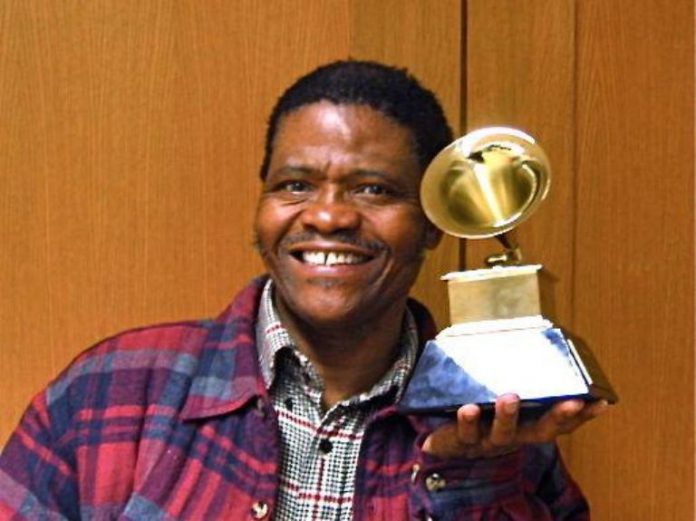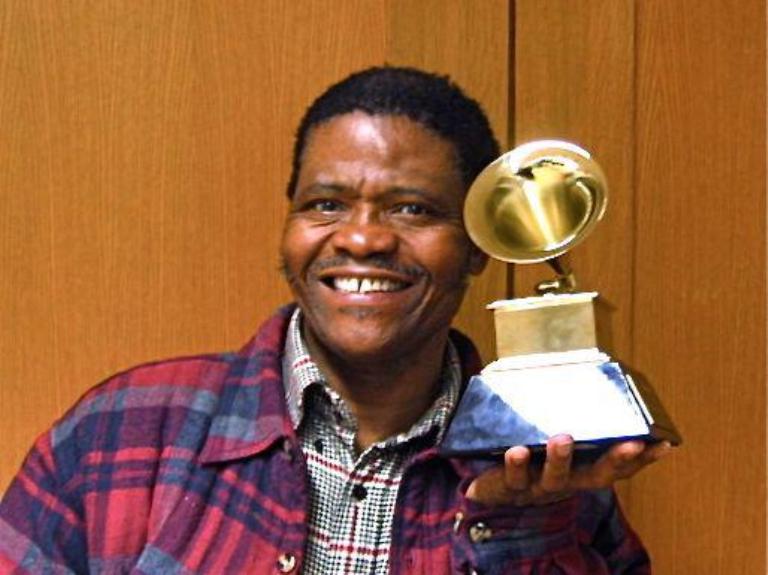 President Cyril Ramaphosa has expressed his deep sadness at the passing of Ladysmith Black Mambazo founder Joseph Shabalala.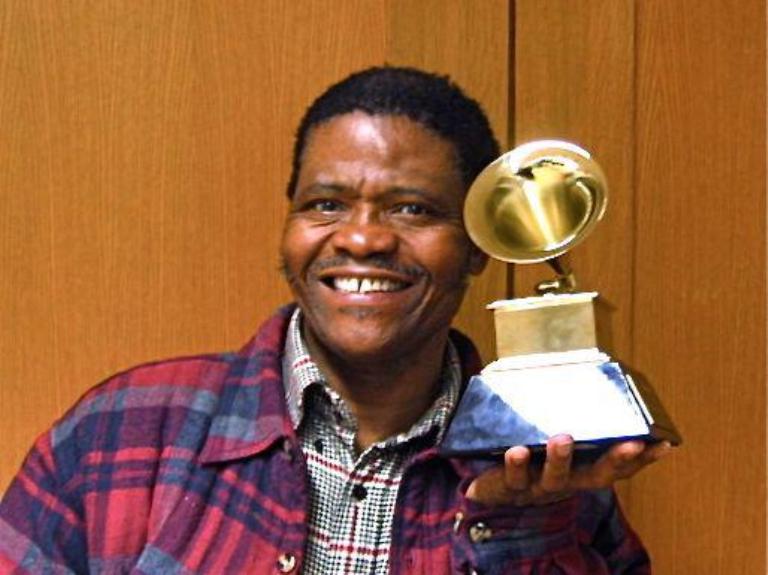 "The passing of Joseph Shabalala is a terribly sad moment for a nation and a world in whose ears the isicathamiya and mbube crafted by Ladysmith Black Mambazo will ring for generations to come," said President Ramaphosa.
Shabalala passed away on Tuesday morning in a Pretoria hospital at the age of 78, following illness. The legendary musician was reportedly suffering from complications after back surgery in 2012 that left him wheelchair-bound.
President Ramaphosa offered his deep condolences to the family and friends of the veteran choral maestro as well as the members of Ladysmith Black Mambazo which has, as a group, been in existence for six decades.
Shabalala's passing comes as the world marks the 30th anniversary of the late icon and statesman Nelson Mandela's release from prison.
"Today the spirit of Joseph Shabalala is united with that of our great leader, Nelson Mandela, whose release from prison we are commemorating.
"Madiba was a loyal follower of Ladysmith Black Mambazo who had the distinction of being part of the cultural programme at the Nobel ceremony where our Founding President was awarded the Nobel Peace Prize," said the President.
The President said Ladysmith Black Mambazo richly deserved the National Order of Ikhamanga which the choral group was awarded in October 2008.
"The inspirational leadership and passion of Joseph Shabalala ensured that Ladysmith Black Mambazo filled the hearts of humanity with their joyfulness, sadness and poignancy – from the villages and towns of their origins in KwaZulu-Natal, to the far corners of the earth.
Deepest condolences to the family & friends of Mr Joseph Shabalala, founder of the multi-award winning S.A group, Ladysmith Black Mambazo, who passed on today. Mr Shabalala was also a recipient of the #Ubuntu Arts & Culture Award. #RIPJosephShabalala 📸https://t.co/1jwU30a4Ay pic.twitter.com/TDkOmNtkrk

— DIRCO South Africa (@DIRCO_ZA) February 11, 2020
"The acclaim which has earned the group recognition and countless awards at home and abroad is evidence of the ability of Joseph Shabalala and his group were able to touch and unite people around the country and globally," said the President.
Opposition party, the DA, also paid tribute to "this legend who brought the world's attention to South Africa through his authentic music, that led to the group being honoured five times with the prestigious Grammy awards."
Zwakele Mncwango MPL – DA KZN Leader – said: "The DA extends its sincere sympathies to his wife, Thokozile Shabalala, family and the whole music fraternity. We hope the group will continue his legacy!
"Ulale ngoxolo Mshengu Shabalala!"
Carte Blanche will pay tribute to Joseph Shabalala on Sunday 16 Feb (watch in SA on DStv Now) and available to be streamed from most countries overseas from Tues 18 Feb (watch the show overseas).
Sources: SAnews.gov.za, DA, DIRCO, Carte Blanche