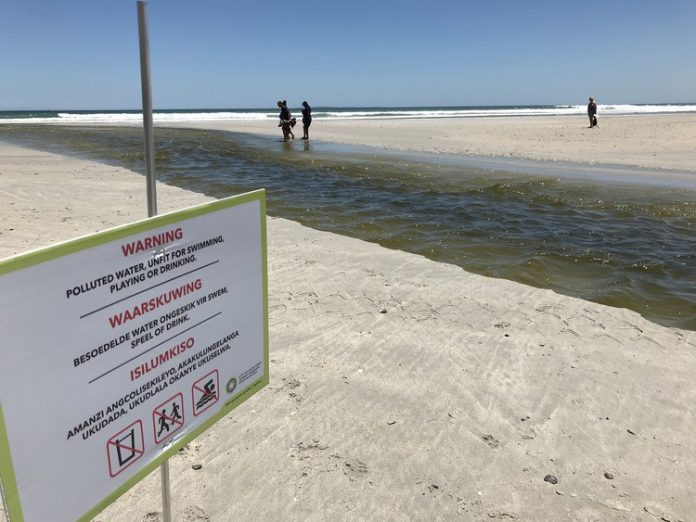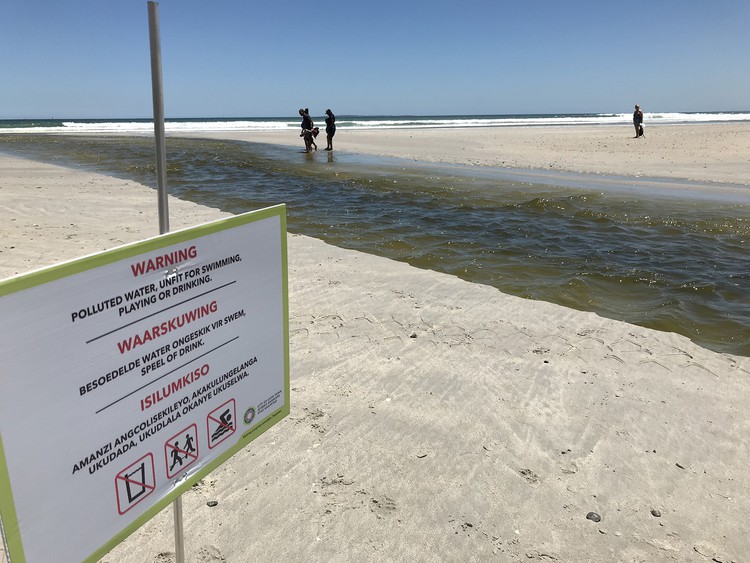 Organisation Undoing Tax Abuse (OUTA) has demanded that the City of Cape Town take immediate action against the sewage pollution in Milnerton lagoon. OUTA announced on 11 February that it had sent a letter to the City to ask for a meeting.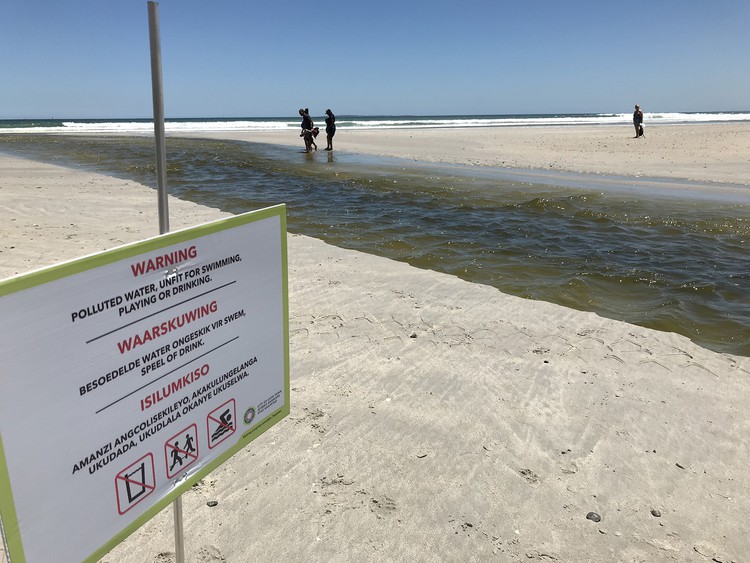 The objective of the meeting is to present residents' solutions to the pollution in the Diep River estuary and the Milnerton lagoon, according to Andrea Korff, Legal Project Manager at OUTA.
"The City is adamant about fixing Potsdam Wastewater Treatment Works, but according to them it will take three to five years, which is unacceptable to us because, in the meantime, the problem will persist and just get bigger. We want to hear from them what their solutions will be for interim relief and then also for the long-term," said Korff.
Korff said that two independent water quality tests performed by OUTA on 23 January and 3 February verified that "a major contributor" to the sewage pollution in Milnerton lagoon and the Diep River estuary is the Potsdam treatment works.
"OUTA's results pointed out that the root cause of the pollution is due to the lack of adequate sanitation infrastructure in Joe Slovo (and other surrounding informal settlements) and the collapse of the Potsdam Wastewater Treatment Works," wrote the organisation in an 11 February press statement.
These pollution concerns in Milnerton lagoon have been brought to the attention of the City for nearly ten years, according to Gary van den Berg, the chairman of the Milnerton Central Residents Association (MCRA).
"[MCRA] have had access to the City's water quality tests," said Van den Berg. He explained that the City put a "gagging order" on Caroline Marx, the head of the MCRA's environmental portfolio. This means that Marx and MCRA members were formally barred from sharing results with the public.
"They don't have the right to gag people like ourselves who are representatives of the citizens," said Van den Berg.
Van den Berg also said the health hazard of the lagoon is a serious problem. The City council has, for instance, taken measures to ensure that children know that they cannot swim in the water at all.
GroundUp has previously reported on the extremely high levels of E. coli and sewage pollution in Milnerton lagoon. The Milnerton Canoe Club has not offered beginner lessons to children for years due to the risk of them falling into the water.
Korff said that the resolution of the pollution issue should be a "first priority" of the City. "We really wish to engage with the City in order to fix the problem."
GroundUp is still waiting for the City to comment.
By Liezl Human | © 2020 GroundUp
MORE
City of Cape Town responds to aerial video of 'toxic waste' pollution – "not what it seems"