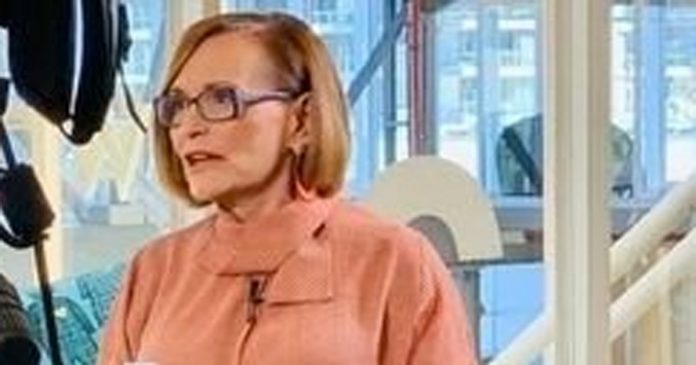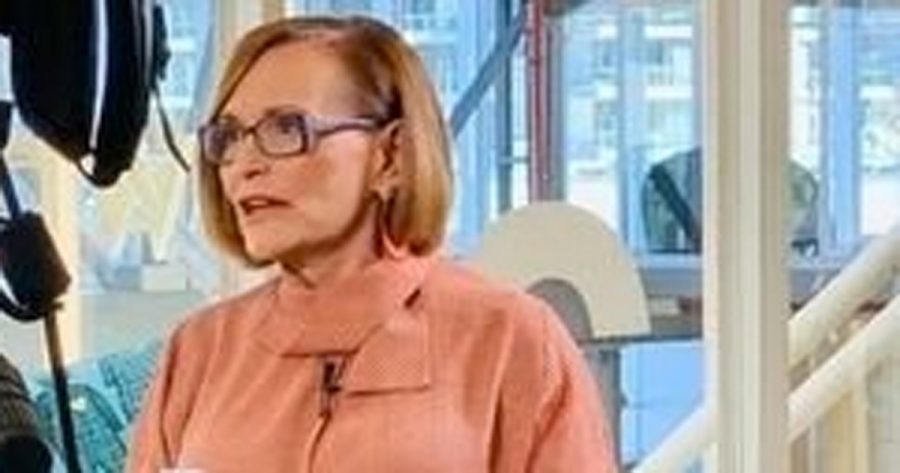 Helen Zille, Chairperson of the Democratic Alliance (DA), has announced that she is closing her Twitter account, after several racist and derogatory responses to a tweet she posted on Saturday evening (15 Feb 2020), which featured her grand-daughter.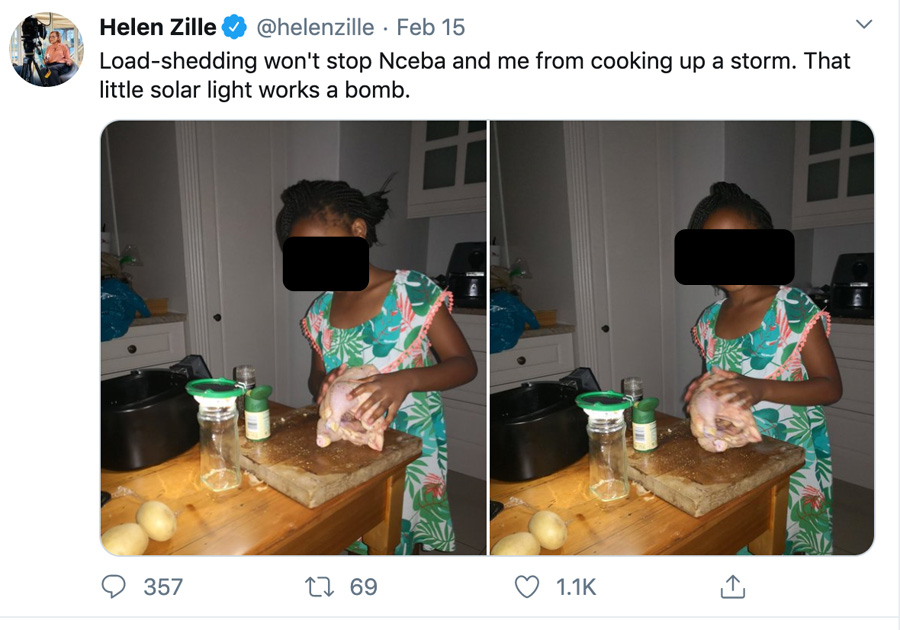 In the post, Zille's granddaughter is seen preparing a chicken for dinner, during one of South Africa's power blackouts. Zille wrote: "Load-shedding won't stop Nceba and me from cooking up a storm. That little solar light works a bomb."
Many responses were peppered with insults including "refugee or a family pet", "fine tuning the girl into a good slave" and others related to apartheid and colonialism. Many Twitter followers were shocked by the responses, calling them "deplorable", "sickening" and "racist".
In response to rude messages asking who Nceba is, Zille said: "My grand-daughter. Get a life." And further said: "She is exquisite in every way. A lovely dedicated child."
A medical doctor @ndmkizwana said: "The abuse this little girl is subjected to,, it's heartbreaking, especially from fellow black South Africans,,, i really pray she attends to a good school with less bullying 😭😭😭😭😭😭"
In a thread on the social media platform today, Zille announced: "After the grotesque treatment of my grand-daughter on Twitter yesterday, I am closing this account. I say goodbye to some of my followers, and good riddance to the haters, bots and sock-puppets that constitute such a large percentage of my 1,4-million plus followers.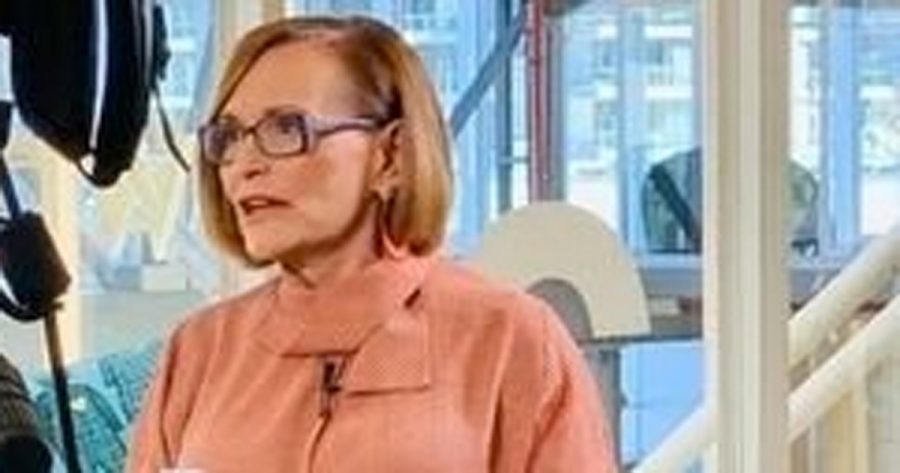 "Twitter has degenerated into a platform for irrationality and mob-lynching. Everything that can be distorted and twisted for a hate-filled agenda, is used for the purpose of manufacturing outrage and inflicting maximum damage.
It emboldens your enemies and silences your friends.
"For a long time I have sought to promote Twitter as a platform for rational and civil debate, but it clearly is not possible. It has degenerated into a space of distortion, de-contextualisation, demonization, de-legitimation and double standards.
"Instead of democratising debate, it has severely curtailed freedom of speech and discussion. It emboldens your enemies and silences your friends. It is a space where the best lack all conviction and the worst are full of passionate intensity, as Yeats so aptly put it.
Zille will open new private account for 'rational debate'
"The only thing I would miss if I went off the platform entirely, are the posts of the rational and interesting people I follow. So I am opening a new, private account called
@ZilleTweets. That will be for people interested in rational debate only.
"Of course, I would only know if someone is interested in rational debate if I know them either personally, or through past Twitter interactions. This means I may reject many who are interested in rational debate, but who I do not know.
"I apologise for that. But this evil platform, that can find no effective way of filtering out fake accounts, and dealing with hate speech (as constitutionally defined) offers no alternative.
"Go well if you mean well. I'm out of here."
Zille, who joined Twitter in February 2009, has had many controversial run ins with fellow Twitter users over the years, but Saturday night's barrage concerning her grand-daughter was, for the self-declared GranZille… the final straw.