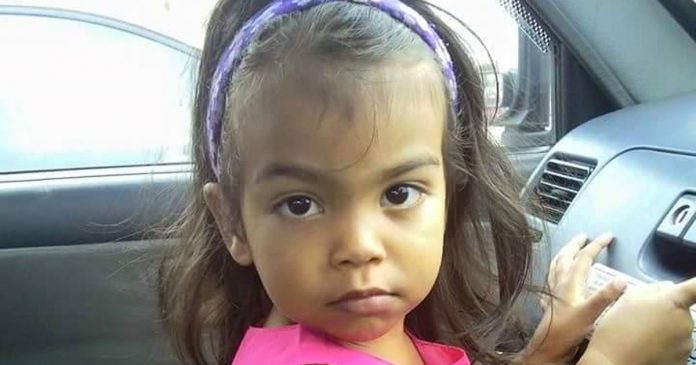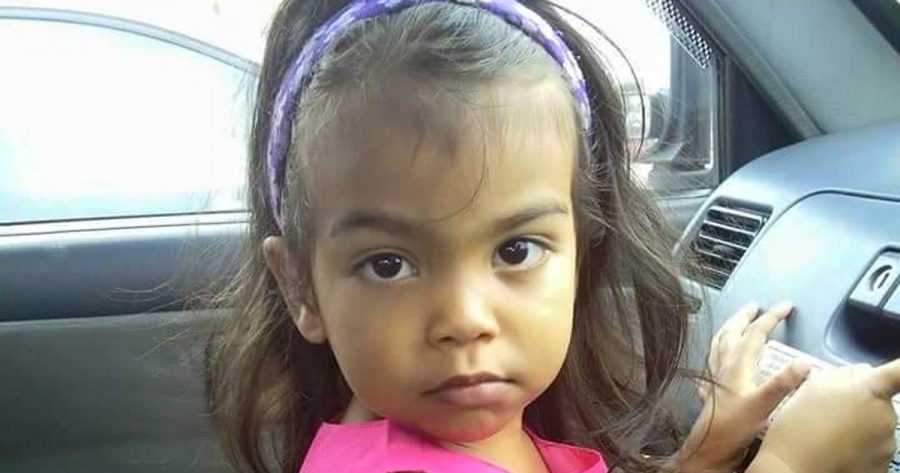 The heartbroken father of a 7-year-old child who was shot dead while she played in her yard at Ocean View, Cape Town, on Tuesday night; has spoken about how he found his little girl (whom he referred to often as his 'princess' on Facebook)… as if she was waiting for him before she passed away.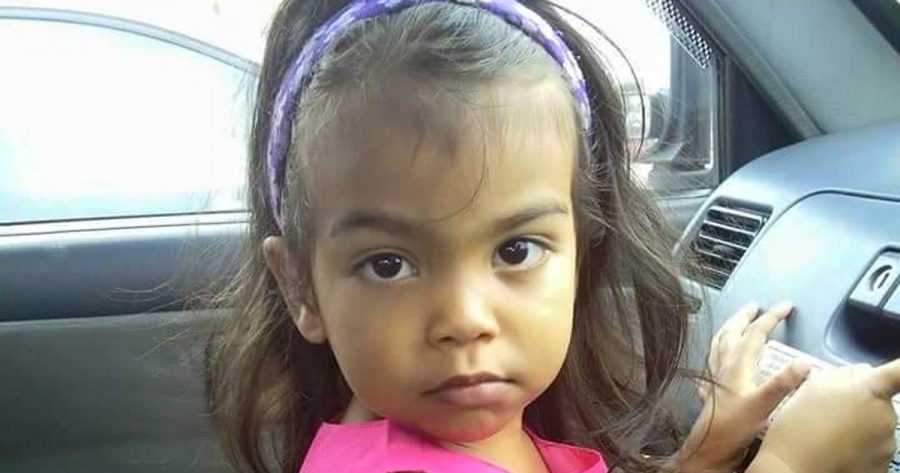 Azmir Oosthuizen said he had received a WhatsApp message about a shooting in Libra Way. He said he hoped it wasn't his daughter or sons. As he drove to the scene, a neighbour stopped him and told him it was his daughter – Emaan Solomon – who turned seven in September last year.
Azmir told reporters he just lost it when he heard the news. "I couldn't take it… I got here (and) my girl was laying there… like she just waited for me… and I held her."
Emaan is the latest innocent victim of gang shooting on the Cape Flats, caught in the cross fire between rival gangs. A 31-year-old male was also shot dead in Ocean View last night.
Western Cape Minister of Community Safety, Albert Fritz, visited the South African Police Service (SAPS) Ocean View station, and the bereaved family of Emaan today.
He reported that Emaan was rushed to False Bay Hospital where she succumbed to her wounds upon arrival.
A devastated and angry crowd gathered at the scene last night, attacking police.
Fritz confirmed today that the SAPS Public Order Policing (POP) and the Anti-Gang Unit were called to restore calm to the community.
The family has already received trauma debriefing.
WATCH VIDEO: Emaan's devastated father recalls moment he saw her laying there
Emaan Solomons' dad Azmir Oosthuizen

WATCH: Emaan Solomons' hartseer father Azmir Oosthuizen says he got a WhatsApp message about a shooting in Libra Way, as he arrived at the scene he was stopped by neighbours who told him it was his daughter who was shot. The 7-year-old girl was shot dead in Ocean View on Tuesday night. He says: "The neighbours stopped me and said that it's Emaan (who was shot) and I just lost it, I couldn't take it…"I got here (and) my girl was laying there like she just waited for me and I held her," he says.Read more here: https://www.dailyvoice.co.za/news/video-girl-7-shot-dead-in-ocean-view-gang-crossfire-43505259 Video: Tracey Adams/African News Agency

Posted by Daily Voice on Wednesday, February 26, 2020
Minister Fritz said: "It is clear that the entire family are deeply devastated by the loss of Emaan, who was highly regarded by all. I have extended my deepest condolences to the family and offered support to them in their time of need."
Fritz said that the Provincial Commissioner has agreed to his request for the Anti-Gang Unit to be continuously deployed in the area to ensure that gang-related violence is subdued.
"Going forward, I will convene a meeting with all safety stakeholders in the community, including Neighbourhood Watches, SAPS, Community Policing Forums and others to devise a safety plan with a practical implementation dashboard," said Minister Fritz.
Detectives are investigating both murder cases. The investigation is also looking into the identity of the 31-year-old man.
Anyone with information that can assist in expediting the investigation is urged to contact police on 08600 10111 or via MySAPS App.