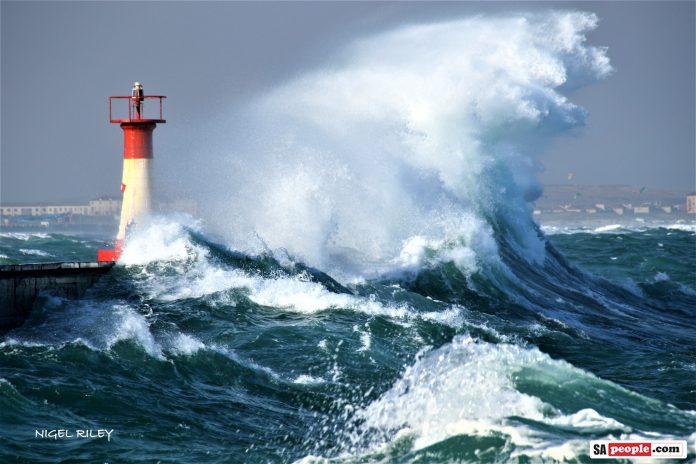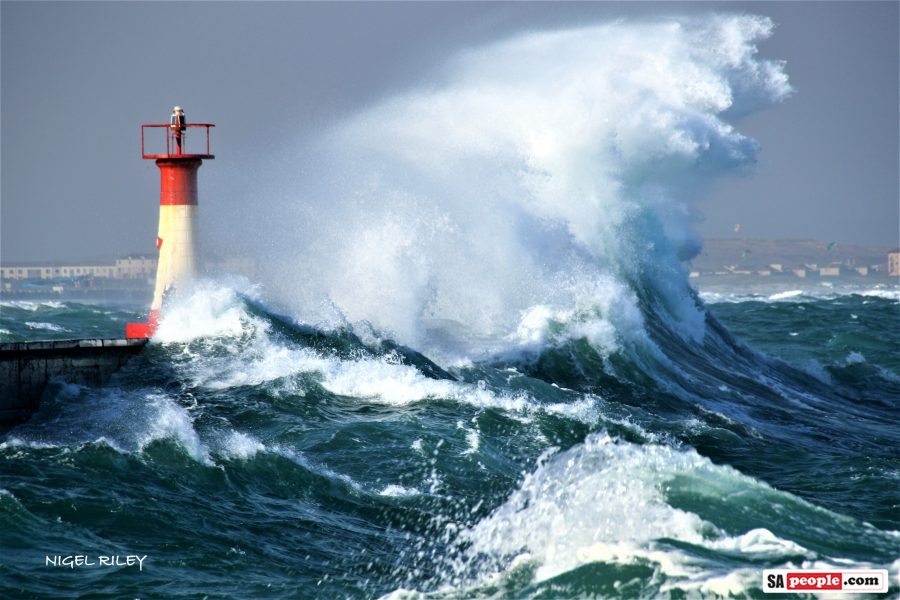 The winds are howling in the Western Cape, bringing large waves to the coastline, and hampering firefighting efforts overnight.
Nigel Riley captured these amazing photos of the waves at Kalk Bay Harbour on Saturday morning. "The South Easter is back," he said.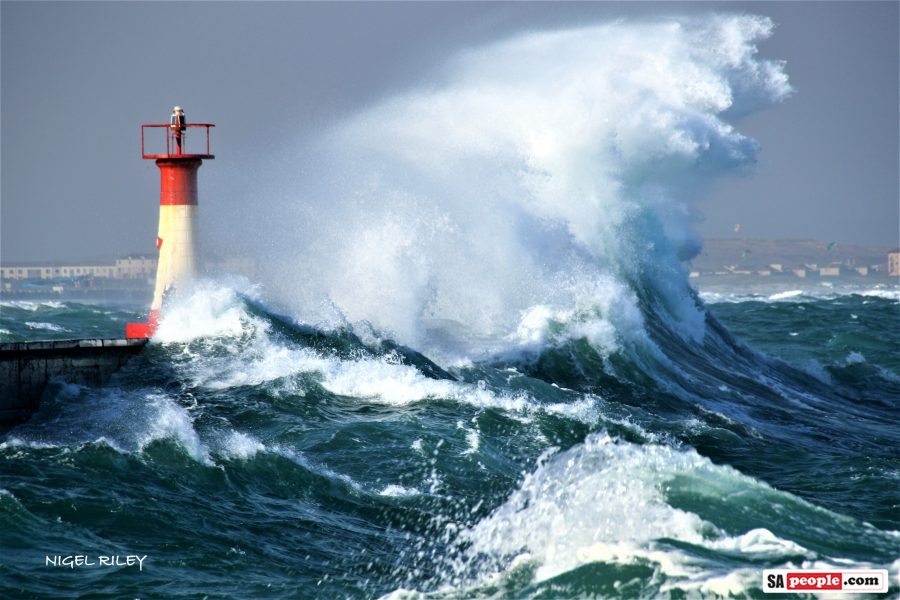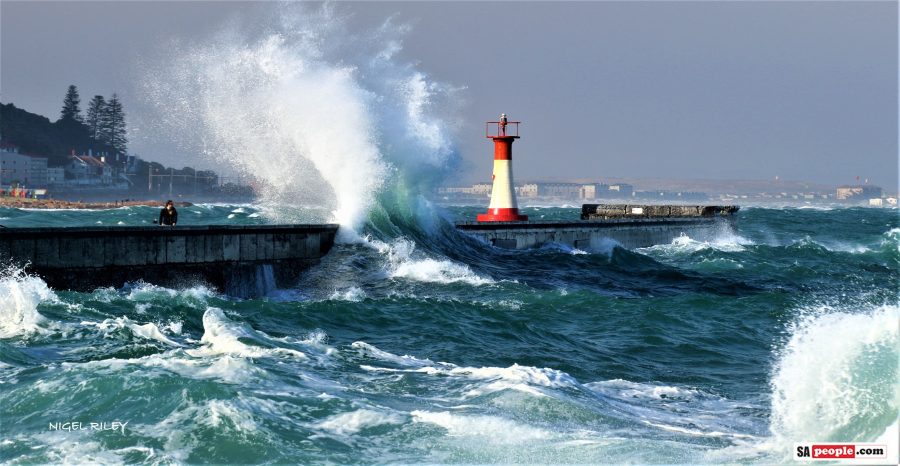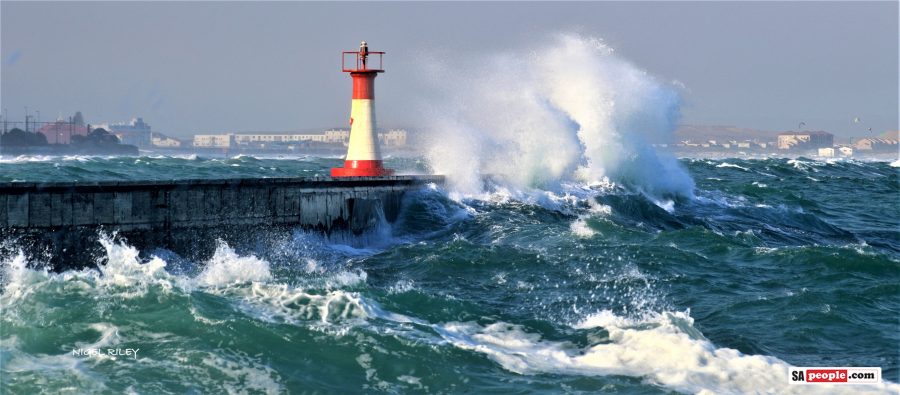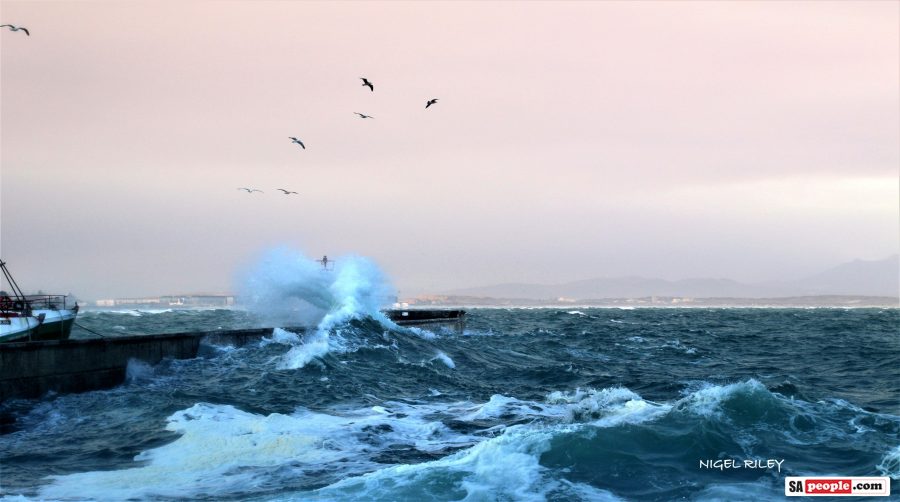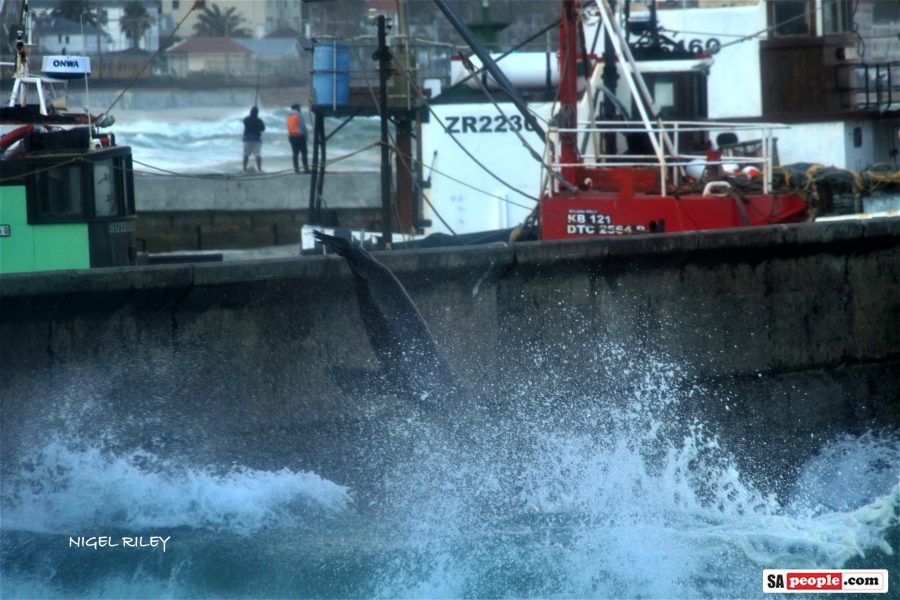 #DutoitskloofFire
Meanwhile the Du Toitskloof Fire continues to burn and spread for the fifth day.
According to the Cape Winelands District Management both sides of the Huguenot Tunnel are closed to traffic as the fire continues to burn out of control.
"Active fire fighting continued throughout the night, with efforts hampered by strong winds," says Cape Winelands. "Despite this the fire fighters did well to prevent the fire from damaging any structures, and no injuries have been reported. Approximately 6000 hectares of mixed Fynbos has burned."
The first helicopter has already started water bombing on Saturday. There are currently 70 ground team members, 18 fire vehicles, 40 fire fighters and active air support.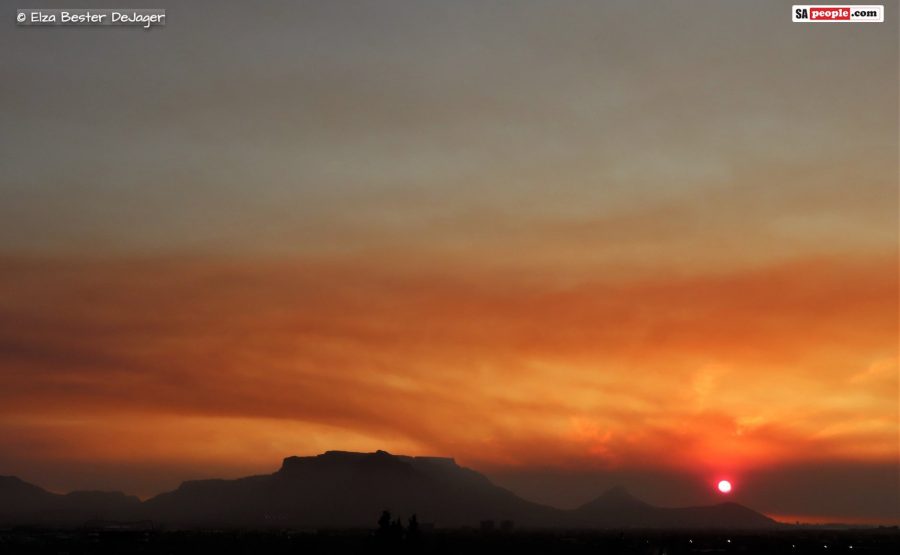 Teams from as far as City of Cape Town and the Provincial Fire Services have all been deployed to assist.
"The very hot temperature, of 40°C will make firefighting difficult, as the heat is conducive to the spread of the fire and increases the risk of dehydration and heat exhaustion in the ground teams," says Cape Winelands.
"This is going to be a very difficult day and we urge all to keep everyone involved in their thoughts."
DONATE: Pls call Wendy Tawse of Cape Nature on 082 442 8005.