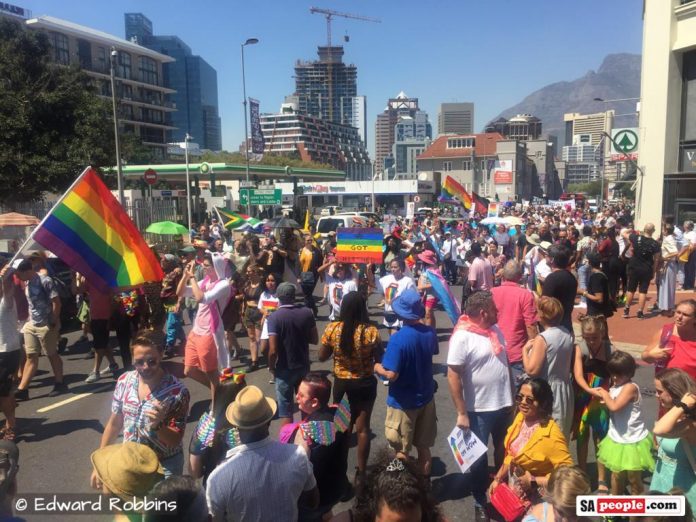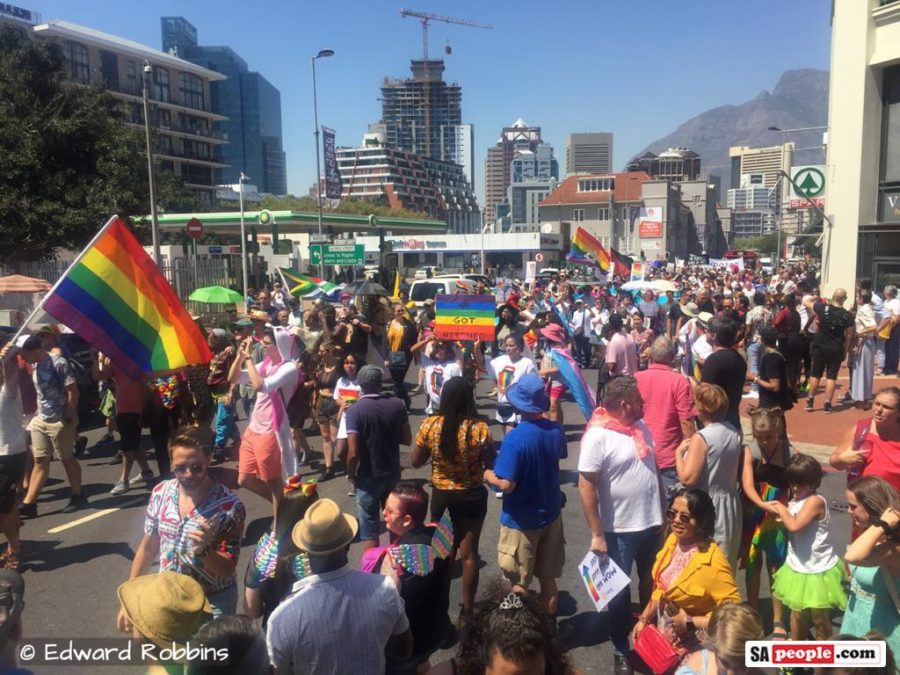 Residents and tourists to Cape Town in South Africa have been enjoying the most exciting day of the Cape Town Pride Calendar today – the Parade and Mardi Gras which marks the final day of the 10-day Cape Town Pride festival.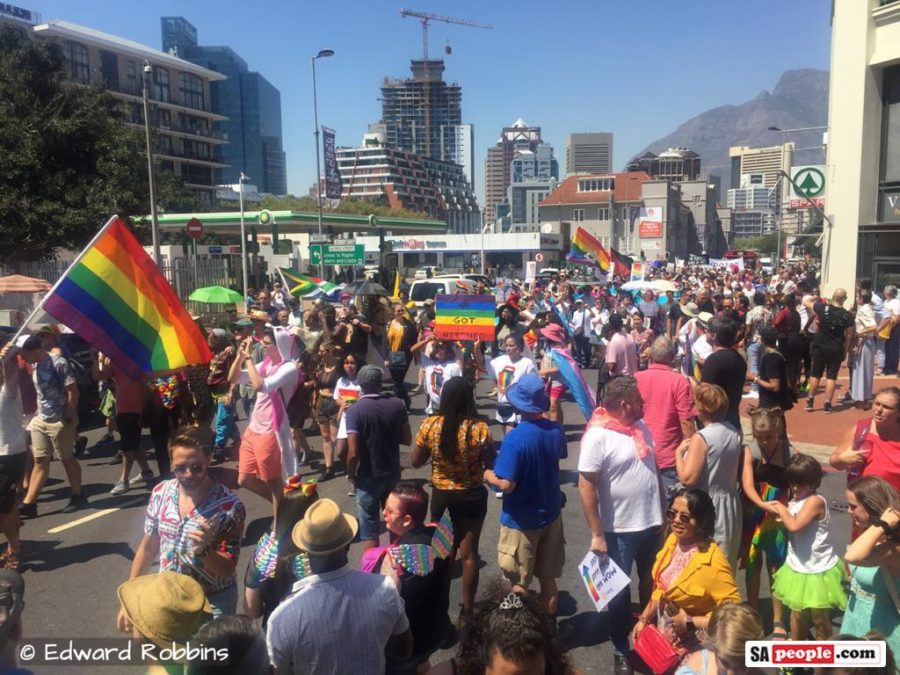 Fabulous floats and live performances created the perfect atmosphere at this year's parade in Green Point… which serves to not only celebrate the LGBT+ community, but also provide a platform to continue the fight for equality and to challenge daily prejudice that some people still face.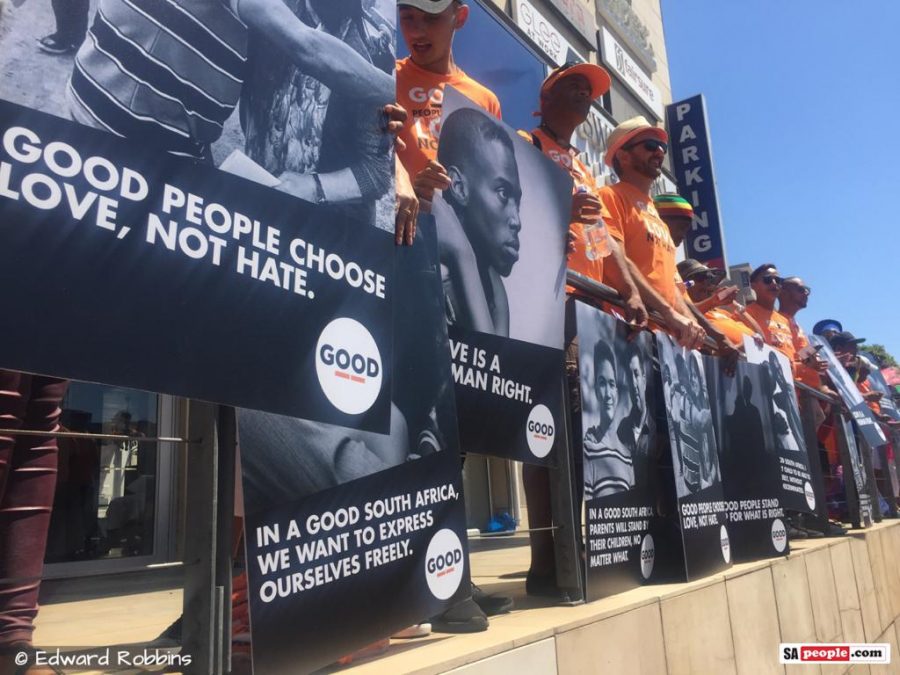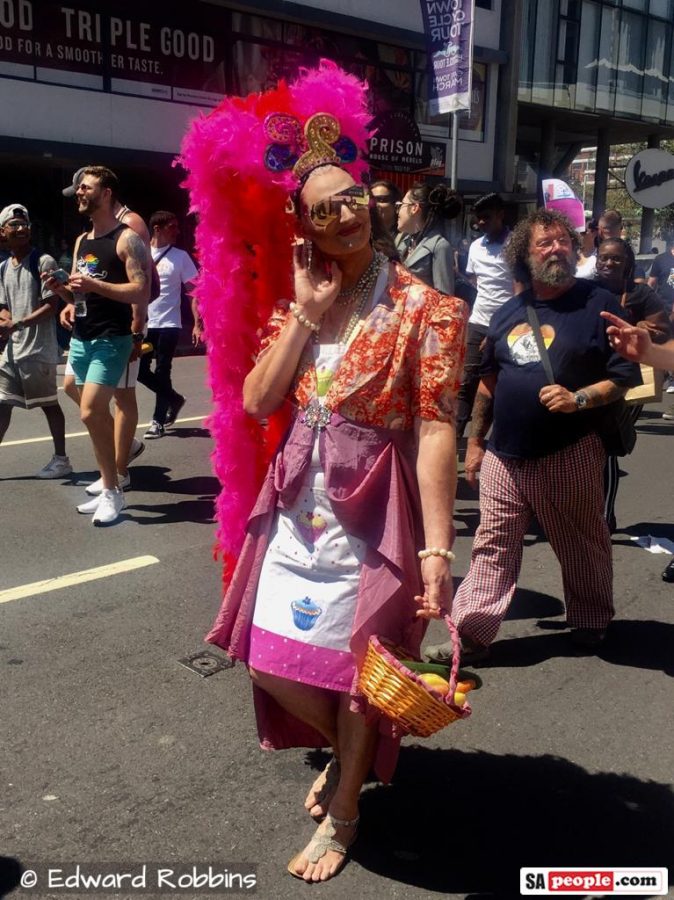 According to Cape Town Pride's website: "This year marks 23 years since the decriminalisation of homosexuality in South Africa, and 11 years since South Africa voted to legalise same-sex marriage, giving same-sex couples the same legal rights as straight ones.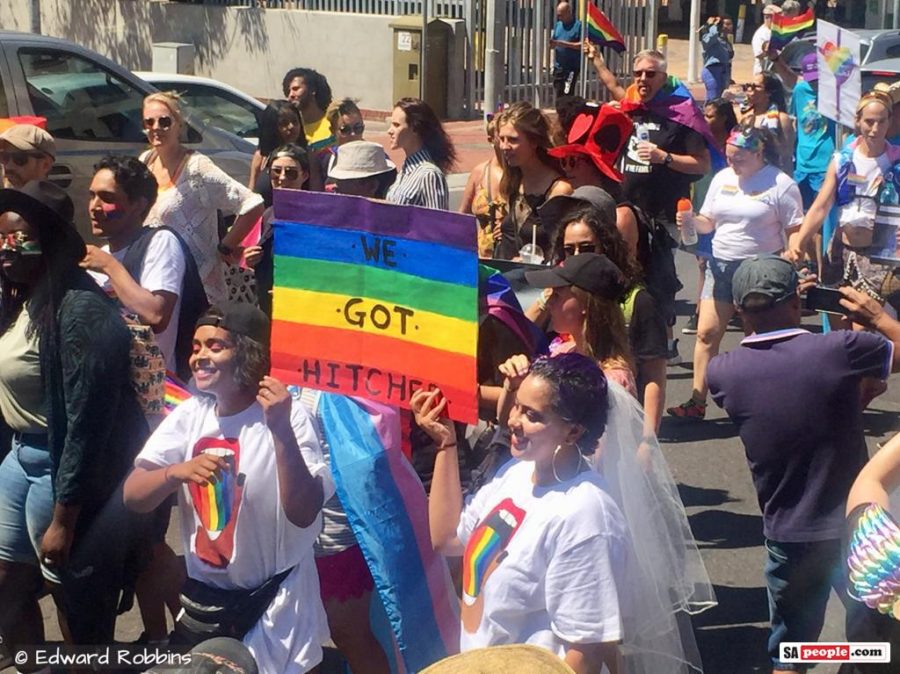 "We have come a long way in those 23 years, yet we face daily reminders that the global battle for true equality is far from over, and rights hard won can be threatened, attacked and taken away."
DA Leader John Steenhuisen, who is addressing the crowd at Cape Town Pride Festival this afternoon, said: "As we approach Human Rights month, the DA reaffirms its vision of a diverse society and unwavering commitment to creating a safe and supportive space… irrespective of one's sexual orientation or gender identity."
The City of Cape Town, which has supported the Pride Festival for several years, provided R350,000 worth of support for the 2020 festival activities.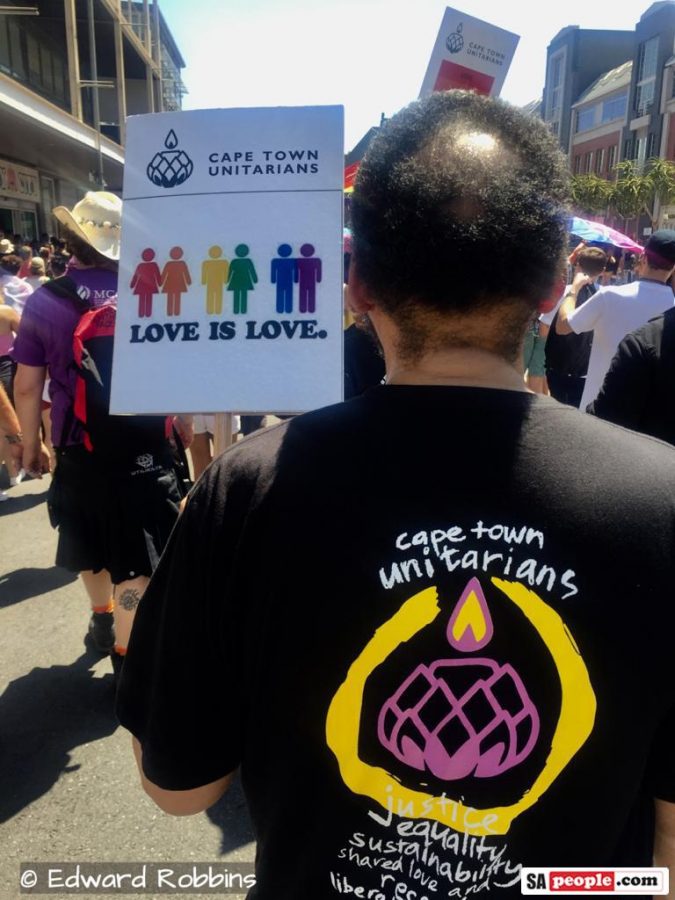 The City says the Festival boosts tourism, and has attracted at least 6,000 tourists to Cape Town this week.
WATCH VIDEOS: Gay Pride, Cape Town, South Africa, 29 February 2020