Northern Cape photographer Henriette Folscher Brandvlei captured this sequence of photos of the apocalyptic scene as a massive sand storm swept through the drought-stricken area near Kenhardt, South Africa, a couple of weeks ago (mid-February):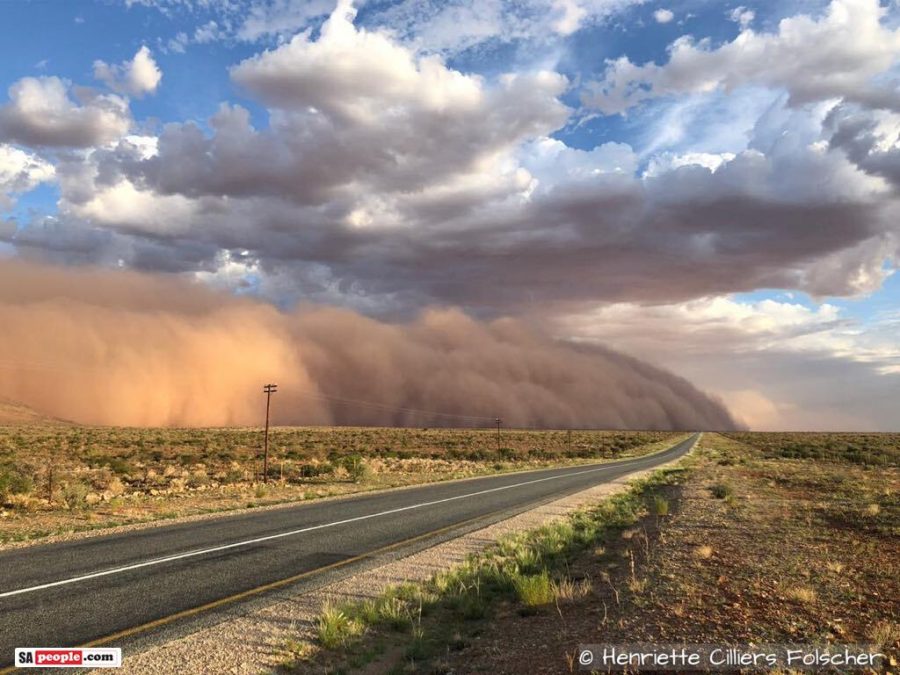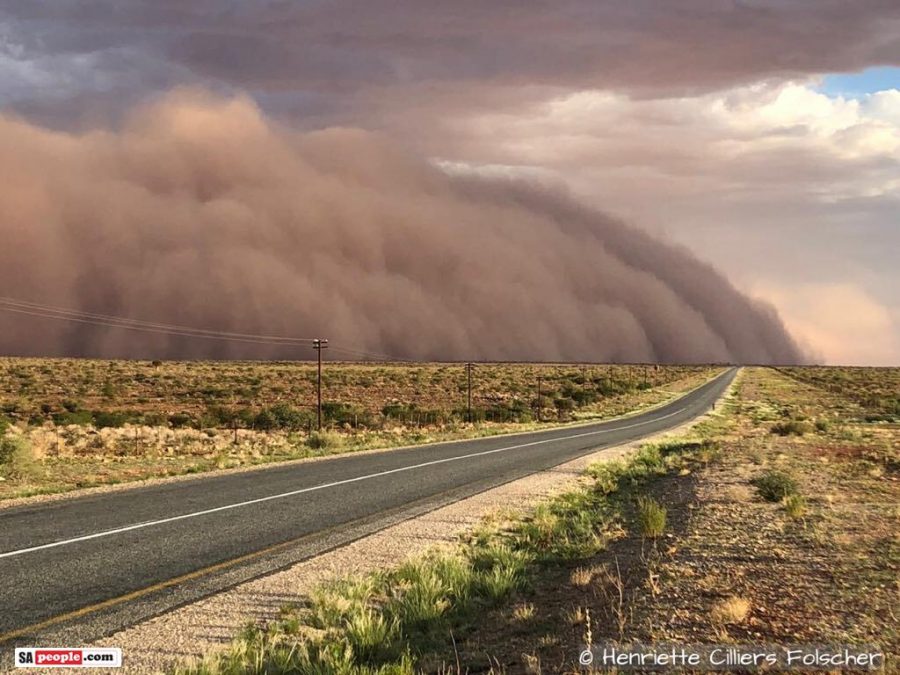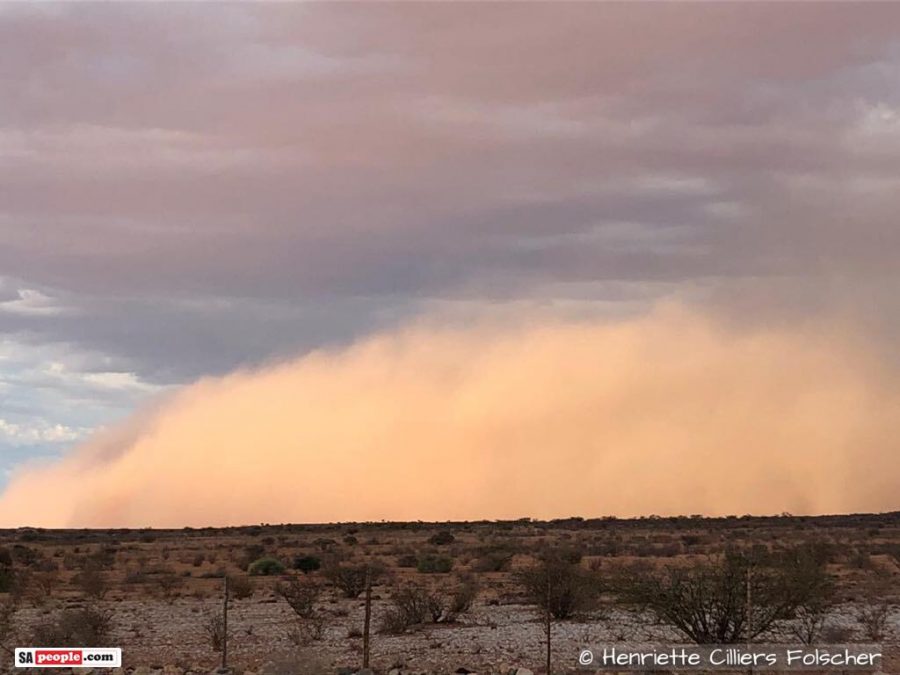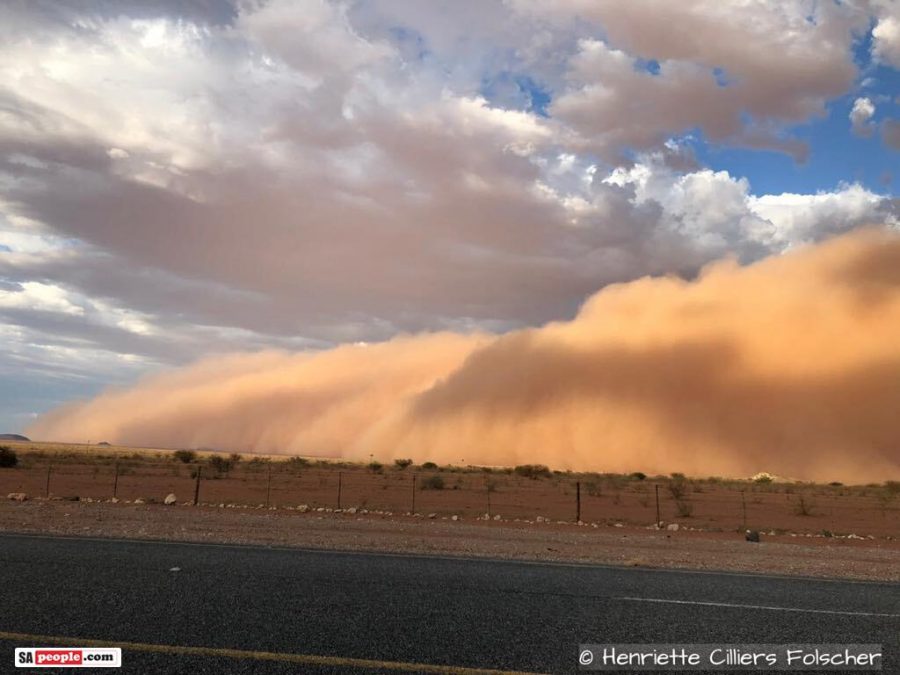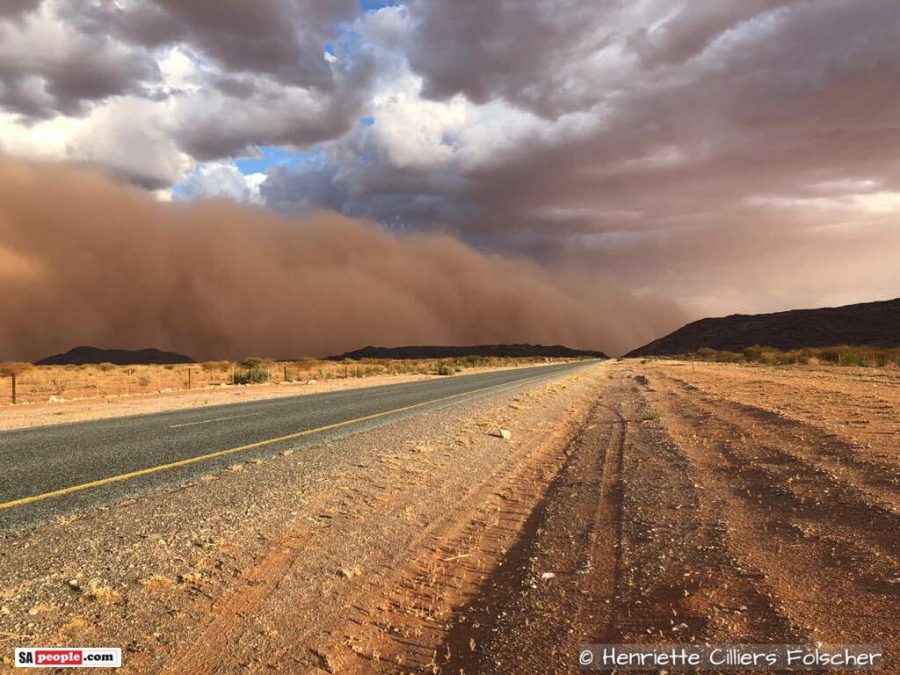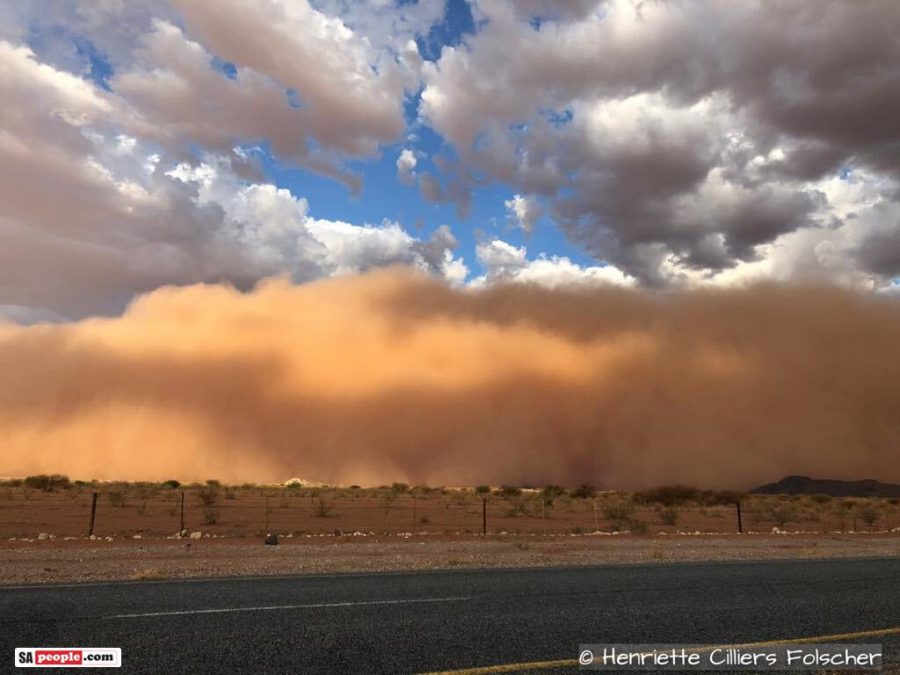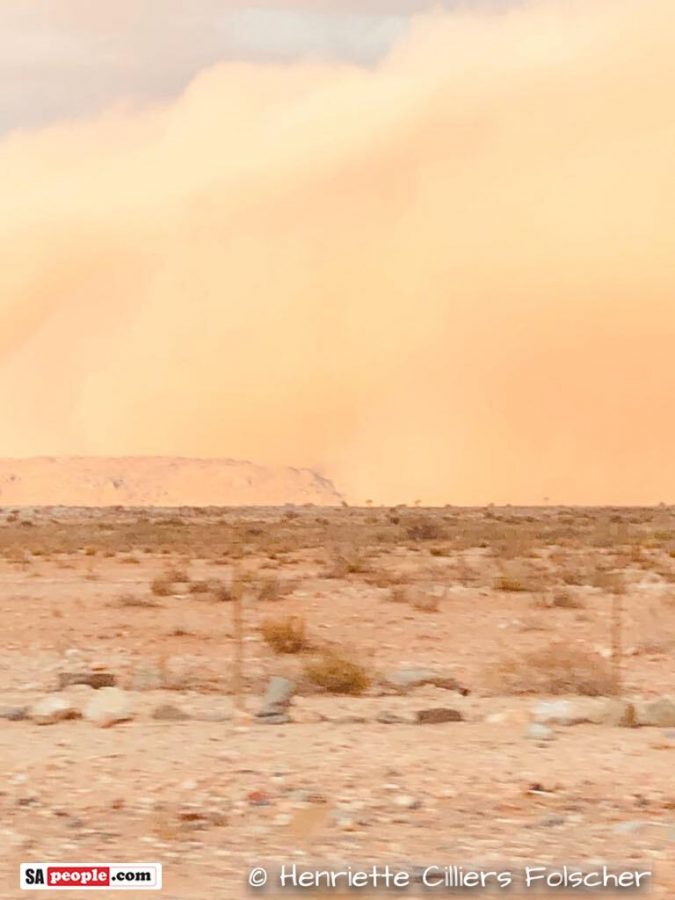 Henriette, a farmer's wife, said the drought is very, very severe right now… as can be evidenced by the above gigantic wave of dust… and the photos below.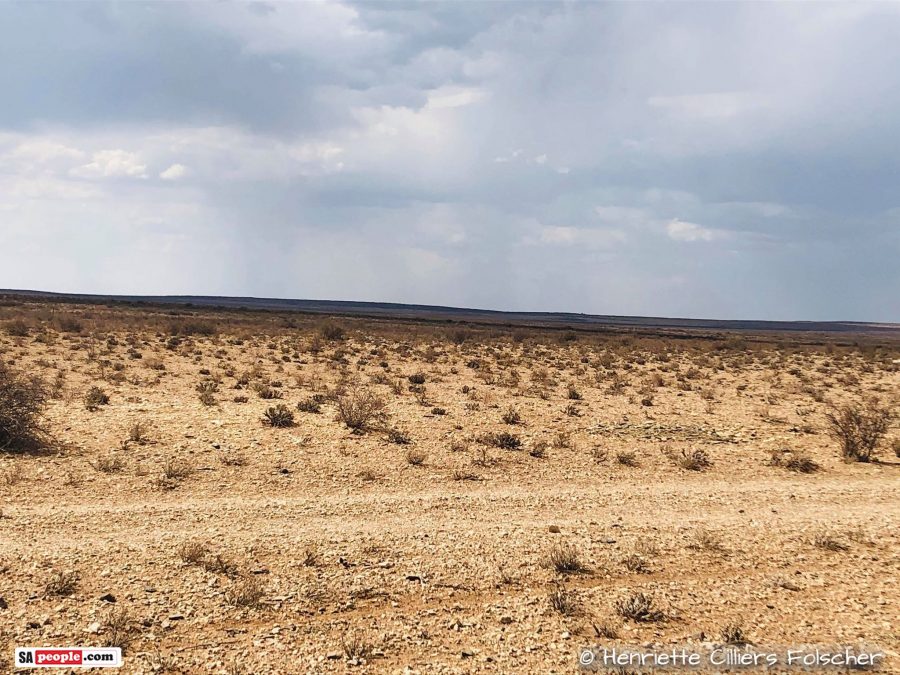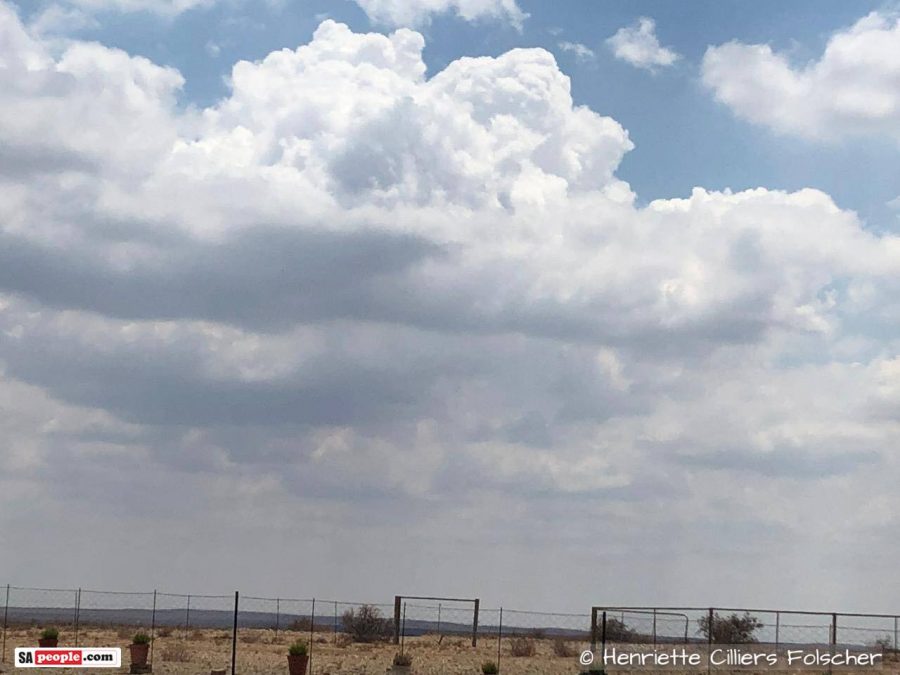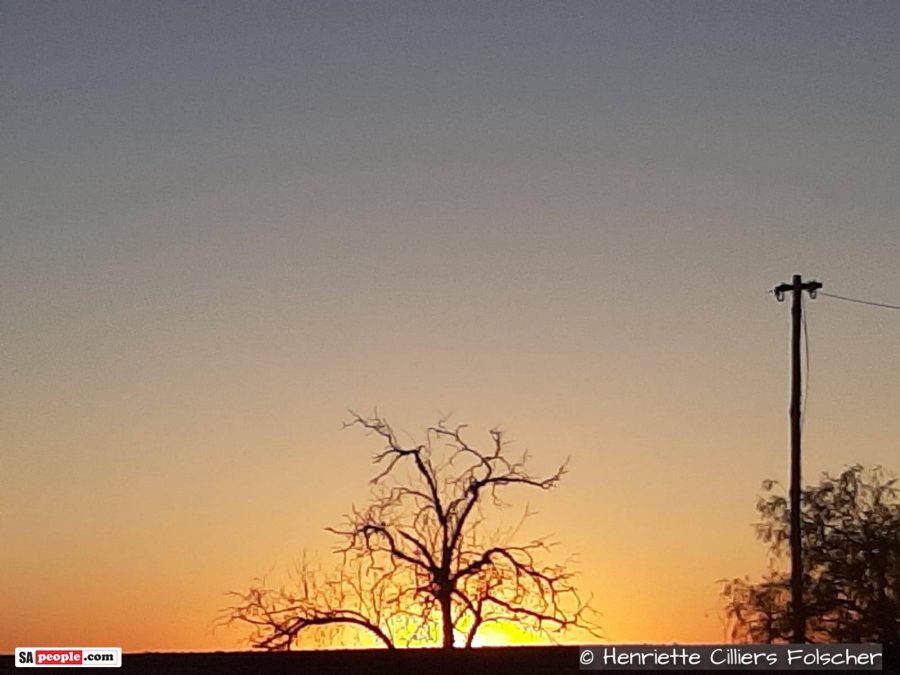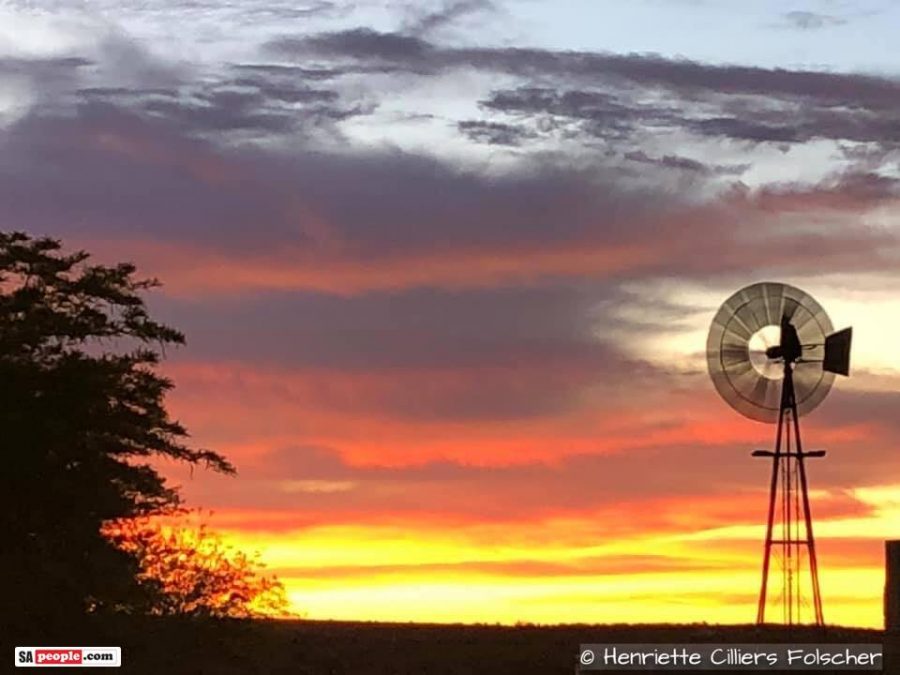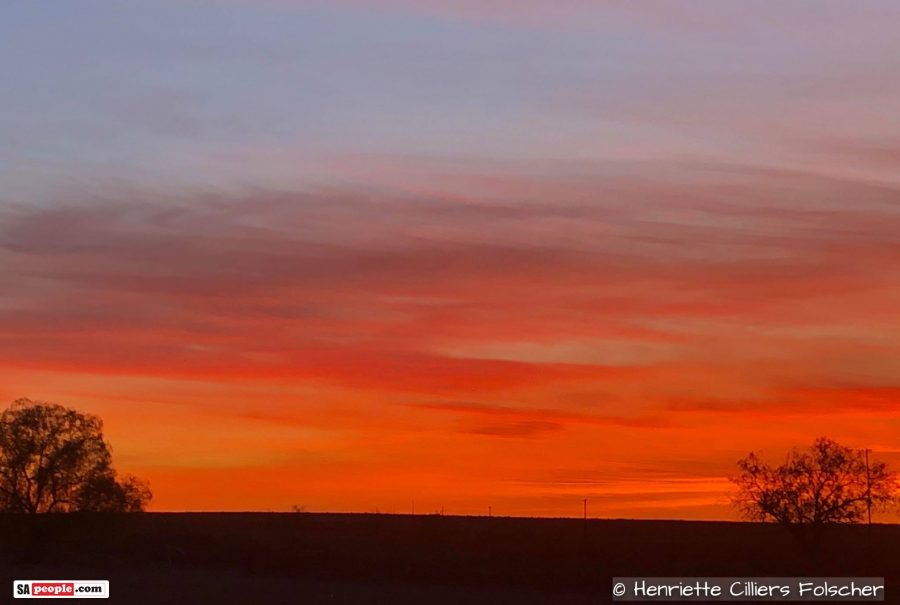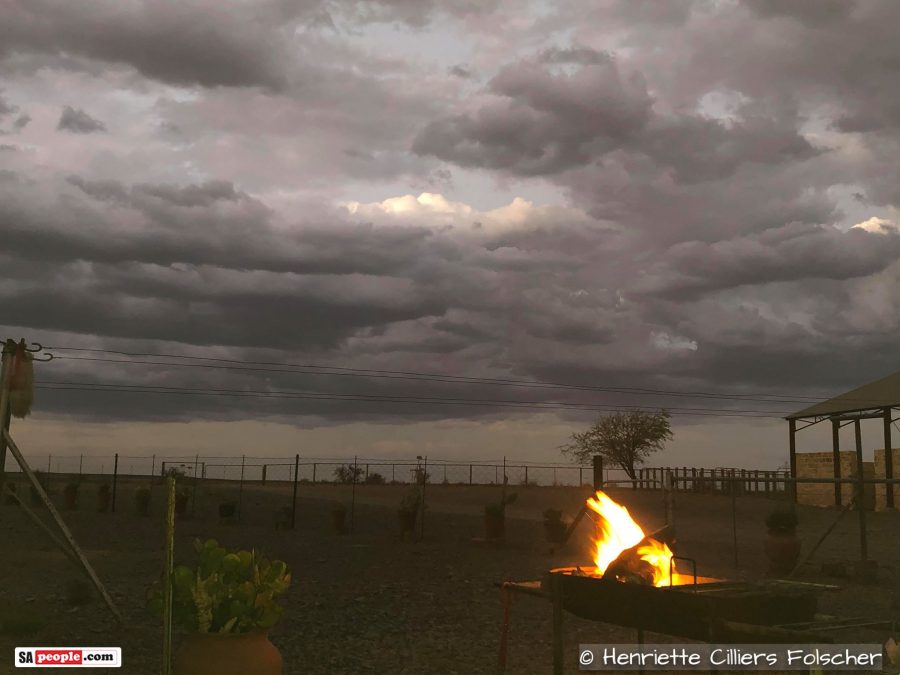 The drought has been so long – six to seven years of below normal rainfall (with some years none) – that recent rains in some parts of the Northern Cape heralded the first time some children in the Karoo had ever played in puddles. Fields lie bare, livestock are dying every day… and some farmers have committed suicide.
Recently SA's Water Warriors delivered convoys of food, fodder and water to the people and animals in Kenhardt, and is currently collecting for its next  outreach to a farming community in SA. Join the SA Water Warriors on Facebook here…