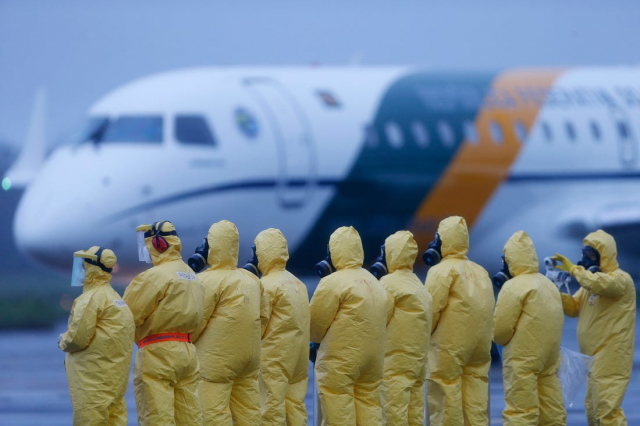 The Minister of Health, Dr Zweli Mkhize, has confirmed the first case of Coronavirus in South Africa on Thursday afternoon – a family man who recently returned from a holiday to Italy.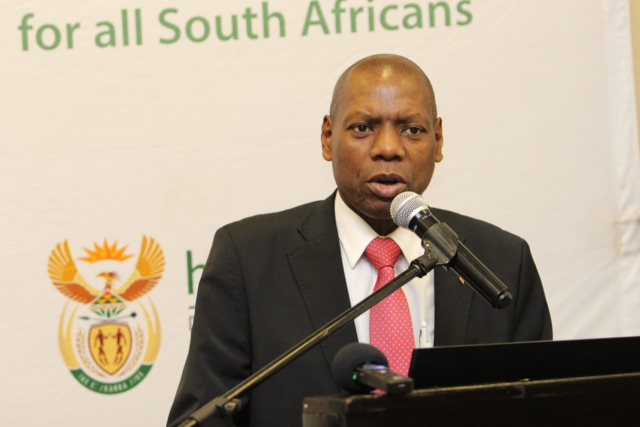 The Minister took to Twitter to make the announcement just moments before a Parliamentary debate on South Africa's readiness to deal with Coronavirus (COVD-19).
"This morning, Thursday, March 5, the National Institute for Communicable Diseases (NICD) confirmed that a suspected case of COVID-19 has tested positive.
"The patient is a 38-year-old male, who travelled to Italy with his wife. They were part of a group of 10 people and they arrived back in South Africa on 1 March 2020," tweeted the Minister on his official account.
According to the Minster, the patient consulted a private general practitioner on 3 March with symptoms of fever, headache, malaise, a sore throat and a cough. The practice nurse took swabs and delivered it to the lab.
The patient has been self-isolating since 3 March. The couple also has two children.
"The tracer team has been deployed to KwaZulu-Natal with epidemiologists and clinicians from NICD. The doctor has been self-isolating as well.
"The Emergency Operating Centre (EOC) has identified the contacts by interviewing the patient and doctor," said Mkhize.
Following the Parliamentary debate, the Minister will hold a media briefing to ensure that the public is immediately kept abreast.
"A press briefing will be held later after the parliamentary debate this evening to shed more light on this issue," said Mkhize.
Update on repatriation of South Africans from Wuhan City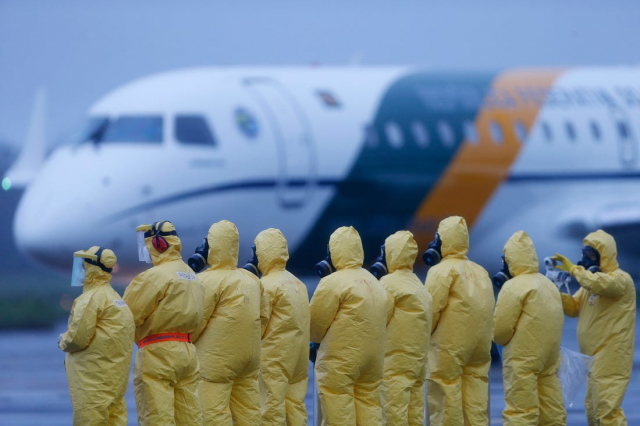 Meanwhile, an aircraft with the capacity to bring back South Africans from the Coronavirus hit Wuhan City in China has been secured.
"An interdisciplinary team of relevant departments including Health, Home Affairs, Social Development and the Defense Force will form part of the repatriation team from China to South Africa," the National Joint Operational and Intelligence Structure (NatJOINTS) said in a statement yesterday.
The team will be working with the Chinese authorities to screen the group of South Africans before they depart the epicentre of Wuhan.
A total of 184 South Africans have indicated their desire to be repatriated back home.
Most of these South Africans are students, teachers and other professionals currently working in Wuhan.  At this stage only seven South Africans in Wuhan have opted to remain in Wuhan City.
South Africans on Diamond Princess
The two South Africans working on the cruise ship Diamond Princess who initially tested positive for COVID-19 have now tested negative and will shortly be making their way home.
"Negotiations with a number of service providers to serve as a quarantine area have not yet been concluded. At this stage the technical team is working hard to finalise this critical area of work and there is no specific venue that has been confirmed," the NatJOINTS said.
Family members who require more information about their loved ones who will be repatriated can contact the Department of International Relations and Corporation (DIRCO) on email address: ciccn@dirco.gov.za and telephonically on (012) 351 1754. – SAnews.gov.za