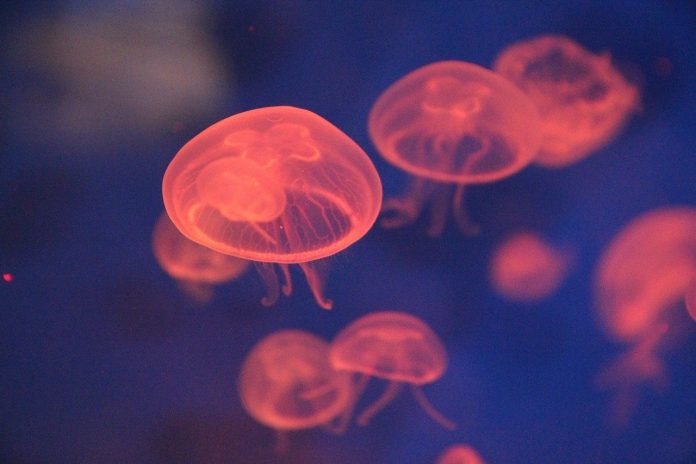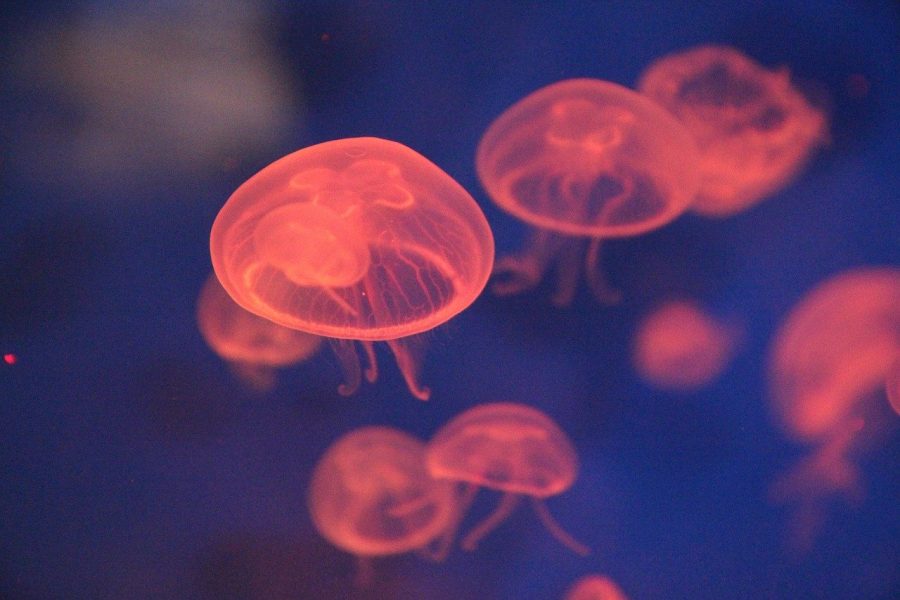 Eskom claims that the water pump at Koeberg nuclear power station which tripped on Tuesday, plunging South Africa into Stage 4 Loadshedding, did so because it became clogged with jellyfish and fish.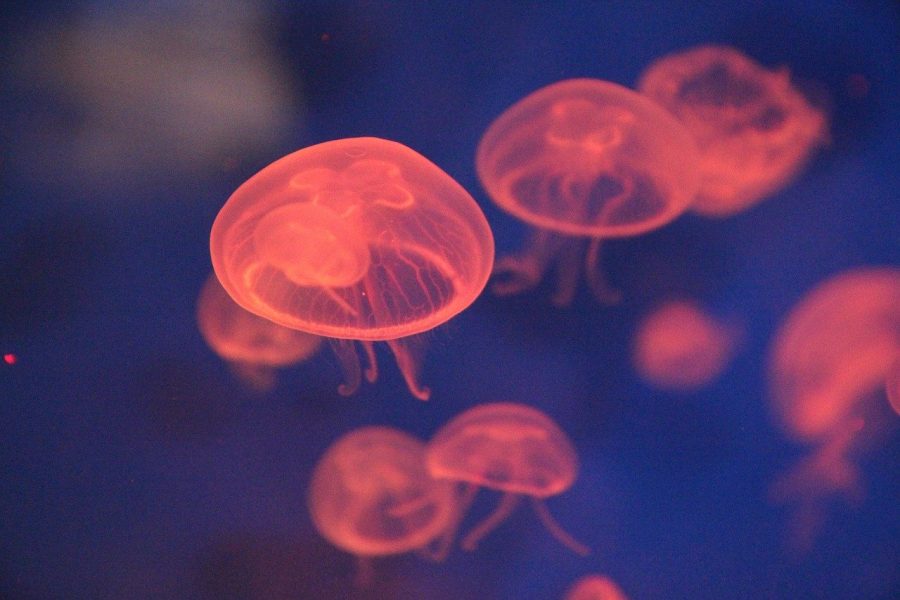 The bad news is that Stage 4 loadshedding is likely to continue till late into Friday night. The good news is that the clogged filter has been cleared of the marine life, and the pump which was feared to be damaged is in fact totally in tact, according to South Africa's power utility.
Following speculation in local press that a faulty pump at Koeberg could pose a "safety issue", Eskom issued a detailed statement on Thursday evening with a status update on Tuesday's incident in which Koeberg Unit 1 tripped.
Eskom said: "On 10 March 2020, Koeberg Unit 1 was manually tripped by the Operators in line with the operating procedures. The research for the manual trip was as a result of the increasing temperature on the secondary side of the plant due to degraded heat removal (or cooling) capability because the pump that remained in service was supplying a heat exchanger that was degraded and not able to sufficiently remove heat.
"The circulating cooling water system pump that tripped was due to low level in the suction pit as a result of the drum filter that was clogged by an acute ingress of marine life (jellyfish and fish).
"Normally, Koeberg units are able to survive a trip of one circulating cooling water system pump. The actions required from the Operators are to reduce power to below 60% and to ensure that temperatures of various components on the secondary side stabilises."
Eskom said in this case, the temperature didn't stabilise because the heat exchanger which remained in service had reduced heat transfer efficiency and was planned for maintenance this week.
Eskom said: "The excess marine life and debris has been cleared off the drum filter and it is back in service.
"The level in the suction pit has sufficiently recovered and the circulating water system pump has been put back in service and no anomalies have been noted. Upon inspection, it was found that the pump had not been damaged as initially feared."
The required technical assessments and regulatory approvals have been obtained to start up and safely return the Koeberg Unit 1 back on the grid, said Eskom in the statement. The current projected synchronisation date is this weekend. (Eskom said it will be on "Sunday 14 March 2020" – so that's either Saturday 14 March, or Sunday 15 March!)
Many South Africans were not impressed with Eskom's latest excuse, asking how Koeberg has operated all these years without jellyfish problems, and asking whether it was rather a lack of maintenance that was to blame. One social media user said: "Jellyfish? I'm surprised there aren't electric eels too, to offer their services…"
Eskom announced that Stage 4 Load shedding will continue until "Friday evening", and that it expects loadshedding (at reduced stages) to continue into the weekend. Eskom has asked that South Africans please exercise patience while their teams work to fix the ageing system so that it can perform better in the future.
Date: 12 March 2020

Koeberg Unit 1 Trip Status Update@News24 @TimesLIVE @eNCA @iol @SABCNewsOnline @TheCitizen_News @SAfmRadio @POWER987News @ukhozi_fm @METROFMSA @ewnupdates @Newzroom405 @chrisyelland @EngNewsZA pic.twitter.com/kj3kYQjcBM

— Eskom Hld SOC Ltd (@Eskom_SA) March 12, 2020