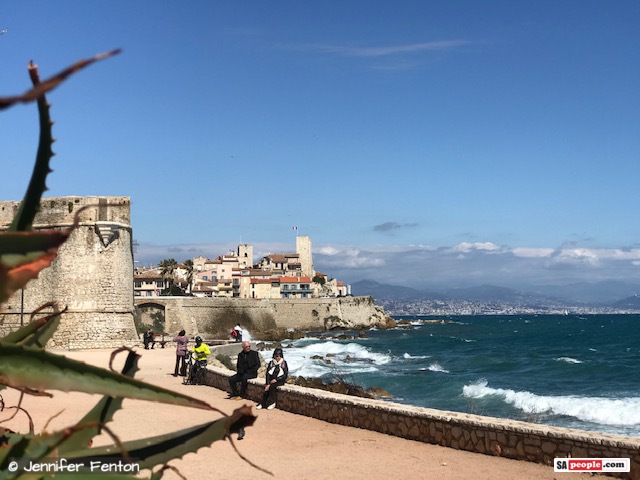 French President Emmanuel Macron announced Monday night that in line with a European Union decision all Schengen borders will be closed from midday tomorrow, Tuesday 17 March 2020, for 30 days.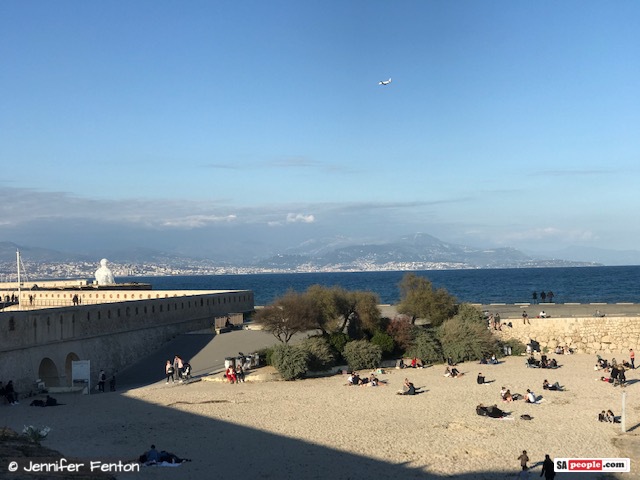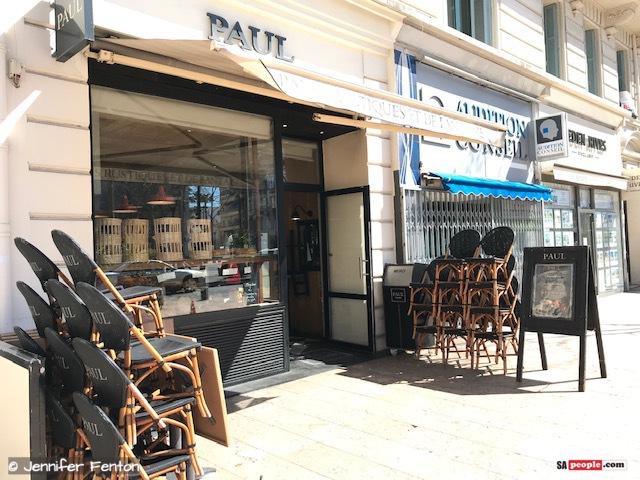 The President urged all French citizens outside of the EU to call their local French Embassy if they wish to return home.
Macron said: "We are at a time of war" and that it was essential to "protect ourselves and stem the tide of this virus." In order to do this, the EU borders will be closed at midday on Tuesday with any travel between non-EU countries suspended for 30 days.
Macron also said that all movement within France will be limited from midday tomorrow for 15 days. Citizens of the country will no longer be allowed to go for a walk in the park, or attend any gatherings, even family get-togethers.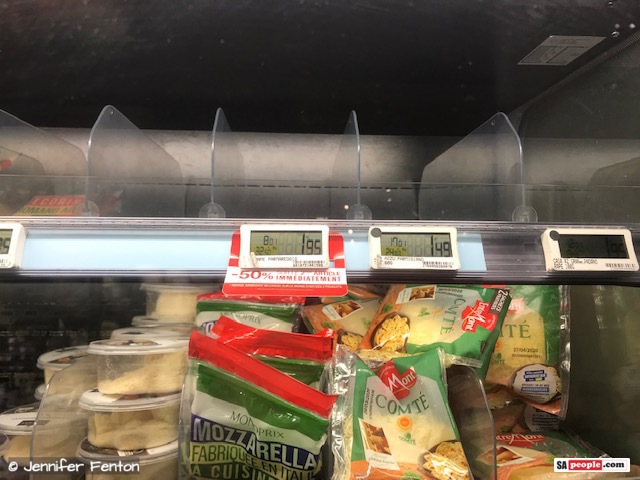 He stressed that nobody should shake hands, and said that people have to limit their contact outside the home. Going to get groceries, medical help or going to work (if unable to work from home) are permitted, as is physical activity… but no meetings with other people.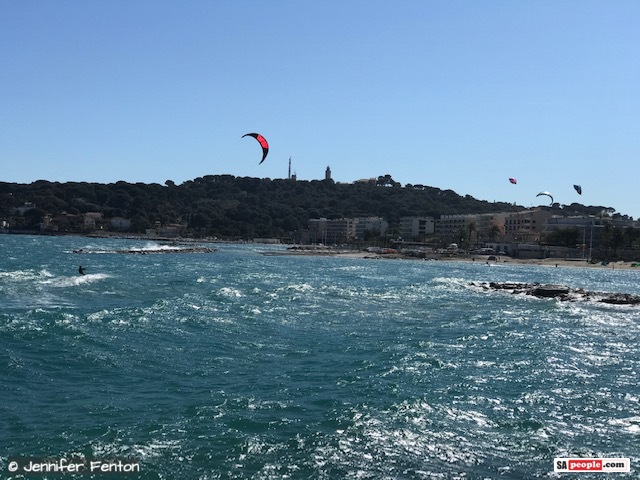 The next round of elections in France has been postponed.
He asked the French people to "stay home and stay calm", and announced that the government will be making 300 million euros available for businesses of all sizes to make sure that "no company will be faced with bankrupty – we will do our utmost to avoid it", and that bills like electricity and gas would be suspended.
Macron advised people to not break the bonds with their family and friends – to find "new ways" of staying connected and enjoying solidarity between generations. He said he understands not seeing loved ones, or being able to go about one's daily routine is a "great hardship" – but now is the time to innovate.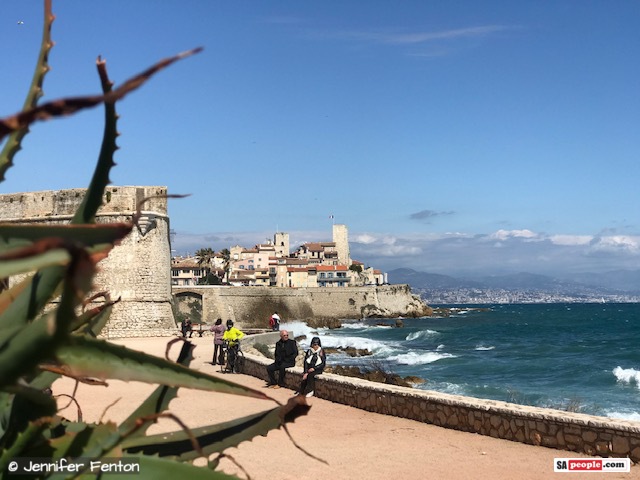 Please do not listen to fake news, he said. Macron said after this period – of which nobody knows how long it will take – it will be a "new era… We can never go back."
"This is an unheard of situation" he said, admitting the country and world needs "strict measures" because "we are war – a health war. Not with an army or another nation, but an invisible enemy… but an enemy that's there." He reiterated the country is at war and anything the government decides in the coming days and months is to deal with this enemy. (The army will be going in to the most affected areas, like Alsace, he said.)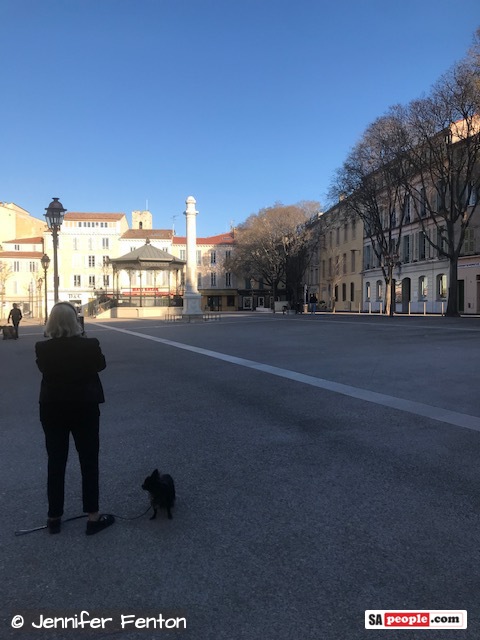 He said it's vital that democracy stays alive, and that unity is fundamental in a country that has already overcome so many hardships in its past.
Macron promised to keep addressing the nation and keeping them informed on the situation – "the more we work together and fast, the more we'll be able to overcome this challenge."
He urged his people – many of whom haven't taken the warnings seriously yet – to take responsibility for their actions and not give in to panic.
The future he said will be a "new time, new era" where we will have learnt from this situation. "Let us raise ourselves up, lift ourselves up to the urgent need of the current time. Long live the French Republic, long live France," said Macron.
There are currently many South Africans in Europe, particularly in the South of France looking for work on super yachts on the French Riviera.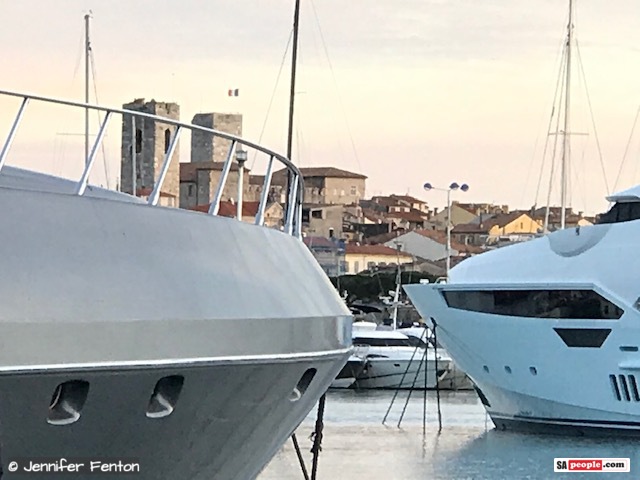 On Saturday night, South Africans in Antibes told SAPeople they had "partied like it was the party to end all parties". News had come during the evening that the Prime Minister announced the closure at midnight of all "non-essential" businesses.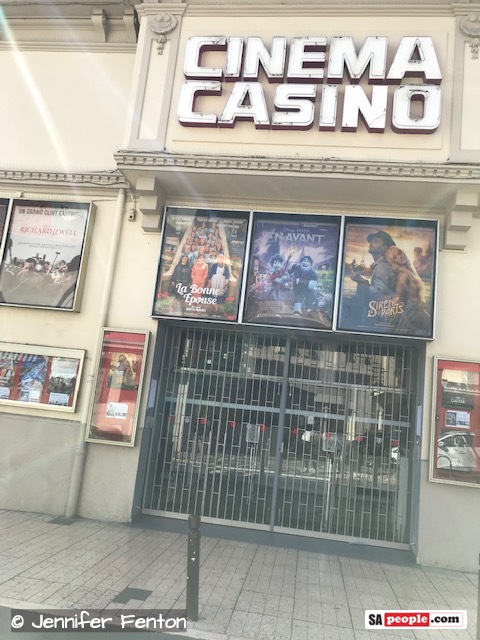 On Sunday morning all cinemas, restaurants and bars were closed. Usually crowded squares were like ghost towns with tables and chairs piled high where people usually gathered to laugh and drink and eat.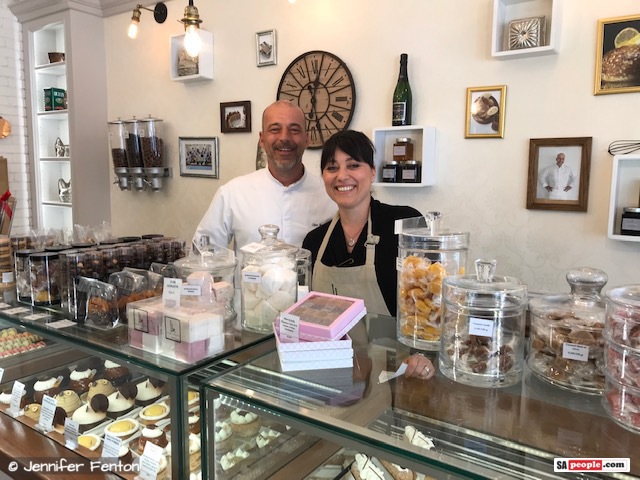 For some South Africans it was amusing to discover that in France, patisseries and tabacs (where cigarettes are sold) were considered "essential" and able to remain open.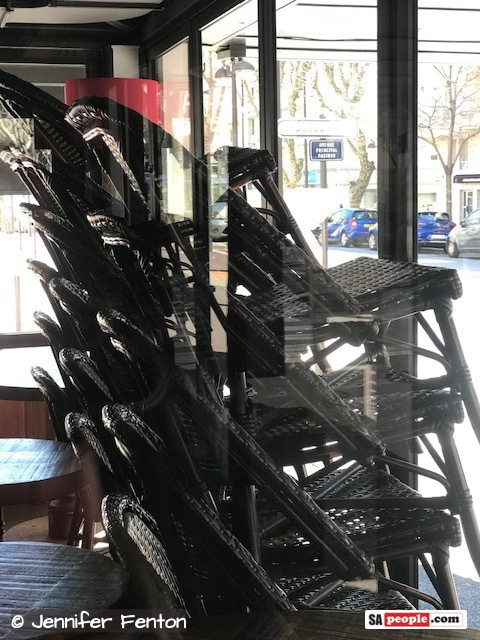 Many young South Africans, who haven't yet found work on the luxury boats (since it's only the start of the season), told SAPeople at the weekend that they were going to head home as charters have been cancelled and there was less work available in the wake of the Coronavirus pandemic. But none predicted that the borders would be closing as soon as tomorrow, so some may have to spend the next 30 days here.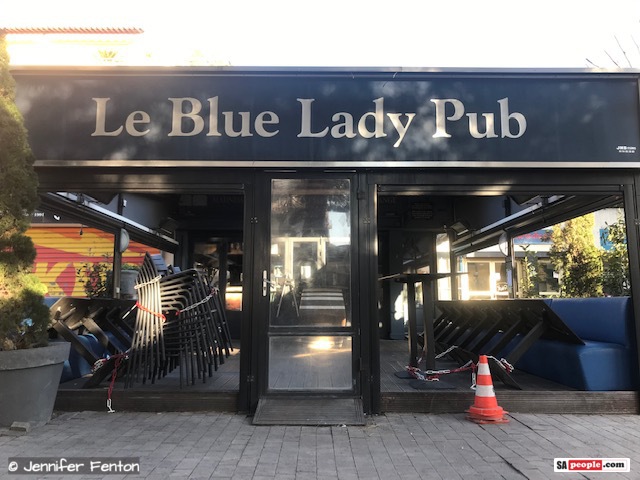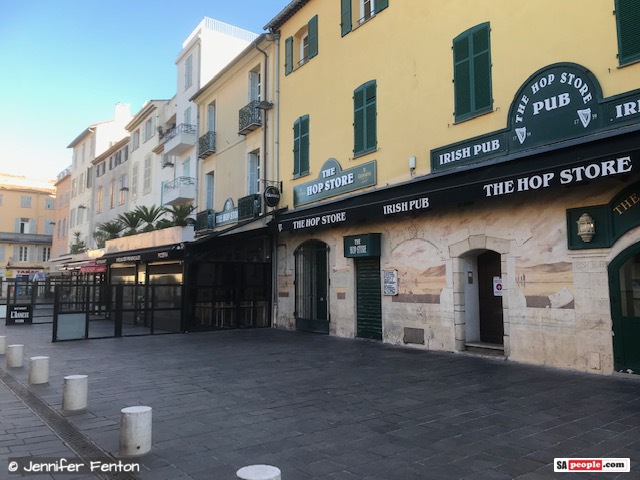 Others are on boats, quarantined offshore after coming from Italy.
One South African in Paris said he'd be heading down to Antibes tomorrow to at least wait out the 30 days in the sunshine.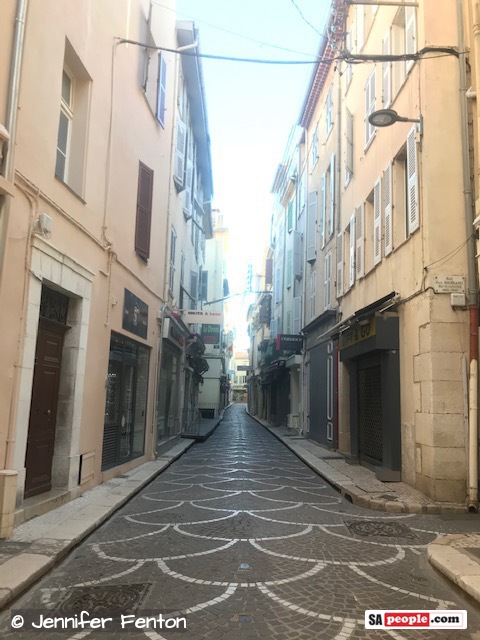 Residents in the South of France say it's given them some insight into what life was like during the Second World War – an eery mood in the streets that can't be lifted by the bright Cote d'Azur sunshine or even the beautiful fragrance of spring flowers floating in the air.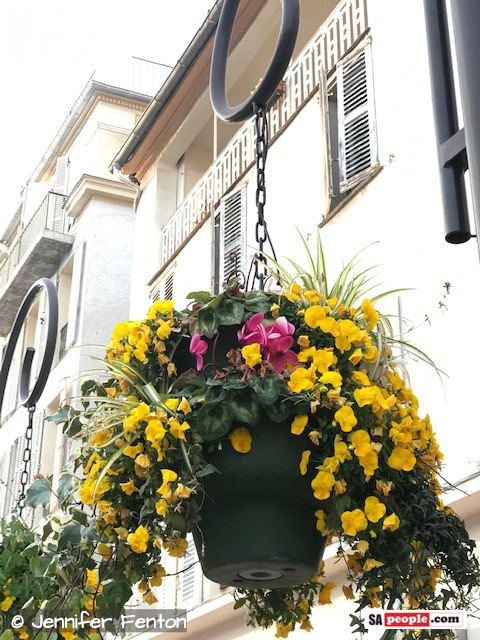 The World Health Organization (WHO) says Europe is now the "epicentre" of the pandemic.