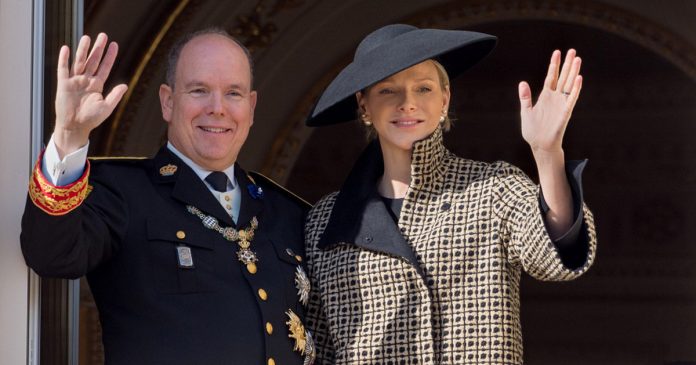 HSH Prince Albert II of Monaco, husband of South African expat Charlene Wittstock, has tested positive for COVID-19 (Coronavirus), the Royal Palace of Monaco confirmed in a statement on Thursday afternoon, 19 March 2020.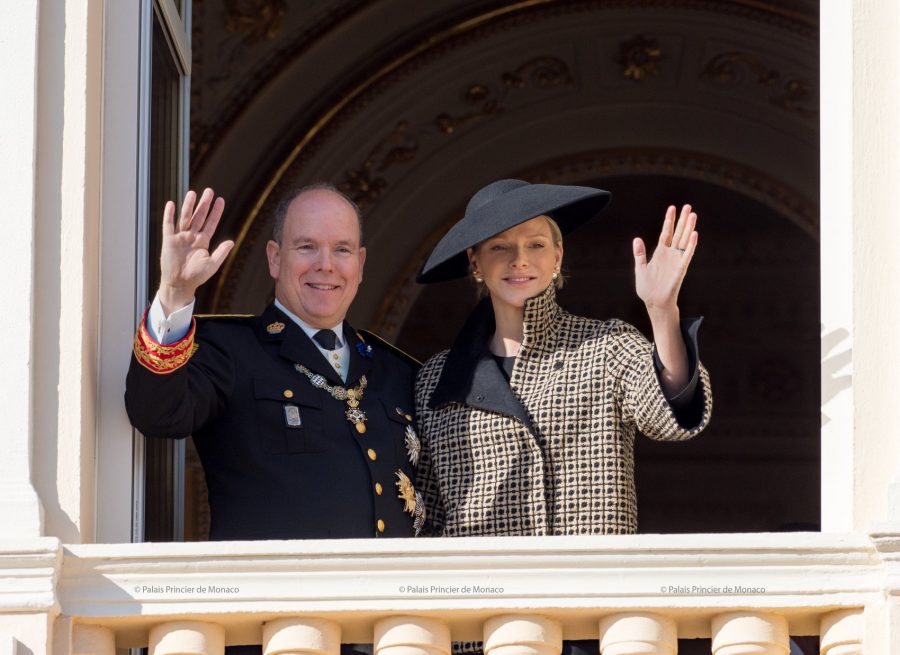 Prince Albert is the first head of state to announce he has tested positive for the virus which is sweeping the world.
The statement says:
"Prince Albert II of Monaco, who was tested earlier this week, is positive for COVID-19.
"His state of health is not worrying. The sovereign prince is being closely monitored by his doctor and specialists from the Princess Grace Hospital (which is in Monaco and named after his late mother, Grace Kelly).
"Prince Albert II continues to work from his office and his private apartments. He's in constant contact (liaising) with his cabinet, his government and his closest colleagues."
Prince Albert II called on the people of Monaco to urgently respect the measures of confinement and to keep contact with other people to a minimum. He said it's only by following these rules closely that the spread of Coronavirus will be prevented.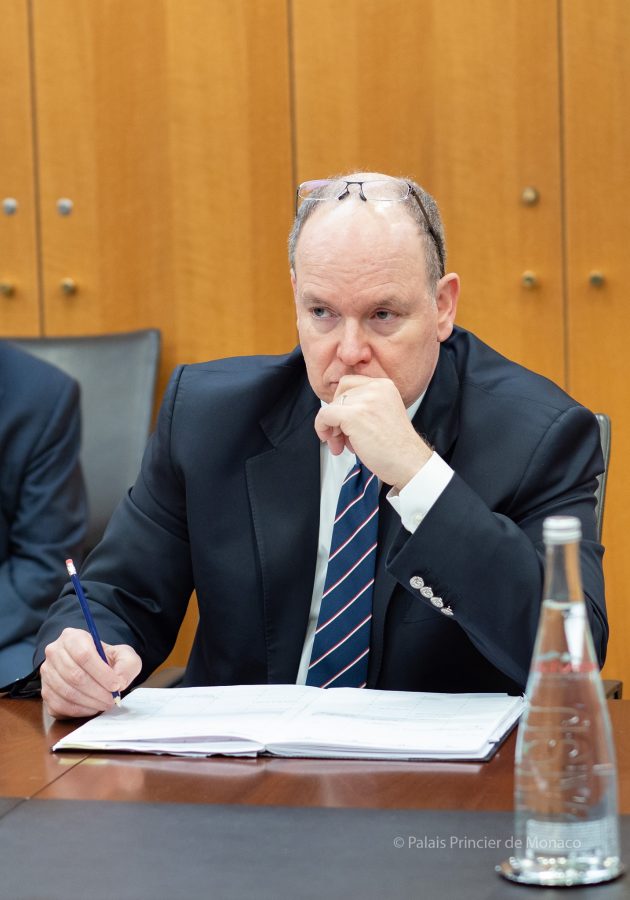 The Palace said it will be providing further updates on the Prince's health. There was no mention of the state of health of Princess Charlene, nor of their twin children.
The Prince delivered the following address about coronavirus just two days ago, on Tuesday, announcing strict measures to be taken from midnight that evening to ward off the spread of COVID-19. Some said he looked "pale and unwell" during the speech.
WATCH VIDEO Prince Albert II of Monaco on the COVID-10 (Coronavirus) Pandemic
Press Statement from the Prince's Palace of Monaco regarding his positive Coronavirus result:
This week Carte Blanche asks: How seriously are we taking COVID-19? Watch the show on Sunday evening in SA on DStv Now; and if you're overseas you can stream it from Tuesday (in most countries).