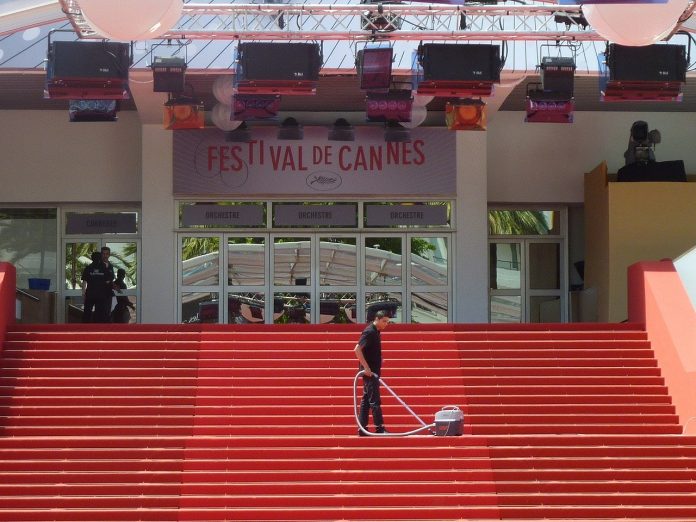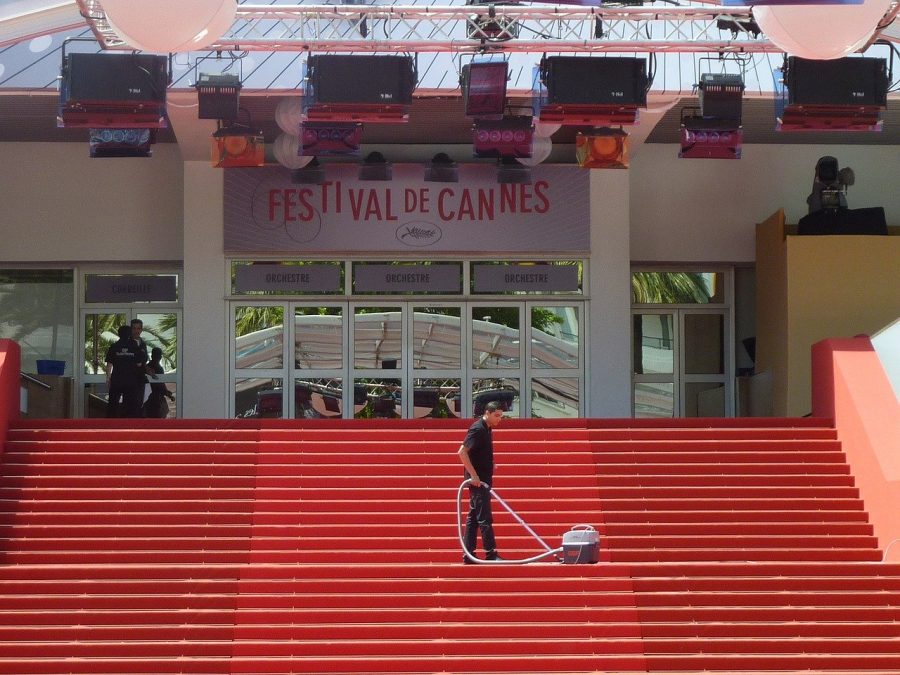 The Cannes Film Festival has announced that it will be postponed until – it hopes – the end of June, beginning of July. The famous festival of the French Riviera had held out as long as it could in the hope that the Coronavirus pandemic would be resolved in time for the festival in May, which usually attracts tens of thousands of journalists and moviemakers from around the globe.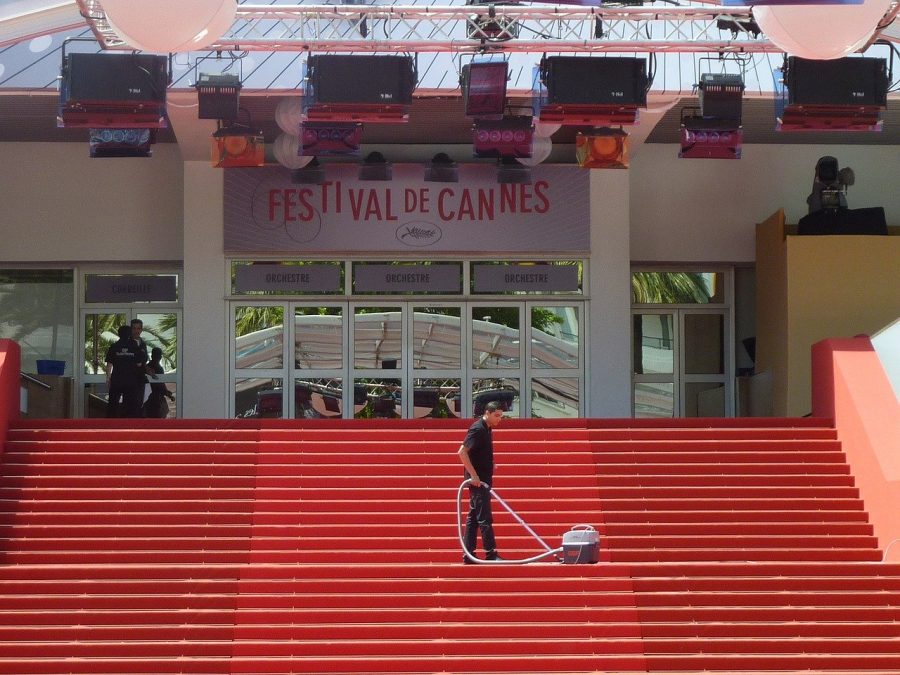 The Cannes Film Festival team said in a statement late Thursday evening: "At this time of global health crisis, our thoughts go to the victims of the COVID-19 and we express our solidarity with all of those who are fighting the disease."
The Festival said it has decided the Festival de Cannes could not be held on the scheduled dates of 12 to 23 May.
"Several options are considered in order to preserve its running, the main one being a simple postponement, in Cannes, until the end of June-beginning of July, 2020," said the Festival team.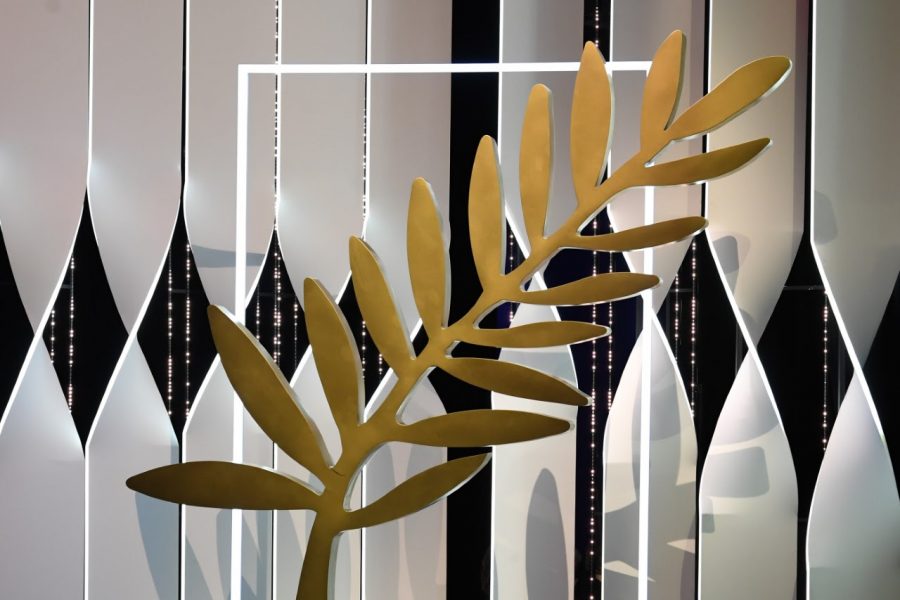 Cannes is renowned for attracting the most legendary names in show business, including South Africa's Charlize Theron and American star Tom Hanks who was himself recently diagnosed with the COVID-19 virus during filming on the Gold Coast, Australia.
"As soon as the development of the French and international health situation will allow us to assess the real possibility, we will make our decision known, in accordance with our ongoing consultation with the French Government and Cannes City Hall as well as with the Festival's Board Members, Film industry professionals and all the partners of the event," said the Festival.
France is currently under lockdown with its residents unable to leave their homes unless for essential work, food, medical supplies or exercise around the home. In each case, residents have to print off a form to take with them, as well as their ID.
Yesterday the French government also made it forbidden to visit the beach, after several people in the south of France were found to still be meeting each other on the beaches.
The Cannes Film Festival said it "lends its vocal support to all of those who firmly call on everyone to respect the general lockdown, and ask to show solidarity in these difficult times for the entire world."
Several events in South Africa and around the world have already been cancelled or postponed to prevent the further spread of COVID-19.
Yesterday, Prince Albert II of neighbouring Monaco became the first head of state to confirm he has been tested positive for coronavirus.