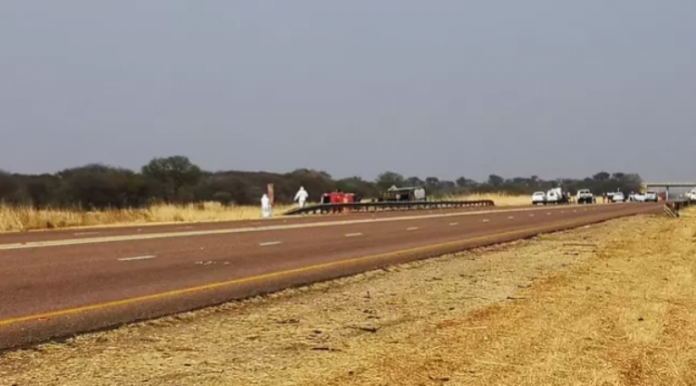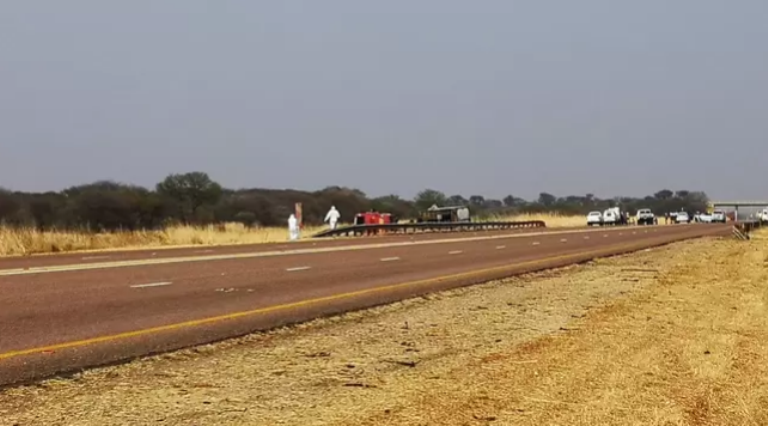 The Democratic Alliance (DA) has sent condolences to the "family and friends of 'Oom' (Uncle) Alwyn van Zyl who lost his life during a brutal farm attack" in the early hours of this morning in the Limpopo province of South Africa.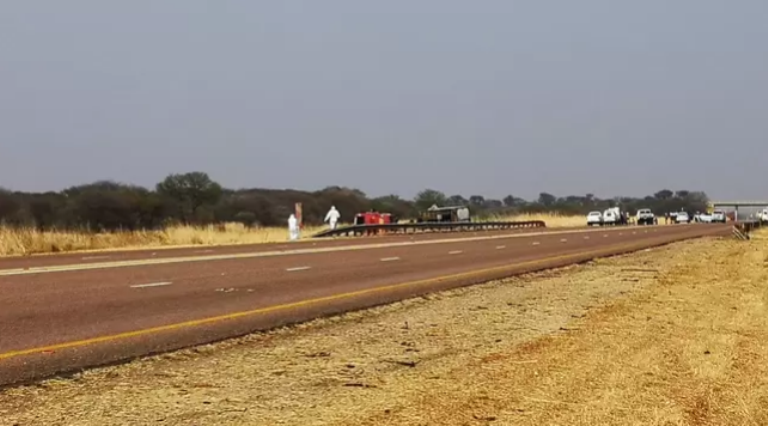 The DA said that the 79-year-old and his 66-year-old wife "tannie Pauline" (Aunty Pauline) were attacked on their farm at Pade se Loop, between Modimolle and Mookgopong in the Waterberg district.
"Oom Alwyn succumbed to his injuries from brutal and excessive violence imposed by five perpetrators," the DA said in a statement on Friday morning. "Tannie Pauline survived the attack. The perpetrators got away with some household goods, and are on foot."
The DA again called for specialised rural safety units, blaming the phasing out of commandos in rural communities for leaving those on farms exposed to crime.
Jacques Smalle – DA Spokersperon on Agriculture – said: "This brutal murder was committed during a time when the elderly are more vulnerable due to the imposed self-distancing as a result of the Coronavirus pandemic.
Farmers in the area are currently assisting with the apprehension of the perpetrators, said Smalle.
Free State Suspects arrested for farm attack related incidents
Meanwhile in the Free State, Marquad detectives together with a Tactical Response Team have arrested nine suspects between the ages of 20 and 25 following a burglary at Silas Farm on 1 March and house robbery at Trommel Farm on 5 March… in which a 77-year-old female victim was attacked and robbed of two firearms, ammunition, laptops and jewellery.
Three of the suspects have been charged with rape… after they allegedly raped another suspect's girlfriend during a fallout over the stolen goods.
Three were charged with house robbery, one with burglary and two with illegal possession of ammunition and possession of firearms.
Altogether 135 live ammunitions, two firearms, a revolver and a 9mm pistol and other suspected stolen goods were recovered and confiscated.
The suspects will appear in Marquad Magistrate court on Monday 23 March 2020.
Police Commissioner condemns killing of elderly couple in Mpumalanga
In Nelspruit in Mpumalanga, the Provincial Commissioner of Police Lieutenant General Mondli Zuma has condemned the killing of an elderly couple – a retired pastor (70) and his wife (67) – and launched a manhunt.
Their bodies were discovered on Wednesday afternoon, in their vehicle which was left abandoned in veld next to Bethal dam.
According to a police report, the couple had left their home earlier in the day to drop off their helper at Emzinoni, but never returned. Police were alerted about the deserted white vehicle in the veld, and discovered the bodies with "severe visible injuries". Emergency Medical Services certified the victims dead at the scene.
A case of murder has been registered. The motive is unknown at this stage.
The Provincial Commissioner said: "It is disheartening dealing with such cases where certain individuals brutally attack and kill vulnerable and defenceless citizens. We have assigned a team of investigators to solve this matter and I am certain that those responsible will soon be arrested so that they can face the full might of the law. I would also like to send my heartfelt condolences to the family and friends of the deceased."
The DA's Smalle said today after the Limpopo murder: "Now is a time to stand together and to provide support to community members, specifically the elderly who are vulnerable and exposed to crime."
Police appeal to anyone with information about the Mpumalanga killings that could lead to the arrest of the suspect(s) to contact Warrant Officer Nico Veldman on 079 396 3652 or the Crime Stop number on 08600 10111.