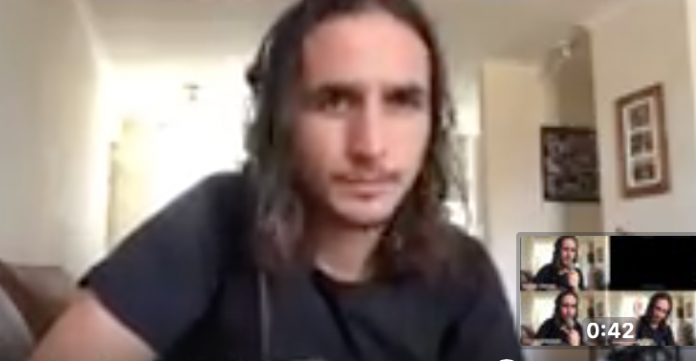 South Africa's The Kiffness has created an awesome version of Toto's Africa that's going viral faster than a virus!
The Kiffness' David Scott posted the brilliant video on Sunday, saying: "Please stay home South Africa #FlattenTheCurve" (For more info on flattening the curve, see below the video.)
He calls the video "Toto – Africa (COVID-19 Version)"
The lyrics include: "If you go jolling with 100 okes you'll probably catch it too… Flatten the curve in South Africa… Gotta take some chill time, Or it's going to get real bad, Please Stay Home South Africa…"
WATCH VIDEO: The Kiffness – Please Stay Home South Africa – TOTO – AFRICA (COVID-19 VERSION)
The "curve" refers to the projected number of people who will contract COVID-19 over a period of time. A steep curve means an over-burdened health system.
Health Minister Dr Zweli Mkhize has called on South Africans to 'flatten the curve' by doing the following:
Stay at home – no visitors, movies, restaurants or even coffee with mates.
Pray at home.
Only go out if it's absolutely necessary.
Wash your hands thoroughly with soap and water for 20 seconds
Practice social distancing
Cover your mouth with a tissue when you sneeze or cough, or use your bent elbow
MORE
Find out more on South Africa's Corona virus site here.
Follow The Kiffness for a lot more cool videos here.