A group of 17 lions and tigers rescued from circuses in Guatemala made it to South Africa before the lockdown, in what the rescue organisation Animal Defenders says was "one of the luckiest breaks ever."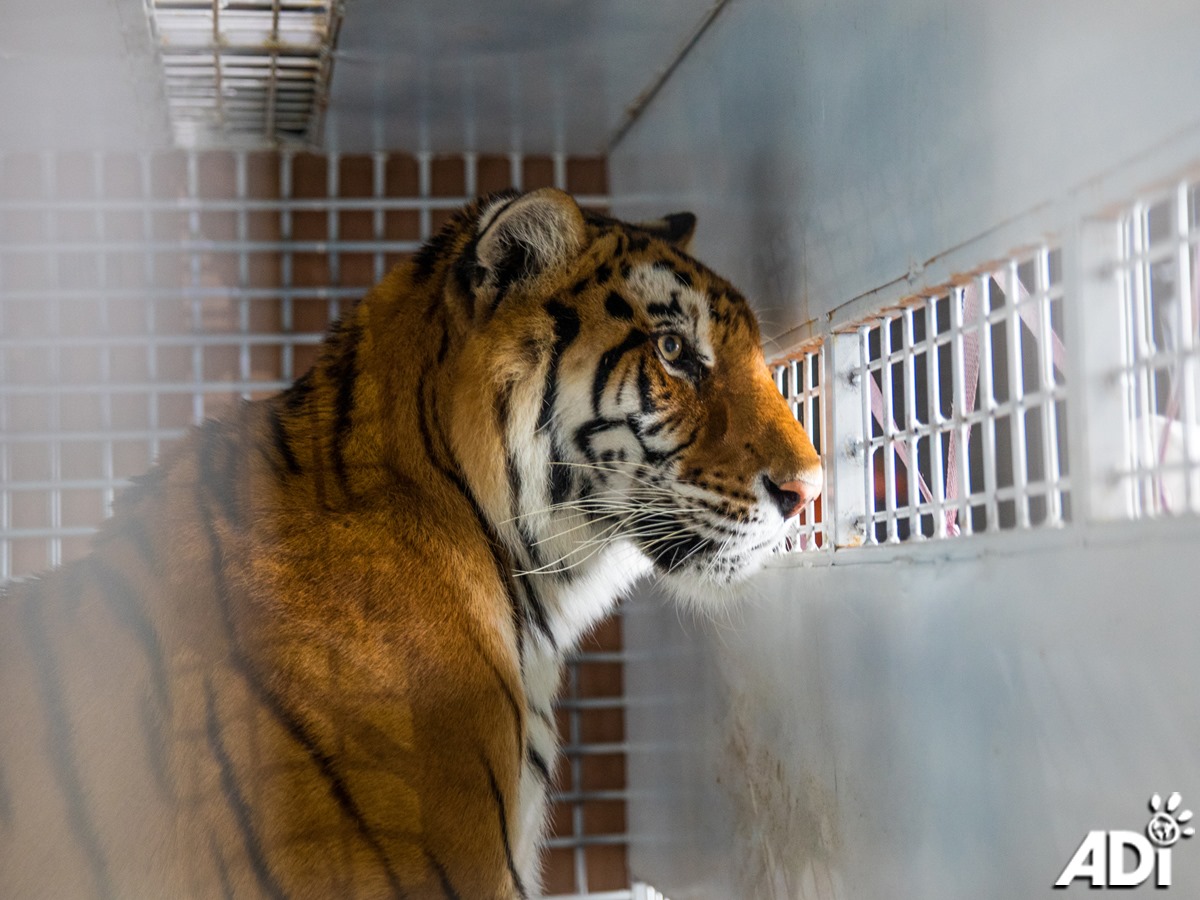 The cats landed in South Africa nine weeks ago, which seems like a long time, but the Coronavirus was already hitting countries around the world and the animals could have been stranded at an airport in containers anywhere for an unknown amount of time. Plus, it was a very costly operation.
"We were under immense pressure from Guatemala officials to get them out of the country fast," AD International said on Twitter. "Flights were blocked due to transit restrictions in US & Europe; costs escalated. If we had a few weeks more to get a cheaper flight & shorter route, we would probably have taken it.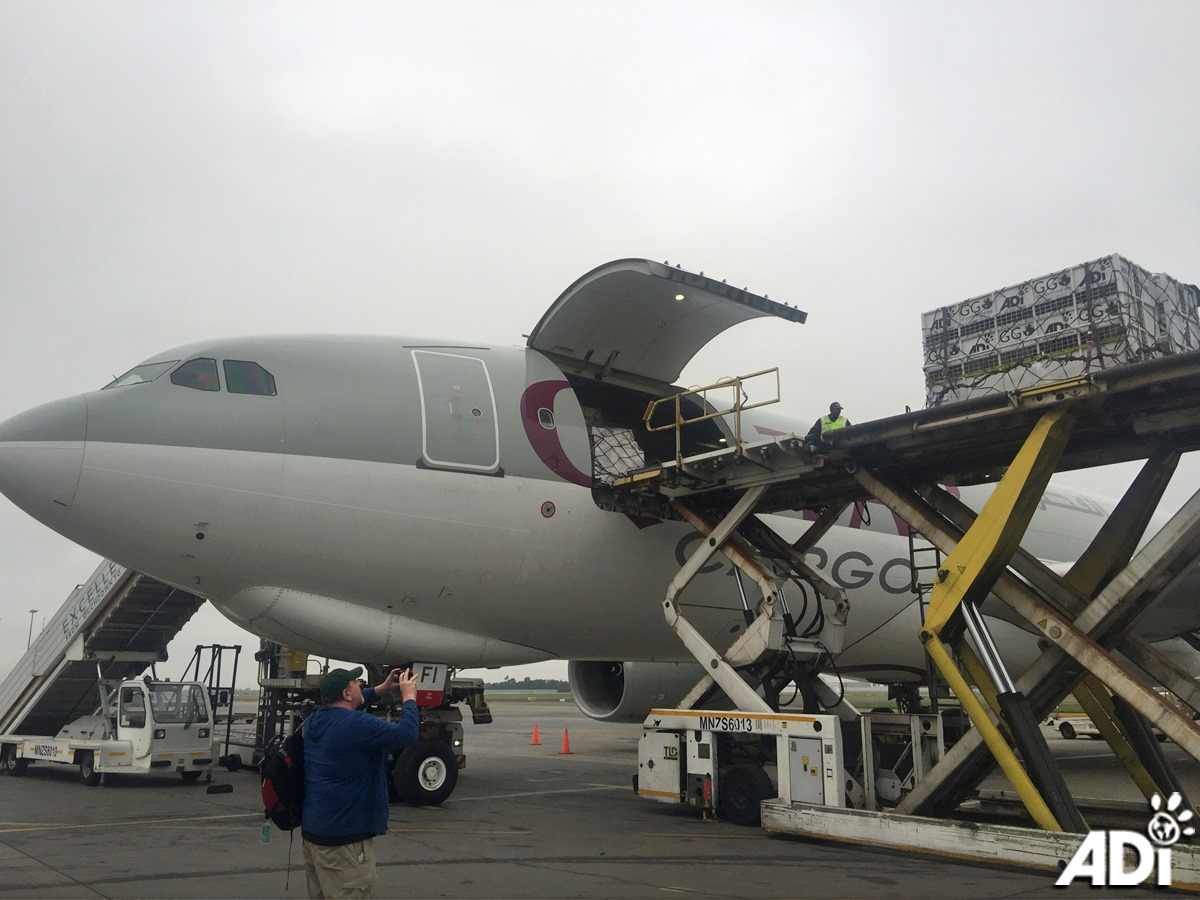 "Got out of Guatemala just in time! The timing now looks like one of the luckiest breaks ever!"
The animals were taken to the ADI sanctuary in the Free State.
"Today, tigers Itza, Max, Stripes, Sombra, Lupe, Bimbi, Jade, Luna, Sun, Moon, Sasha & Kumal, and lions Tomas, Kimba, Sasha, Tarzan & Tanya enjoy chasing through the long grass, sunning on platforms & soaking in their pools at the  ADI sanctuary."  
For anyone wishing to donate to ADI for the lions and tigers and other animals at the Free State sanctuary during lockdown, go to this link.