A number of existing drugs are being re-purposed and tested in South Africa for their efficiency in the potential treatment for the Coronavirus (COVID-19).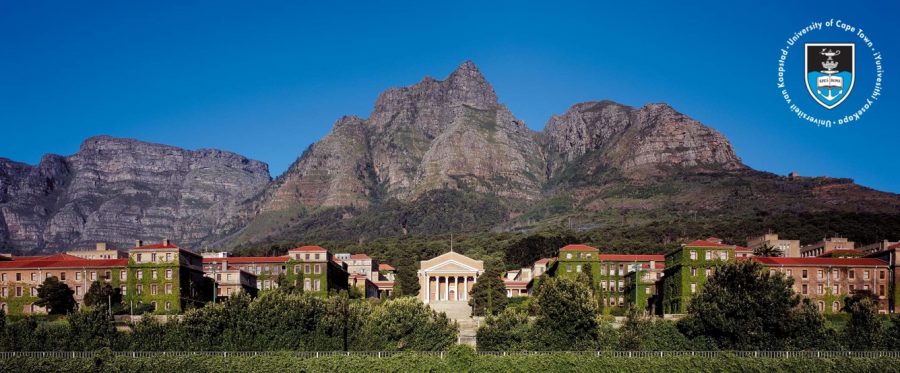 "Preliminary work on the development of vaccines has started with University of Cape Town (UCT), Council for Scientific and Industrial Research (CSIR) and Biovac. Progress is expected in over 18 months," said Minister of Higher Education, Science and Technology, Dr Blade Nzimande.
Addressing a media briefing on Tuesday in Tshwane, the Minister said current trials happening internationally coordinated by the World Health Organization are being monitored.
"South African Centre for Epidemiological Modelling and Analysis (SACEMA) A is currently engaging with other sources of data and modelling groups, refining their assumptions with a view to produce an updated model of the spread of the epidemic over time by Friday," Nzimande said.
The Department of Science and Innovation (DSI) has already availed R12 million and will redirect an additional R30 million.
Urgent need to manufacture COVID-19 tests locally in South Africa
"It has become urgent to locally manufacture reagents for testing kits. These are currently being imported and the lockdown may threaten access to supply," the Minister said.
The Department of Science and Technology has negotiated the repurposing of various facilities and labs to respond to the outbreak.
The entities in line to assist include Biovac, Centres of Excellence in TB research, Centre of Proteomic and Genomic Research (CPGR) and Afrigen Bio. – SAnews.gov.za