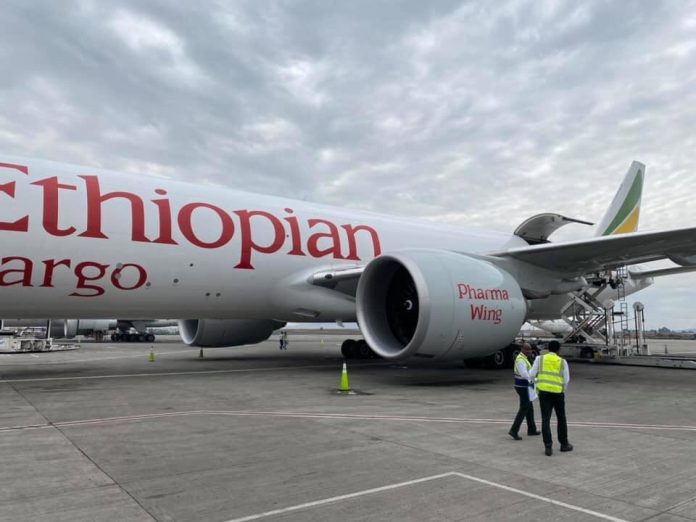 Across Africa distribution has started of over 1 million Coronavirus test kits and tons of protective clothing donated by the Chinese billionaire founder of the AliBaba Group, Jack Ma.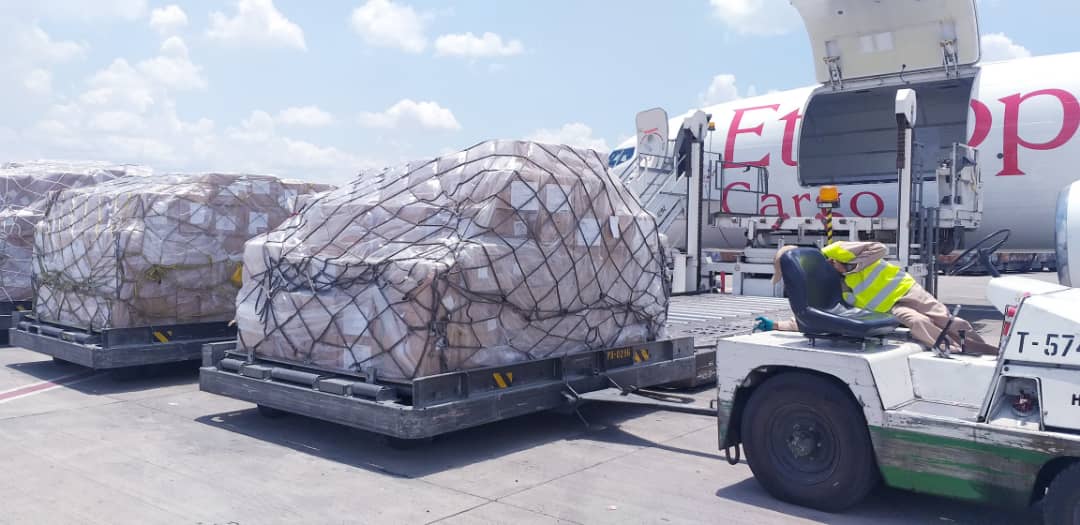 Fewer than 3,000 cases of Coronavirus have been reported across Africa's 1.2 billion people, a relatively low number in global terms. A possible cause is that there have been so few tests carried out. The 1 million kits will change that.
On Sunday Ethiopian Prime Minister Abiy Ahmed Ali tweeted his thanks to Ma, saying that "the first wave" of COVID-19 prevention materials had arrived in Addis Ababa,  including 1.1 million testing kits, 6 million masks and 60,000 protective suits to be distributed throughout Africa by Ethiopian Airlines.
The first shipment, on Monday, went to Egypt, Sudan, Eritrea and Djibouti, according to updates by Ali. The second shipment went to South Africa, Burundi, Rwanda, Togo, Zambia, Zimbabwe, Kenya, Nigeria, Tanzania, Somalia and South Sudan. Yesterday kits went to Gabon, Ghana, Congo and the DRC. Today kits and gear were distributed to the Seychelles, Mauritius, Comoros, Madagascar, Morocco, Cameroon, Equatorial Guinea, Angola, Chad, Algeria, Tunisia, Ivory Coast, Liberia, Sierra Leone, Guinea Conakry and Guinea Bissau.
On Saturday, Rwandan President Paul Kagame thanked Ma on Twitter and added, "This is a huge shot in the arm and a much needed contribution in our work to stop the spread of #Coronavirus."
The Jack Ma Foundation has been distributing masks, among other things, across the globe and on Sunday said it would be giving 2 million masks, 400,000 test kits and 104 ventilators to 24 countries in Latin America.