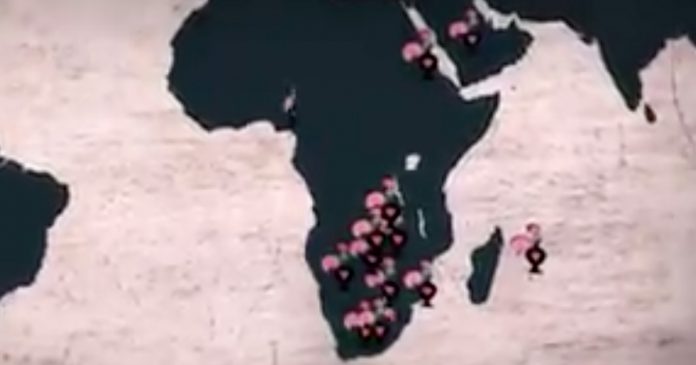 South Africa's fast food chicken restaurant chain, Nando's (which has branches around the world), has done it again! Always famous for their thought provoking adverts which usually poke fun at local politicians, this advert does the opposite – praising South African President Cyril Ramaphosa for his leadership during these difficult days of Corona virus. And admiring the ability of South Africans to come together.
As Gauteng publicist Georg Knoke says: "This is one of the most POWERFUL and EMOTIONAL messages about the current reality!"
It will make you feel so proud to be South African…
WATCH video: Nando's ad about turning  the flame off for lockdown
Listen to this beautiful message from Nando's

Posted by Carl Chemaly on Thursday, March 26, 2020
Yesterday Nando's changed their profile picture to say "Your place, not ours (for now)" and announced that they would be closing  their restaurants from 25 March to 17 April.
"This is our national duty. Not only for our employees and their families, but for the safety of all South Africans.
"Mzansi we must keep the fire alive in other ways. Remember the power of Ubuntu in these times. "I am because we are". Let's be compassionate, let's not spread fake news, wash our hands, stop panic buying and respect the rule of law.
"We're in this together and we will make it out the other side stronger than we've ever been. If there's one thing this country knows, it's how to come together… even if we have to stay apart.
"Remain at home but enjoy the sun, keep your distance but don't lose touch, and remember that things will get back to normal! Nkosi Sikelel' iAfrika."