The first two deaths from the Coronavirus in South Africa announced earlier today were two women aged 28 and 48, according to two separate statements, although the results of the one patient, who was admitted to hospital only yesterday, still have to be confirmed.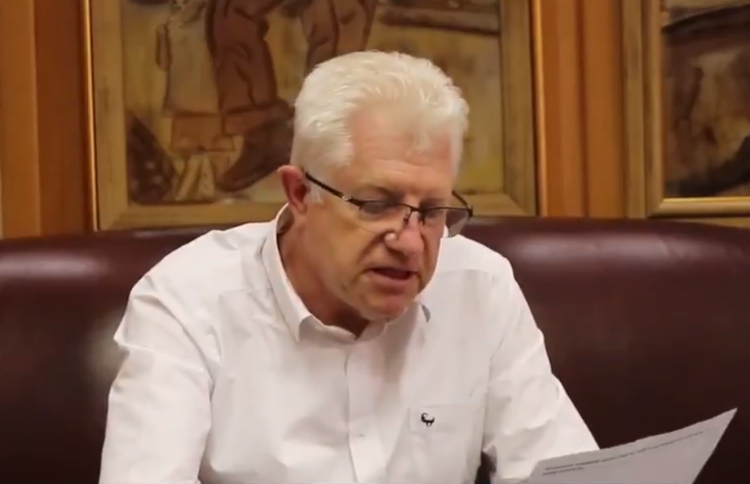 "Today, we woke up to the sad news that we, too, have seen our first casualties. A 28 year-old woman and 48 year-old woman both passed away this morning," Western Cape Premier Alan Winde said in a statement.
The two deaths were announced this morning by Health Minister Zwele Mkhize, although he did not give details of the patients.
"The 48 year-old woman's condition worsened while in ICU, and she passed away this morning," said Winde.
"The 28 year-old was admitted to hospital yesterday and received emergency healthcare. She also passed away this morning. The clinical picture is consistent with COVID-19 but we are awaiting the test results to confirm this."
"We mourn this loss as a province and as a country. Our thoughts are with the family and loved ones of the deceased. I would like to ask all our residents to join me in a moment of silence at midday today, as we mark the loss, and celebrate their lives."
UPDATE FRIDAY EVENING: South Africa's COVID-19 deaths revised to one after lab results, received at 5.20pm, showed that the 28-year-old was actually COVID-19 negative.
2. Part 2: Questions & Answers on the #SouthAfricaLockdown #COVID19 pic.twitter.com/xYwEoZMsVd

— Premier Alan Winde (@alanwinde) March 25, 2020