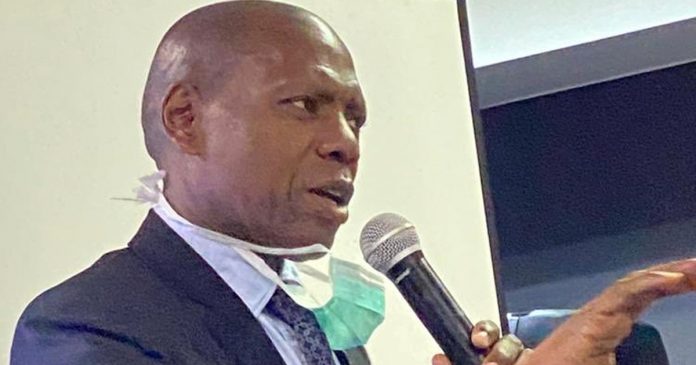 The first two deaths from Coronavirus in South Africa have been reported, two women in the Western Cape, according to statements released today, as the number of positive cases in the country went over 1,000.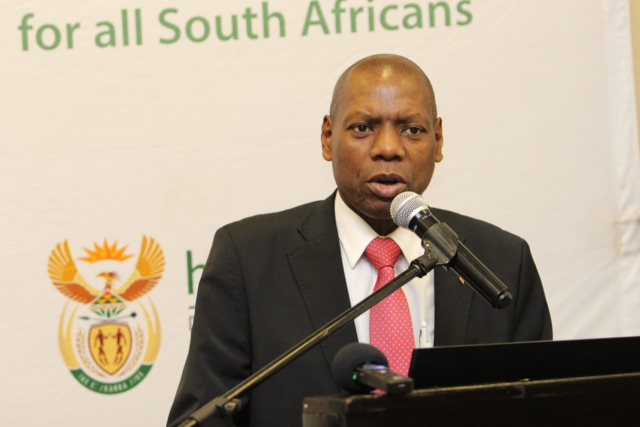 "This morning we wake South Africans up with sad news that we now have our first deaths resulting from COVID-19," Zweli Mkhize said in a brief statement this morning.
The victims were two women, aged 28 and 48, according to Western Cape Premier Alan Winde. He said the 28-year-old woman was admitted to hospital yesterday and received emergency healthcare but passed away this morning. The other woman had been in ICU, where her condition worsened.
The number of positive cases of the virus in South Africa in the last covid-19 update reached 927 yesterday, but he said that had since gone up to over 1,000.
Mkhize said one of the deaths occurred at a private hospital, the other at a public hospital, both of them in the Western Cape.
Mkhize tweeted that the announcement came with "deep sadness" and that more details would be announced later.
The deaths come as South Africa entered its first day of a 21-day national lockdown, announced on Monday by President Ramaphosa, aimed at slowing down the spread of the virus.
UPDATE FRIDAY EVENING: South Africa's COVID-19 deaths revised to one after lab results, received at 5.20pm, showed that the 28-year-old was actually COVID-19 negative.