South African students who were repatriated to South Africa from Wuhan City, in China, will finally be making their way home to their families on Monday, after spending 14 days in quarantine at a resort in the Limpopo province. The SA Government said plans are underway to reunite the 114 South African citizens with their families as the quarantine period at Ranch Resort has ended.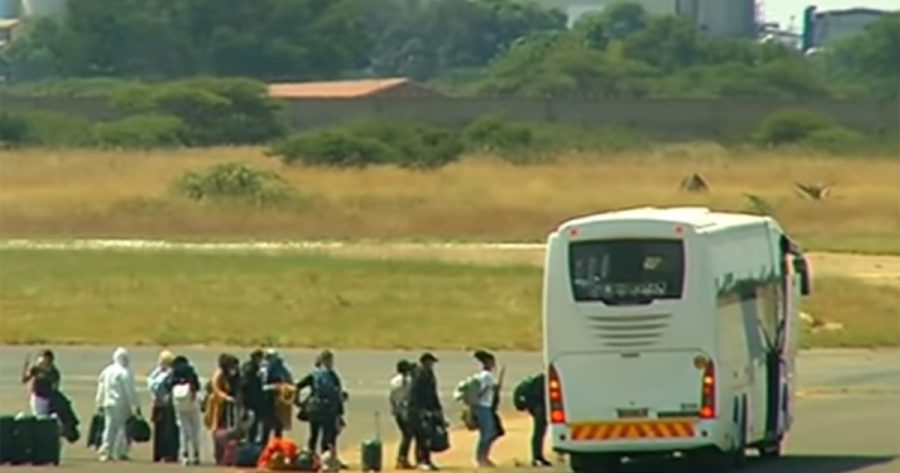 Addressing a media briefing on Saturday, in Tshwane, Minister of Higher Education and Training, Blade Nzimande, said the Department of Health is working on the modalities for their release home.
"The department is responsible for transporting the students to their respective provinces and to ensure that they are reunited with their families.
"Buses and mini vans have been secured to transport the citizens from the Ranch in Limpopo to the rest of the country. Transportation of the citizens will commence on Monday," the Minister said.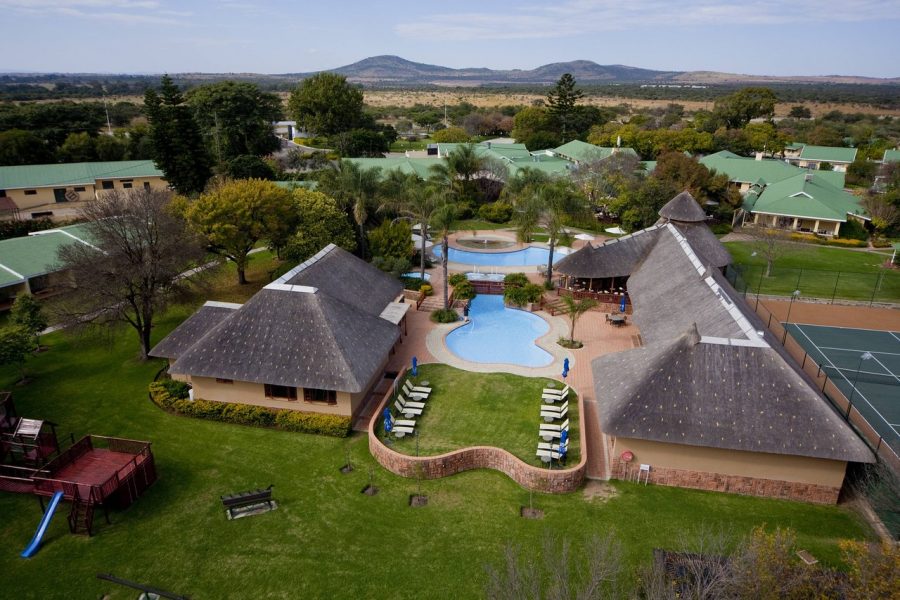 Nzimande was addressing the COVID-19 National Command Council media briefing on his department's response to the pandemic.
Globally there are 629,355 confirmed cases of COVID-19 in 202 countries with 28,963 confirmed deaths, according to Worldometers (which compiles graphs based on the most recent data from public health authorities). So far there has only been one coronavirus death in South Africa.
The 76 TVET college students who returned from China after having been in work placement at Chinese companies arranged through various Sector Education and Training Authorities are currently under quarantine at the Birchwood Hotel and Conference Centre in Kempton Park, for 14 days.
"Three Department of Higher Education and Training officials have been deployed to oversee the students over this period.
"In addition, a circular has been sent to all colleges on the requirement for all students to be placed in a quarantine facility following their return from placements abroad," the Minister said.
The students at Birchwood will be transported back to their homes once their quarantine period is over.
Clearance letters have been prepared for transportation arrangements to be facilitated. The Gauteng/Free State Regional Manager is assisting in this regard.
On 23 March, a further four students arrived from China and were placed in quarantine at the Birchwood Hotel and Conference Centre.
"Two of these students tested positive for Tuberculosis before landing in South Africa, and were discharged from observation back into the quarantine facility at Birchwood on 26 March 2020. Both tested negative for COVID-19," Nzimande said. – SAnews.gov.za