The group of 60 Germans travellers stranded in South Africa will be repatriated by their government next week, the Minister of Transport Fikile Mbalula said yesterday. But the Germany Embassy in Pretoria said nothing was confirmed yet.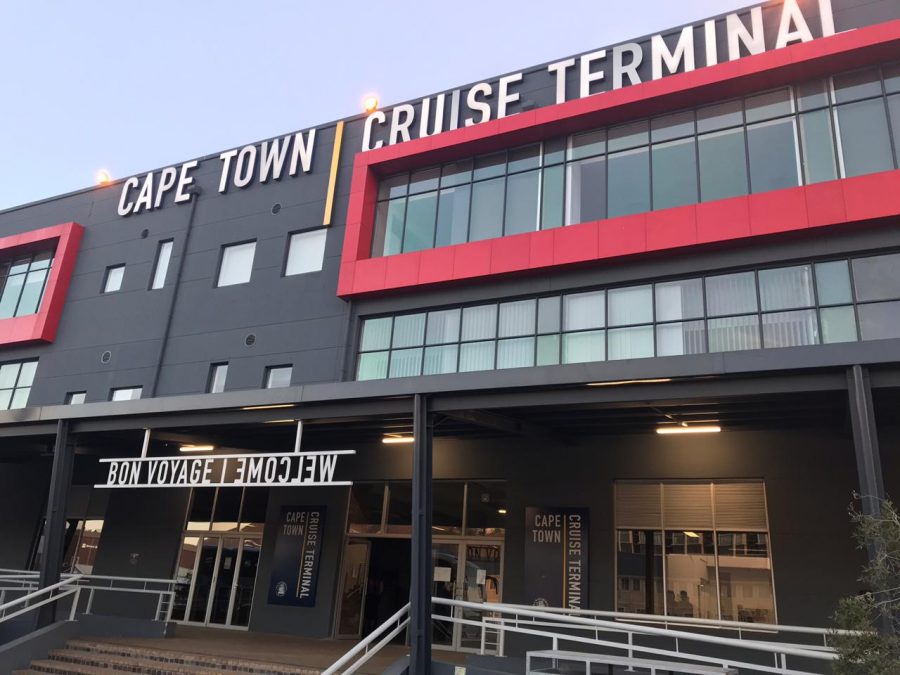 Yesterday it was reported by News24 that members of the group were under quarantine in several locations in Gauteng.
Addressing the media during the first day of the lockdown, Mablula was quoted as saying, "The German government has come forward to evacuate the German people who are here in South Africa from next Tuesday." A week ago Mbalula announced that Germany had sent four chartered aircraft to evacuate 1,243 German nationals stranded on board the AIDAmira cruise ship in Cape Town.
Shortly afterward Mbablula's statement yesterday, however, the embassy in Pretoria said, "Reports of German repatriation flights are circulating in the South African media.
"The Embassy would like to clarify: We are working hard on solutions to get German tourists in South Africa back home. Work on these plans has not been concluded. There are still many open questions, among them issues related to the strict South African lockdown rules, eg on air traffic. We cannot confirm at this stage, if, how and when repatriation flights might take place.
"We are in good and trustful talks with the South African government on this matter, as well as with other partners. We will inform the concerned German tourists as soon as all open questions have been clarified. Until then, we have to ask all to remain patient."