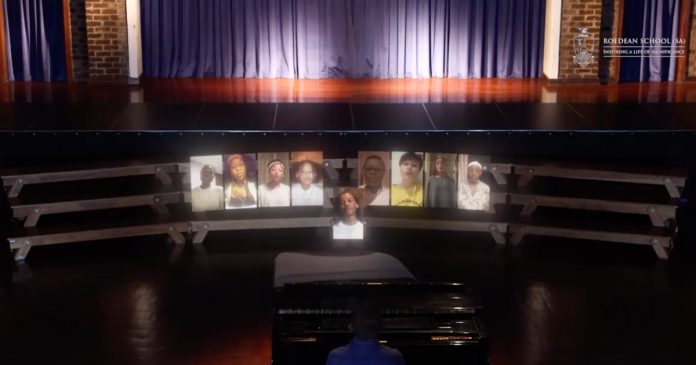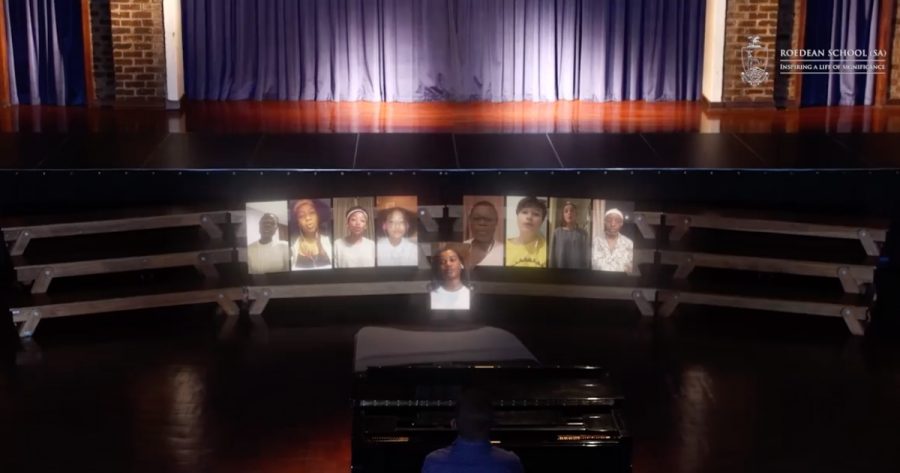 Roedean School in South Africa has created a unique and incredibly moving version of Leonard Cohen's famous 'Hallelujah'.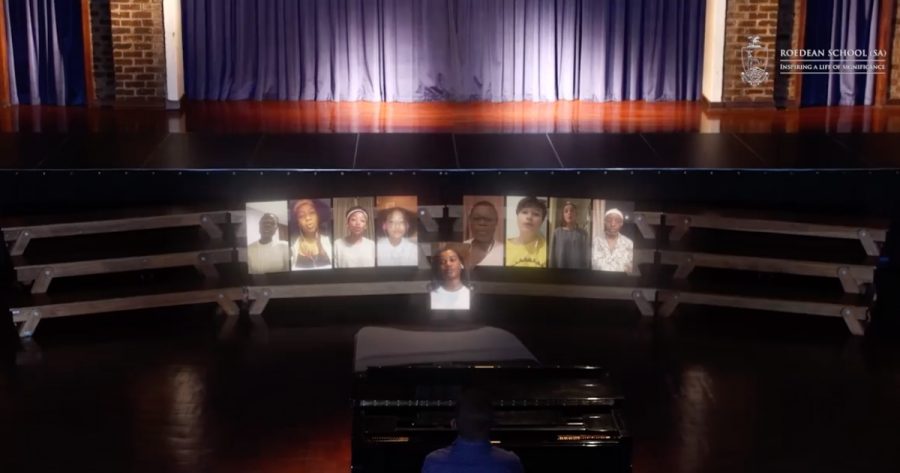 The legendary song has been covered numerous times over the years, but this version by the South African school is unique. The choir have done it "together apart"… in these times of coronavirus.
Roedean School said: "Apart in uncertain times, but together in spirit and song. May our choir's virtual performance of Leonard Cohen's Hallelujah be a timely reminder that we are indeed #TogetherApart."
The artistic director (and man on the piano) is the one and only Ralf Schmitt, the same conductor behind the Ndlovu Youth Choir taking the US by storm on America's Got Talent. He always manages to bring out the best in talented South African youngsters… always making SA proud and showing anything is possible! Last Year he was also involved in the beautiful Bohemian Rhapsody cover by Rustenburg High School.
After watching the video below, Gauteng publicist Georg Knoke said: "So so beautiful – a song that's suddenly got a deeper meaning for a world in torment! Bravo Ralf Schmitt! A mesmerising performance!"
The school has called for those who can to please support COVID-19 prevention, detection and care efforts by donating to the Solidarity Fund.
WATCH Hallelujah performed by the Roedean School in South Africa
So so beautiful- a song that's suddenly got a deeper meaning for a world in torment! Bravo Ralf Schmitt! A mesmerising performance! Jenni Baxter

Posted by Georg Knoke on Friday, March 27, 2020