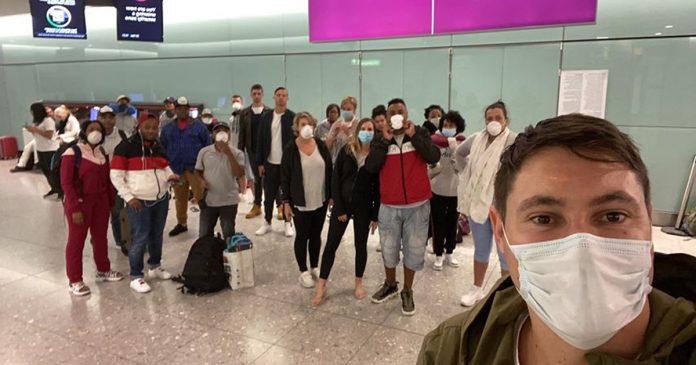 South African High Commission and Embassy staff around the world have been working all weekend – many in foreign countries on lockdown themselves, working from home – to do all they can to help the South Africans who have found themselves stranded abroad.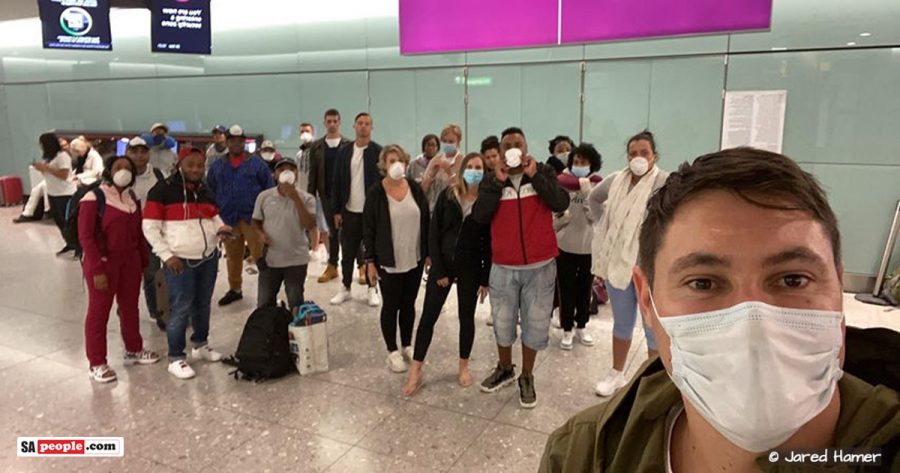 "Her Excellency Ms Tembi Tambo, the SA High Commissioner in the UK has rolled up her sleeves and truly is fighting our corner on many levels," says SA expat Hayley Reichert, who has been a guardian angel, coordinating everything for South Africans stuck in London, and leading a WhatsApp group.
Hayley says that the High Commissioner in the UK has been "engaging constantly with SA government as well as taking considerable time to liaise with me and assist me on issues with stranded individuals or groups as and when I need her assistance. We are truly grateful for her support and compassion in this situation."
SAPeople spoke to other ambassadors in Asia and Europe who were also working 24/7 over the weekend, doing their utmost to help their fellow South Africans.
DIRCO has also been monitoring the situation and urging South Africans abroad to get in touch with them (see details below) so they can accurately assess the situation. DIRCO told us on Friday that an internal task team has been set up to assess all queries with all the necessary departments before any decisions can be made.
It's believed that a meeting will be held tomorrow and an announcement on whether some South Africans will or will not be repatriated is imminent.
The DA along with Embassies worldwide and DIRCO have been working together to get a true picture of just how many South Africans are stranded, and where.
South Africans Stuck Abroad Are Urged To:
Send a short concise email explaining your location and predicament to dircopress01@dirco.gov.za
If you have any problems or questions, call Dirco's 24-hour number:
00 27 12-351-1000 for advice
Join a WhatsApp Group in your region:

If you know of any stranded South Africans please ask them to email admin@sapeople.com