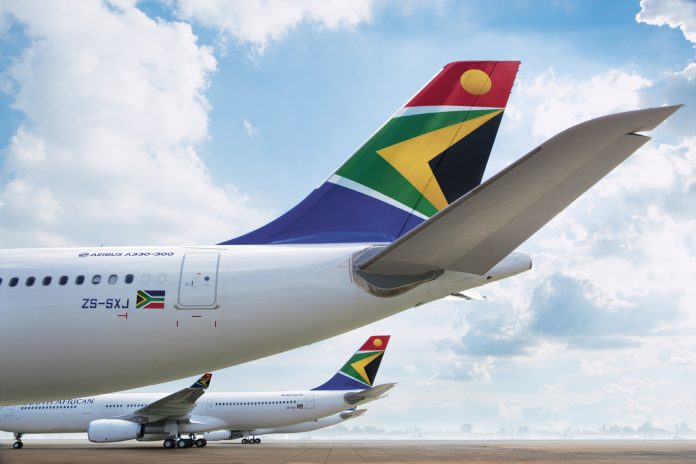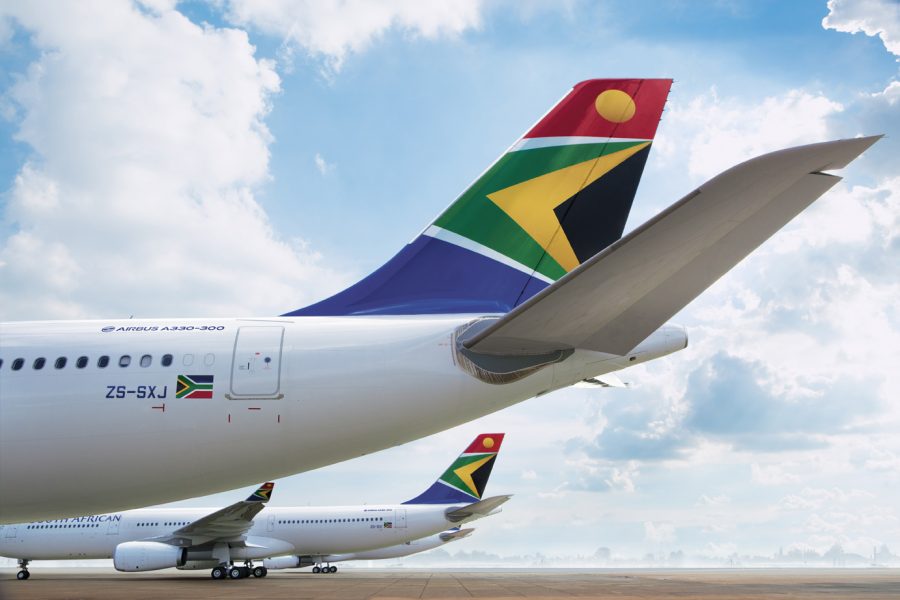 South Africa's national airline SAA, which had suspended flights during lockdown, may be used for foreigners to be evacuated from SA.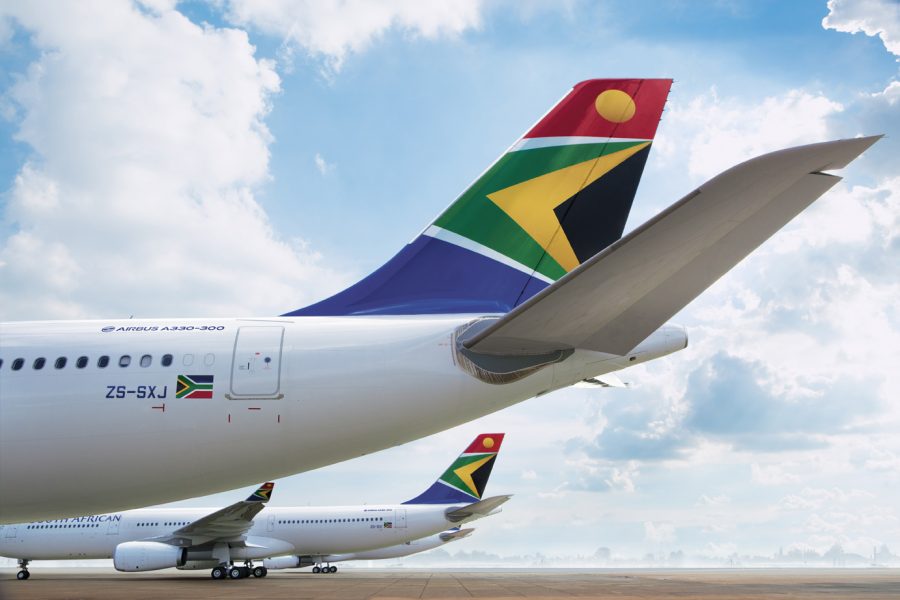 According to an article in the Mail & Guardian on Sunday, the paper said it had "reliably learnt the airline is in discussions with several countries about the possibility of operating special commercial charters for tourists, students, workers, and other non-South Africans who could not secure space on flights out of the country when South Africa went on national lockdown last Friday."
Transport Minister Fikile Mbalula told the media last week that he planned to approach the National Command Council for permission to allow emergency flights this week.
According to the Mail & Guardian, the US, UK and Germany have requested permission to evacuate their citizens.
Apparently Mbalula said today: "I don't think there will be a problem… We will issue new directives to allow foreigners to depart."
South Africa's lockdown is due to continue until 16 April. The lockdown is an effort to fight the coronavirus which has already claimed one life in SA, and infected over 1,000 people.
Just over 24 hours before lockdown commenced, President Ramaphosa announced the closure of SA's air space… which also meant that many South Africans have been left stranded around the world.
They will be hoping now that should SAA evacuate foreigners from South Africa, it could then carry its own citizens home on the return flights.
It's believed that Dirco will be meeting tomorrow to discuss what steps to take to help its fellow South African family abroad.
If you are a South African stuck abroad, please:
Call Dirco's 24-hour number: 00 27 12-351-1000 for advice
Send a short concise email ASAP explaining your location and predicament to dircopress01@dirco.gov.za
NO FLY ZONE pic.twitter.com/N5EzgBtKJc

— Minister of Transport |Mr Fix (@MbalulaFikile) March 29, 2020