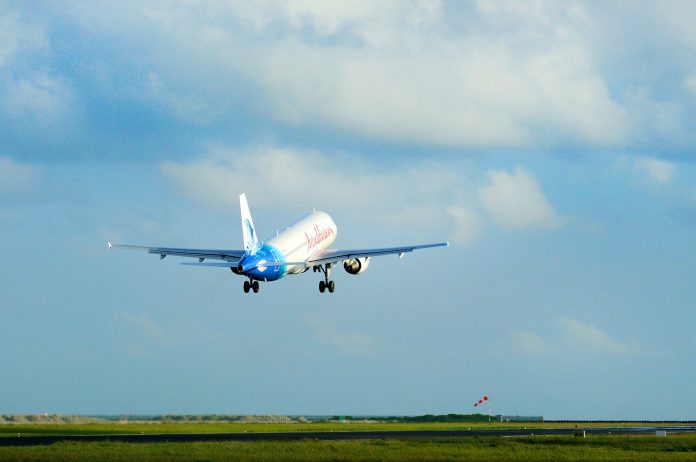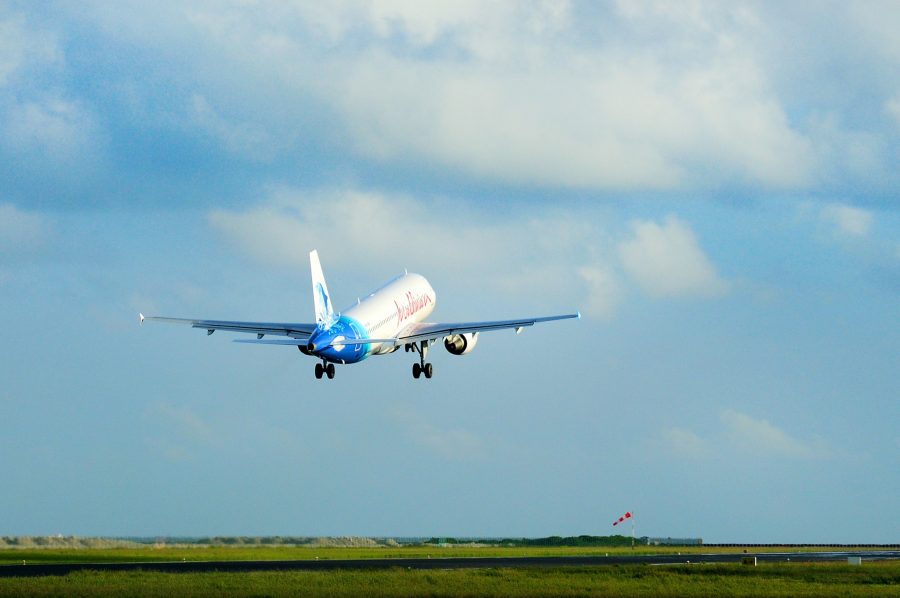 The South African High Commission in Sri Lanka has confirmed that plans being arranged by the SA Honorary Consul in the Maldives, for a chartered flight for stranded South Africans to be flown back home to South Africa, are legitimate.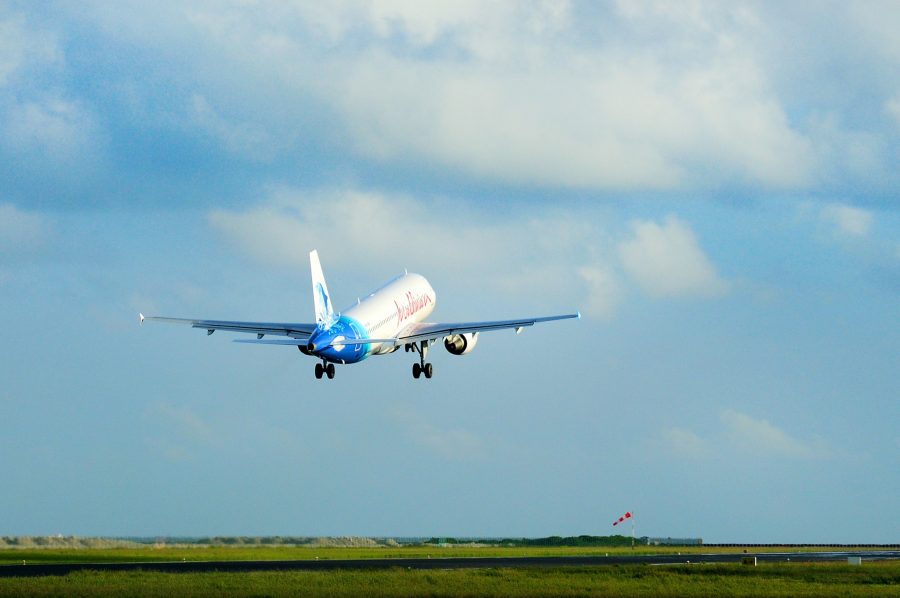 The SA High Commissioner's Deputy Johannes van Niekerk confirmed that the SA's Honorary Consul Mohamed Ali has gone above and beyond in his capacity as an honorary consul, to try help the South Africans in the Maldives… by arranging for the possibility of a chartered flight with Maldivian Airlines on a 150-seater plane.
No application for landing has yet been lodged, as they are still waiting for final numbers of South African citizens in the Maldives who would like to return home.
It is imperative that all South Africans in the Maldives who would like to return, please fill in this form: https://bit.ly/2xtBphG OR email: m.ali@sahc.com.mv and/or aminath@sahc.com.mv
Van Niekerk told SAPeople on Sunday that at this stage no final approval has been given. A decision is likely to be made tomorrow. They are waiting for the final detail of numbers, and of the crew (enough needed for the flight back from South Africa as well, as the crew will not be allowed to disembark in SA).
He said the SA High Commission in Sri Lanka has been in constant communication with Mr Ali, who has confirmed that all money paid for the flights will be made directly to Maldivian Airlines.
Van Niekerk revealed that while there are currently no flights allowed from Sri Lanka, and no flights allowed into South Africa (because of lockdown), "in principal South Africa will not deny its citizens their right to return home".
The flight is a huge cost (approximately $104,000), which each passenger will need to pay themselves, so therefore the more who catch the plane the less each person's cost will be.
Van Niekerk said while the High Commission cannot give its blessing per se for the flight, it does "make sense" and is "reasonable".
Van Niekerk, who is himself under lockdown, working from home, and working around the clock, said "we are doing our utmost" in a "situation that changes by the hour".
He said that the Maldives government's Foreign Ministry has been extremely professional, keeping the High Commission informed with formal, daily updates.
Hotel Accommodation at reduced fares a possibility
Van Niekerk said the SA High Commission is also in talks with hotels close to the airport in the Maldives to provide accommodation at a reduced rate, so that if the flight is impossible, South Africans stranded in the Maldives could stay there. Guest houses – which offer cheaper rates – have been banned during the Maldives lockdown; and other resorts have hiked their prices making it extremely challenging for the South Africans stuck there.
As there isn't an SA diplomatic mission in the Maldives, relations are conducted through the SA High Commission in Colombo, Sri Lanka.
The SA High Commissioner to Sri Lanka, Robina P Marks, said in a text message to those stranded that the SA High Commission that The National Coronavirus Command Centre is updated on a daily basis on the current status of South Africans in The Maldives (and others around the world).
"Our priority remains the safety and well-being of our South African family at home and abroad," said Marks.
"We care about every South African who finds themselves in this unforeseen circumstance, and we have been working tirelessly with Mr Ali, the Maldivian Foreign Ministry, and in consultation with The Maldives' World Health Organization to ensure that your consular concerns are addressed.
"Rest assured that we are doing all that is possible within the confines of current Maldivian and South African prescribes and protocols to assist you and support you as much as we can.
"We are unable to be with you physically because Sri Lanka is also under lockdown and an indefinite curfew for everyone. My thoughts and prayers and support are with you.
"Let us be patient and compassionate with each other as we try to find a workable solution."
If you are a South African in the Maldives who would like to return, please fill in this form: https://bit.ly/2xtBphG OR email: m.ali@sahc.com.mv and/or aminath@sahc.com.mv
If you are a South African stuck abroad, please:
Call Dirco's 24-hour number: 00 27 12-351-1000 for advice
Send a short concise email explaining your location and predicament to dircopress01@dirco.gov.za