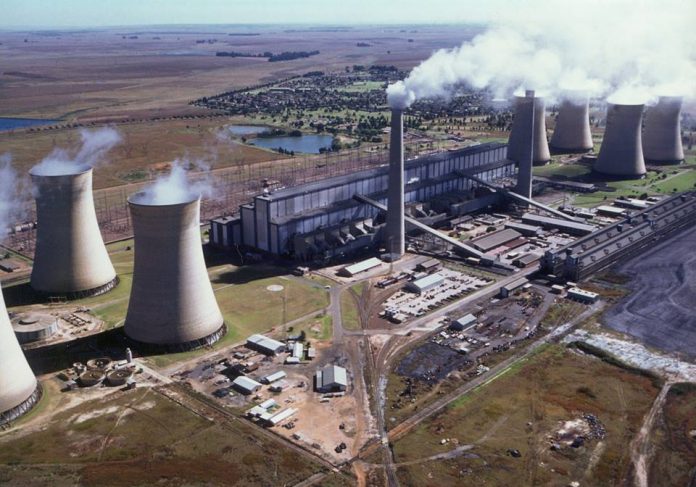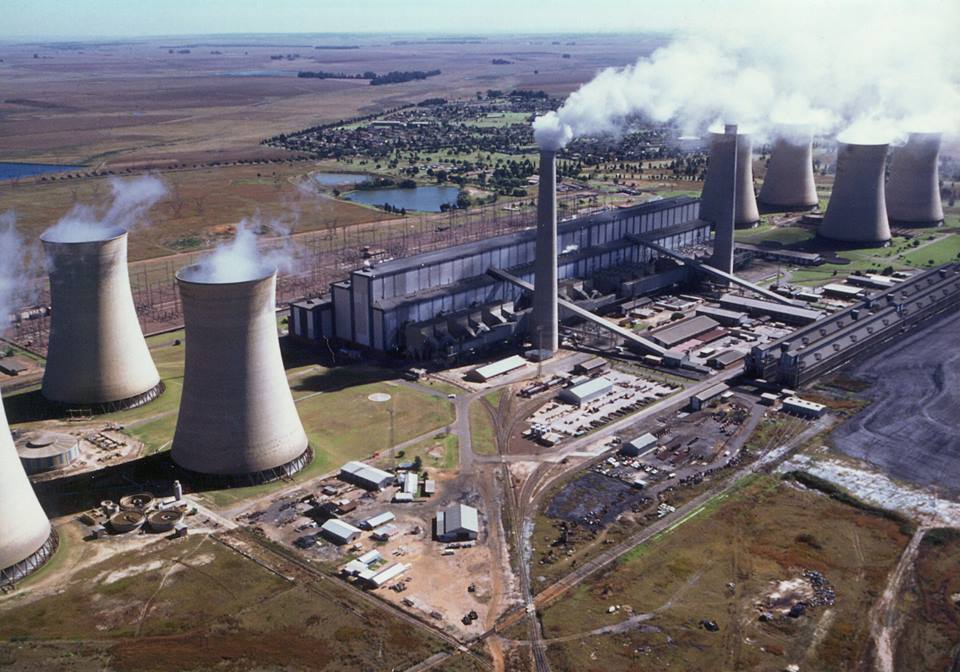 Eskom said it expects no leadshedding during the lockdown for the Coronavirus, after usage went down substantially since Friday. Some of the planned maintenance to the aging system could not be carried out during lockdown, however, because workers on site have to be kept to a minimum.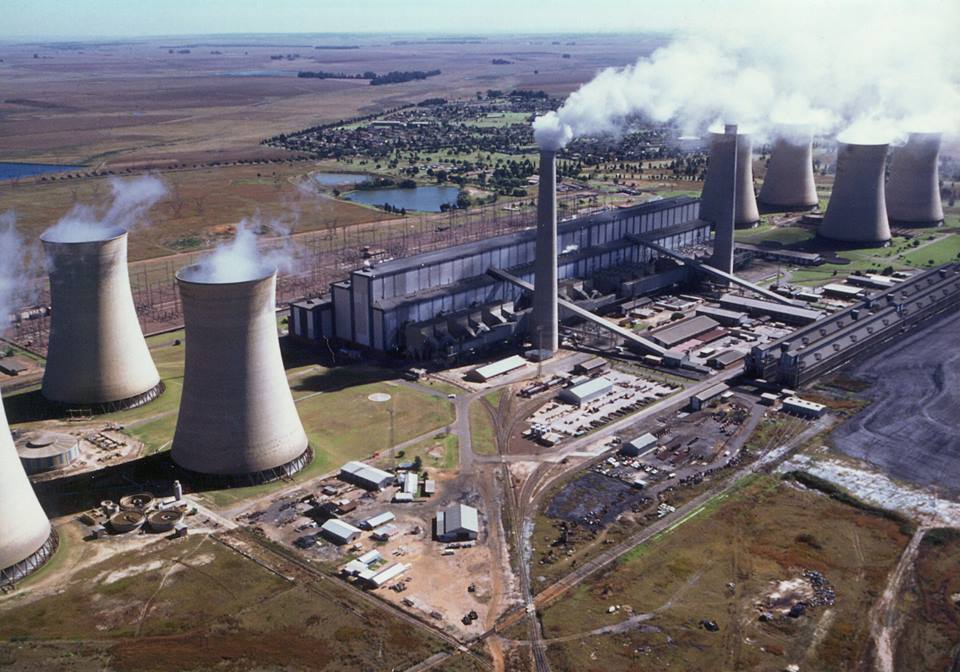 "We anticipate further demand reduction for the duration of the lockdown," Eskom said in a statement, adding that in the past few days usage had dropped by 7,500MW.
"In order to protect the integrity of the system, Eskom has started taking some generation units off the grid. These units are available to return to service at short notice should the need arise.
"Eskom has had to postpone the philosophy maintenance for the duration of the lockdown as we have to keep the number of workers on site at a minimum. We have instead shifted the focus to carrying out short-term maintenance and other repairs in order to optimise the generation units to meet the rising demand after the lockdown."
Eskom also handed its Academy of Learning centre in Midrand, Johannesburg, over to government to be used as a quarantine site.