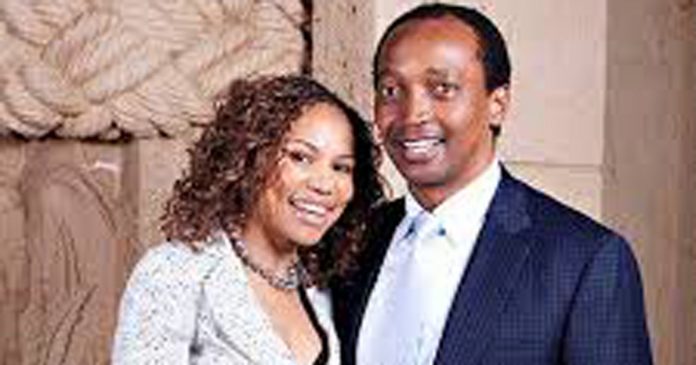 The Motsepe Family has – in partnership with companies and organisations they're associated with – pledged R1-billion to assist with the current Coronavirus (COVID-19) pandemic and its related challenges to South Africa and the African Continent.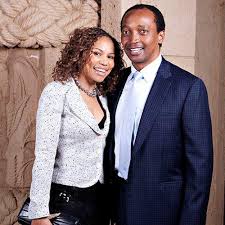 The companies and organisations involved in the pledge include: Motsepe Foundation, Sanlam, African Rainbow Capital (ARC), African Rainbow Minerals (ARM) and others.
The South African Football Association (SAFA) has been one of the first to express its gratitude for the contribution, saying: "SAFA would like to thank the Motsepes for the caring gesture in this difficult period."
SAFA said "the Motsepe Foundation, under the guidance of Patrice and Precious Motsepe-Moloi have made numerous contributions… It is known that they form part of the humanitarian individuals together with Bill Gates and other philanthropists of this world."
Patrice Motsepe, Founder and Chairman of the Motsepe Foundation, said in a statement: "Several hundred million rands will immediately be made available with the primary objective of saving lives and slowing and restraining the spread of the Coronavirus.
"We are purchasing sanitisers, disinfectants, Personal Protective Equipment (PPE) and are in discussions with Government, health workers and other stakeholders to assist with acquiring other equipment and making resources available which are essential for dealing with the Coronavirus pandemic.
"We've been advised that access to water for regularly washing hands is crucial for slowing and limiting the spread of the Coronavirus. We are therefore providing water to poor rural and urban communities by purchasing water tanks (jojos), drilling and equipping for borehole water and also building sanitary facilities.
"The current lockdown has an impact on the goods, equipment and services that can be purchased immediately and the goods and services which can be provided when the lockdown has been terminated.
"Our short to medium term interventions include building additional classrooms, computer centers and laboratories in all the 9 provinces of South Africa to assist with the excessively high number of students per classroom in some schools; particularly in the context of the current Coronavirus pandemic and the social distancing requirements.
"Those schools in the poor rural and urban areas which do not have internet access or facilities will be assisted with study guides, scientific calculators, dictionaries and other educational equipment and facilities identified in consultation with the Department of Basic Education, school principals and teachers.
"Poor and underdeveloped communities are ill-prepared to deal with the serious challenges and consequences of the Coronavirus pandemic and are in dire need of our assistance and contributions.
"We are committed to contribute to the provision of quality education, infrastructure and other facilities to better prepare and equip them to deal with future pandemics or catastrophes."
Ian Kirk, CEO of Sanlam, said: "Today, we're proud of the partnership with the Motsepe Family and its associated companies. We believe these efforts will make a meaningful contribution not only towards fighting the Coronavirus, but also in developing the long-term sustainability of South Africans, particularly in poor and rural areas.
"Periods of profound uncertainty like these call for us to come together to support all the prudent actions that contain the scourge of this virus and its impact on our already fragile economy."
According to the statement, they will be working in partnership with:
traditional leaders, kings, queens and their communities that they have been working with for the past 20 years;
the 34 Religious and Faith-Based organisations that participate in the annual Motsepe Foundation National Day of Prayer;
National, Provincial and Local Government authorities;
Trade Union and other Worker Representative organisations;
NGOs and other local community representative organisations;
sport organisations and entities;
local, provincial and national business and professional organisations;
black and white farmers and their representative organisations; and
other organisations or structures that can assist or partner with us in dealing with the current Coronavirus pandemic.
ARC's CEO, Dr Johan van Zyl, said: "As a nation we are in unchartered waters in terms of the scale and danger that the COVID-19 pandemic presents to South Africans. It is now time for each and everyone of us to demonstrate leadership and help."
R5 Million to UCT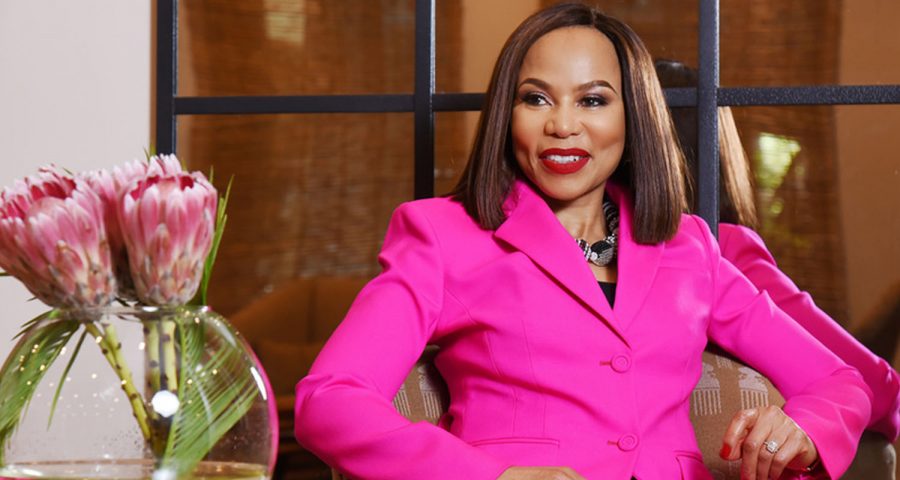 Dr Precious Moloi-Motsepe, who is chancellor of the University of Cape Town (UCT), yesterday also announced a R5 million donation by the Motsepe Foundation to help UCT manage its multi-faceted response to the global COVID-19 pandemic.