The Duduza Clinic near Nigel in Ekurhuleni, South Africa, has been shut indefinitely today – Thursday 2 April – following a resident nurse testing positive for Covid-19.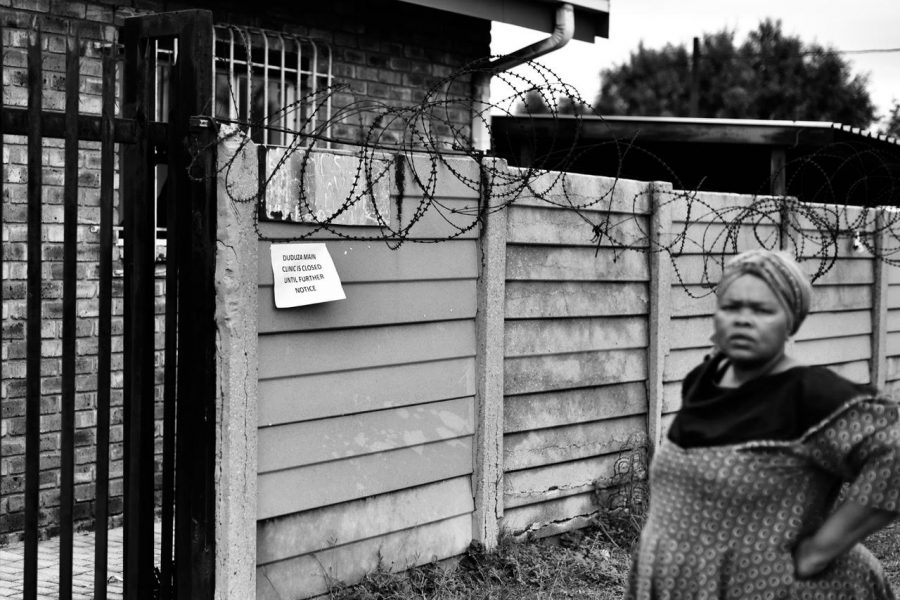 The infected nurse was reportedly among the 859 churchgoers whom attended a prayer meeting – the Jerusalem Prayer Breakfast – at the Divine Restoration Ministries in Bloemfontein, earlier last month.
Seventy attendees of the gathering have thus far contracted the virus, including leader of the African Christian Democratic Party (ACDP) Rev Kenneth Meshoe.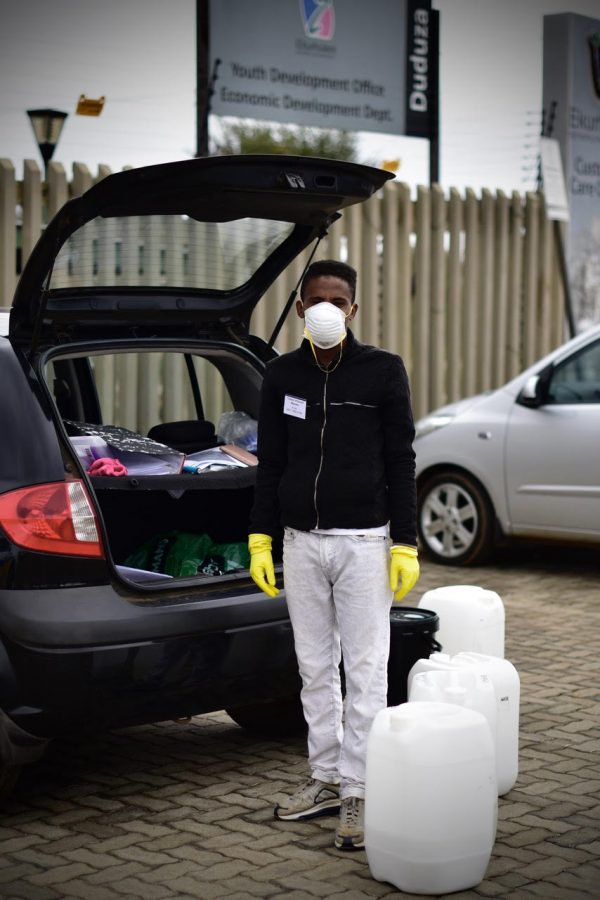 The City of Ekurhuleni announced that tracing efforts were currently underway; and the facility and surrounding area would be sanitized in an effort to prevent community transmissions.
Clinical staff displaying symptoms have also been tested and remain in self-isolation awaiting results.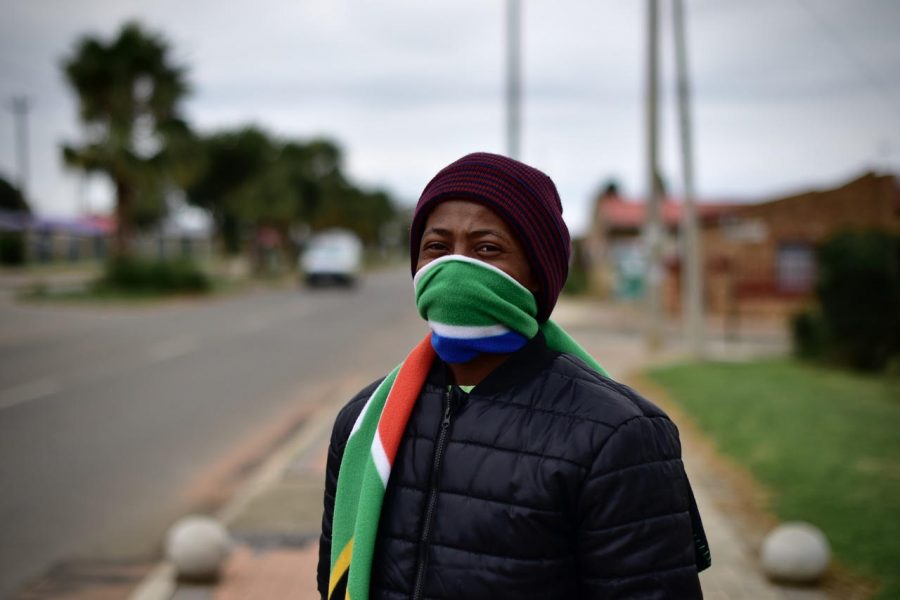 The city also called for calm in communities, stating: "What is of the utmost importance is that we isolate the virus wherever it rears its ugly head. As a city, we wish our nurse a speedy recovery."
In lieu of the facility's closure, mobile clinics have been deployed.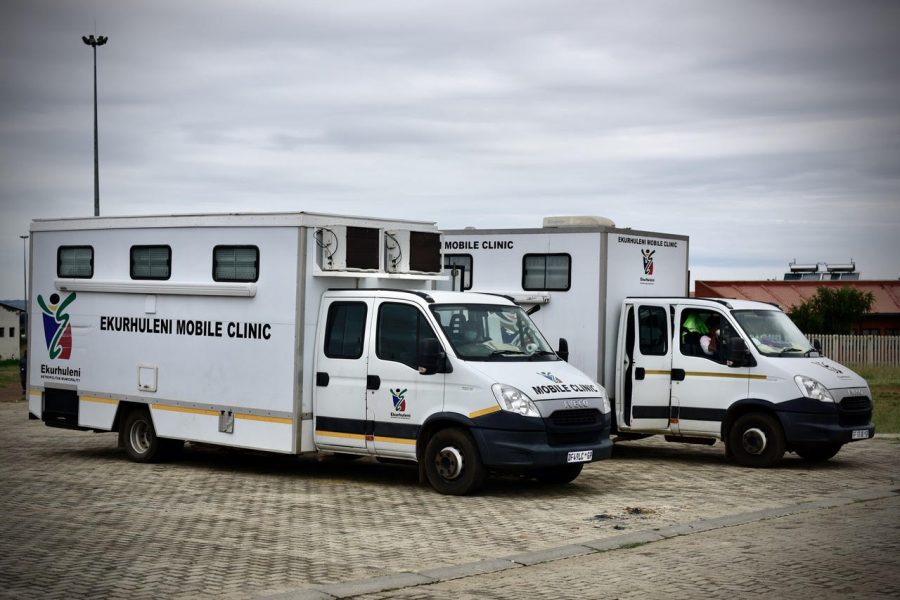 A nurse stationed at one of the two deployed units expressed disbelief at the clinic shutting, saying: "If a whole clinic is shut for one case, what will happen if this thing gets bigger?"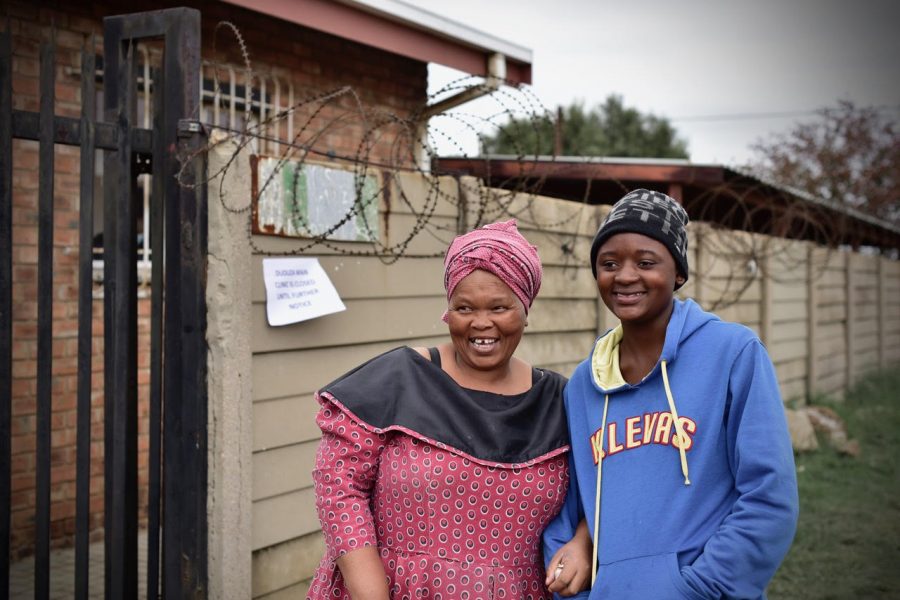 She said she was happy to report it had been a rather quiet day, with only a steady
increase in community members making requests for masks and hand sanitisers.
According to clinic staff there has been an increase in request for these items following Transport Minister Fikile Mbalula's relaxing of taxi regulations during lockdown. Amended regulations now allow for taxis to carry up to 70% capacity, given all passengers are wearing either surgical or N95/FFP2 masks.

Duduza residents say they fear taxi drivers would pick those with masks over those without. They say that for the most part, it was business as usual for taxis in rural townships.
Tom Brown is a photographer based between India and South Africa, specializing in street, event and documentary photography. Follow Tom on Instagram.