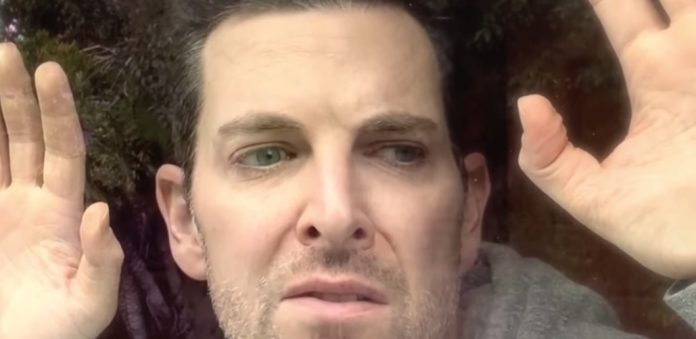 American singer Chris Mann's brilliant Adele parody of Hello – his version being "Hello (from the Inside)" – has now been viewed by OVER 6 million people on YouTube since he posted it on 26 March.
The reason it's been so popular worldwide is that everyone can relate!
The song begins: "Hello, it's me, I'm in California dreaming about going out to eat."
Another line asks Amazon "after sending more soap, can you please figure out how to send a box of my friends to my house???"; and asks "what's the point of putting on pants anymore?".
In one song Chris has managed to touch on the universal Corona lifestyle most of us are currently living – social distancing, self-isolation and missing those we love.
You can stream it on Spotify.
WATCH VIDEO: HELLO (from the Inside) – An Adele Parody by Chris Mann
WATCH Fantastic SA Videos: