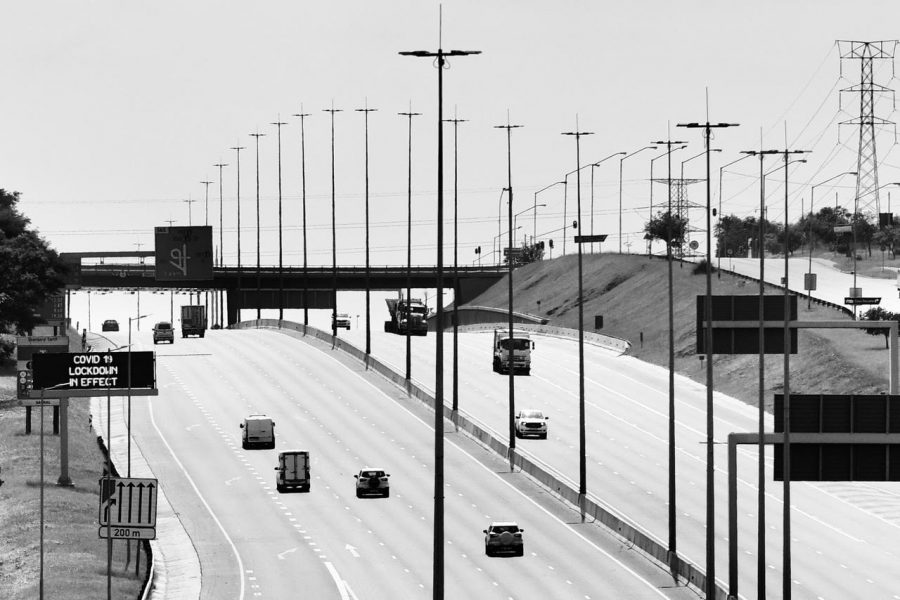 Photos from Tshwane Show Covid-19 Lockdown in Effect
South African photojournalist Tom Brown, who is usually based between India and South Africa, ventured out into Tshwane on Wednesday to bring SAPeople readers a snapshot of the city under lockdown. (Tom is an accredited photographer with permission to carry out this assignment during lockdown.) Pick n' Pay are putting up perspex screens to safeguard […]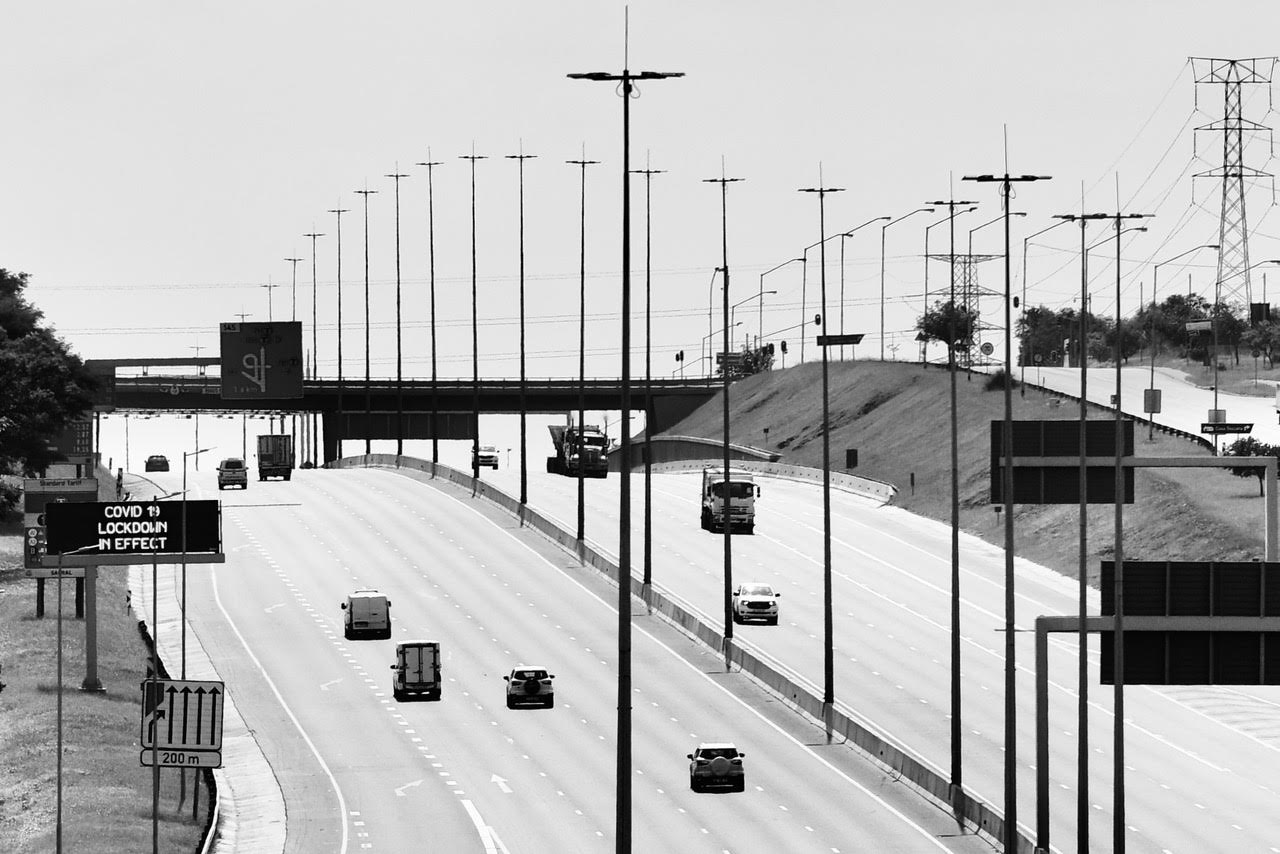 South African photojournalist T

om

Brown, who is usually based between India and South Africa, ventured out into Tshwane on Wednesday to bring SAPeople readers a snapshot of the city under lockdown. (Tom is an accredited photographer with permission to carry out this assignment during lockdown.)
Pick n' Pay are putting up perspex screens to safeguard their cashiers, similar to other countries around the world:
Sadly, it is very apparent, says Tom, that the homeless are struggling more than ever during lockdown. Beggars on deserted street corners continue to beg, he says.
"I spoke to three guys who usually sell golf balls they collect from the river (opposite Centurion golf estate). With so few people passing by, business has dried up," says Tom.
This was the sight at Rush Hour on the N1. A traffic sign reads: 'Covid-19 lockdown in effect'.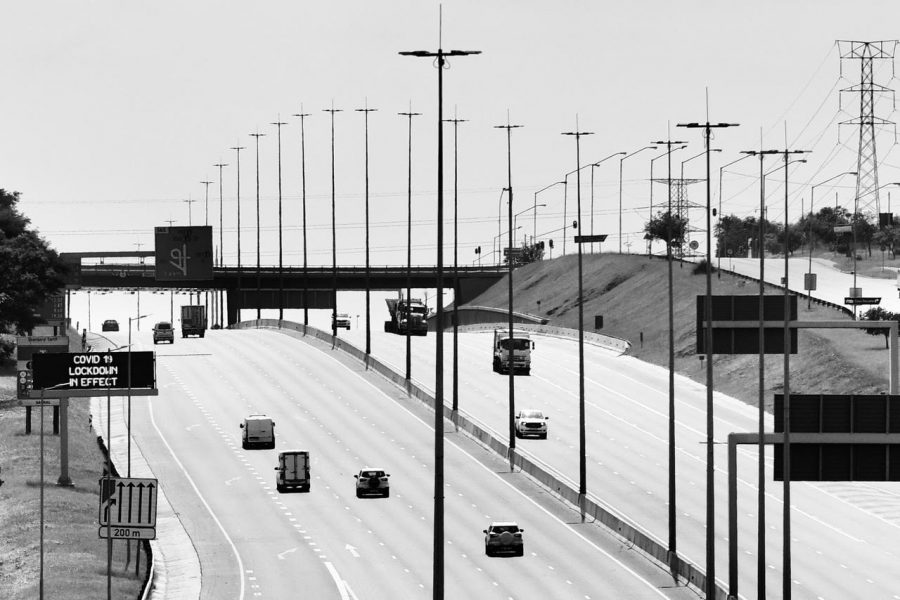 There were still signs of the Sassa chaos experienced in South Africa two days prior.
"Malls are dead – the economy has ground to a halt," says Tom.
Shops have implemented 'Social Distancing' measures.
Unfortunately – as seen in other cities around the world too – people are discarding their disposable gloves without throwing them away. "Spotting more and more PP (personal protection) laying about," says Tom.
Tom Brown is a photographer based between India and South Africa, specializing in street, event and documentary photography. Follow Tom on Instagram.