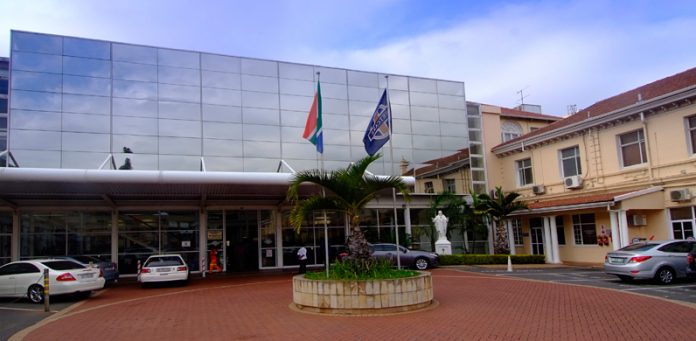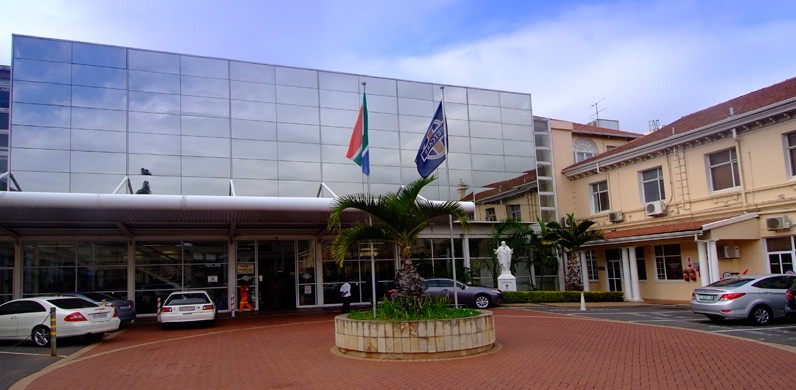 As of today, Saturday 4 April 2020, South Africa has recorded 1,585 confirmed cases of Covid-19 and has nine confirmed fatalities. A public announcement has also been issued for former patients at St Augustine's Hospital in Durban to get in touch with authorities.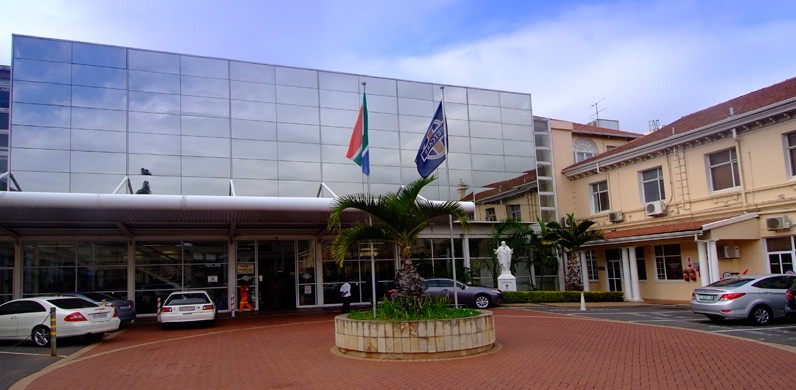 The Department of Health said: "We have received a report from KZN Health MEC, Ms Nomagugu Simelane-Zulu that KZN has 11 confirmed COVID-19 cases linked to St Augustine's Hospital, in Durban. Three of the deceased patients from KZN had been admitted at the hospital."
Health Minister Dr Zwelini Mkhize said that the COVID-19 positive cases at the private Netcare hospital include patients, health workers and other staff members.
The KZN Department of Health and Netcare management agreed that the sections of the hospital affected be closed and no new patient admissions be permitted
More than 150 covid-19 tests have already been undertaken at the hospital.
"As part of intensifying the contact tracing and testing process, MEC Simelane-Zulu has also requested that Netcare avails a list of its patients that were exposed to the hospital as from the beginning of March.
"We therefore make a public announcement that if you were a patient at St Augustine's Hospital from 1 March 2020 to date, we request that you contact the KZN Department of Health," said Dr Mkhize.
Today's nationwide coronavirus cases is an increase of 80 case since the previously reported cases.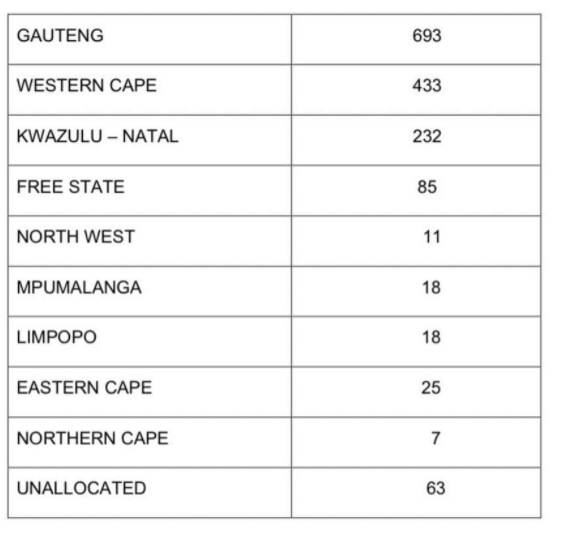 "We convey our deepest condolences to the families and loved ones of the deceased. We also thank the doctors, health workers and all staff members of this hospital for their commitment to serve even during these difficult times," said Mkhize.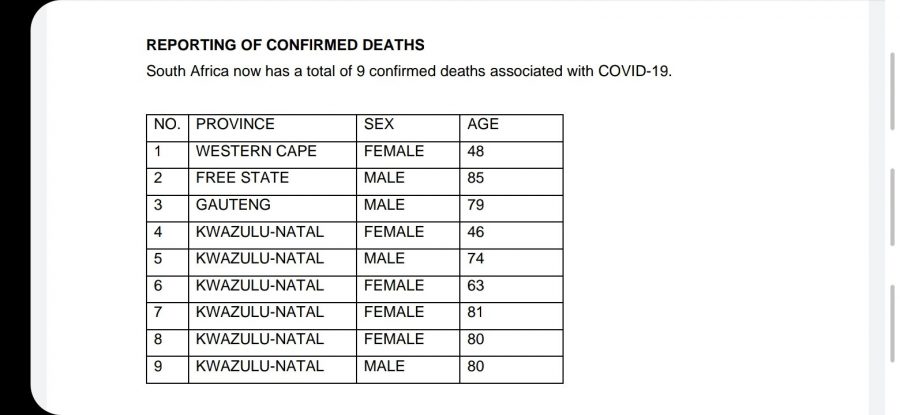 He also urged patients: "If you test positive for Covid-19, you must protect yourself and those you have been in contact with."
As has been seen at St Augustine's Hospital, thousands of healthcare workers around the country are expected to be in desperate need of Personal Protective Equipment (PPE) such as masks, gloves, face shields and gear. On Sunday on Carte Blanche, the current affairs show meets a group of companies and individuals in South Africa with 3D printers who have come together to help manufacture thousands of face shields and play their part to assist in the efforts to stop the spread of the virus. Watch the show overseas from Tues | Watch in SA on Sunday on DStv Now
CORONA VIRUS(COVID-19) 24-HOUR HOTLINE NUMBER: 0800 029 999
CORONA VIRUS(COVID-19) WhatsApp Number: 0600 12 3456
Save The Number To Your Contacts On Your Cellphone.
Send The Word "Hi" To Covid-19 Connect And Start Chatting.