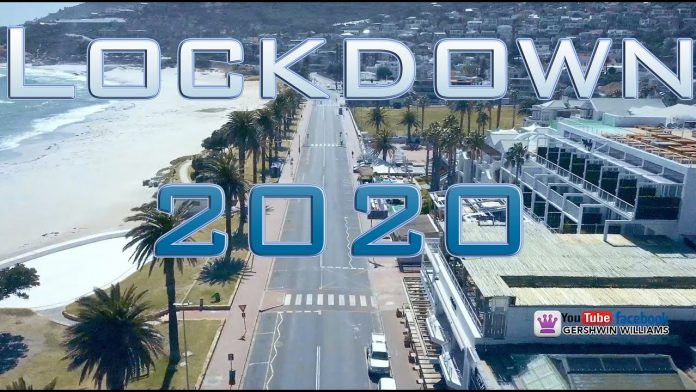 Western Cape amateur film maker Gershwin Williams has captured haunting footage of Cape Town under lockdown, during South Africa's 21-day Lockdown.
Gershwin says: "A dose of my experiences in and around Cape Town, South Africa."
Gershwin was able to capture the scenes of desolation because "I have an essential services permit, so I took my drone with me to work last week… the drone thing is just a hobby."
Gershwin told SAPeople a couple of years ago (after he produced an amazing video of Chapman's Peak) that he was on a mission "to capture as much of this beautiful country as I can, one video at a time".
He never dreamed he'd ever be capturing footage of almost deserted Cape Town streets!
WATCH VIDEO:
Cape Town Lockdown 2020 Drone Footage
PLEASE NOTE: Members of the public are not allowed to fly any drone within 50m of a public road, or within 50m of people, or within 50 m of private property without their permission. It is illegal. Please refrain from doing so unless you have express permission.
If your device cannot view the video above, please try this below:
Cape Town Lockdown 2020 – Drone Footage

Posted by Gershwin Williams on Saturday, April 4, 2020
Subscribe to Gershwin's GershOne YouTube channel here.