Tonight there's something beautiful to brighten our locked down lives – 2020's biggest, brightest Supermoon of the year is shining over South Africa. And regular SAPeople contributors Andrea Ben in Johannesburg and Ed Robbins and Andrew Gorman in Cape Town have captured it making its way across SA's night sky.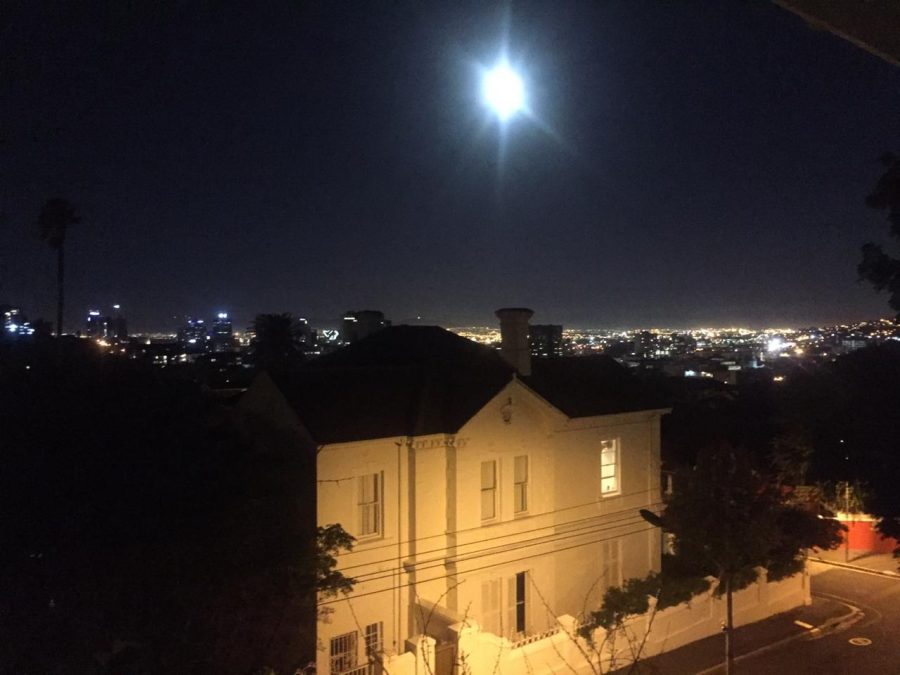 Andrea said it has been a magical sunset in Gauteng, followed by the full Supermoon.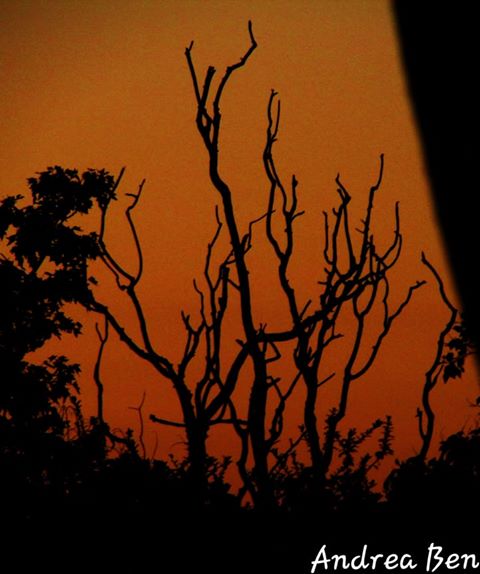 Last month – on 9 March 2020 – South Africa was graced with the first full moon Supermoon of the year which was called the 'Worm Moon' (named by Native Americans in North America for it marking the time of year when earthworms appears as the ground starts to warm).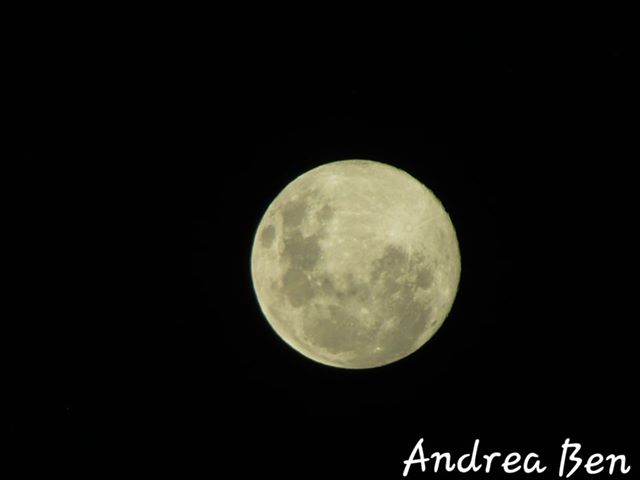 April's Supermoon however is even bigger and brighter, and this month's full moon is called the Pink Moon by Native Americans after the moss pink wildflowers that start to grow during springtime in the US. According to CNN other names also refer to the start of spring – 'sprouting grass moon' and 'egg moon'.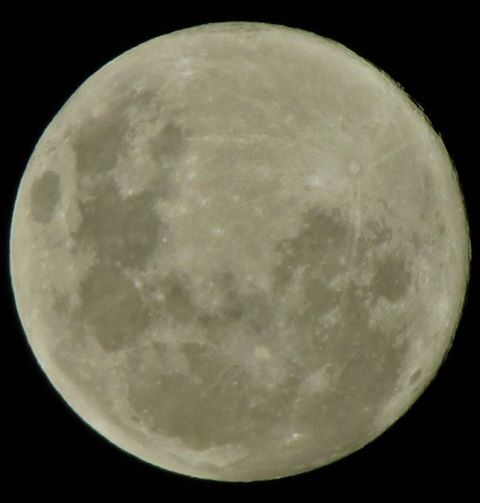 Despite being called the Pink Moon, it's colour is more likely to be golden because of an effect caused by the earth's atmosphere, as captured here by Western Cape photographer Andrew Gorman, as the moon glided across Cape Town's sky: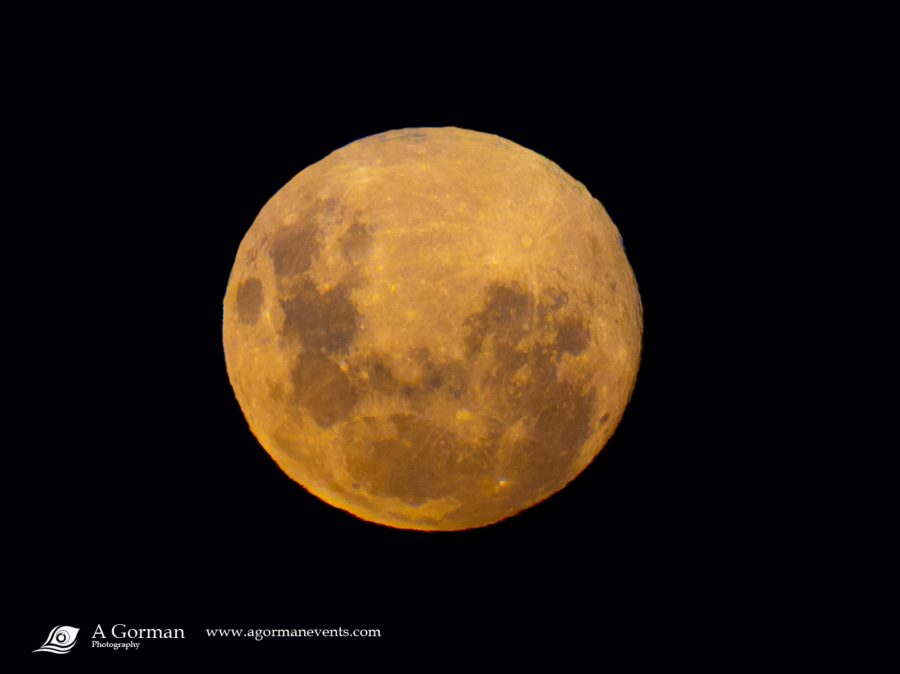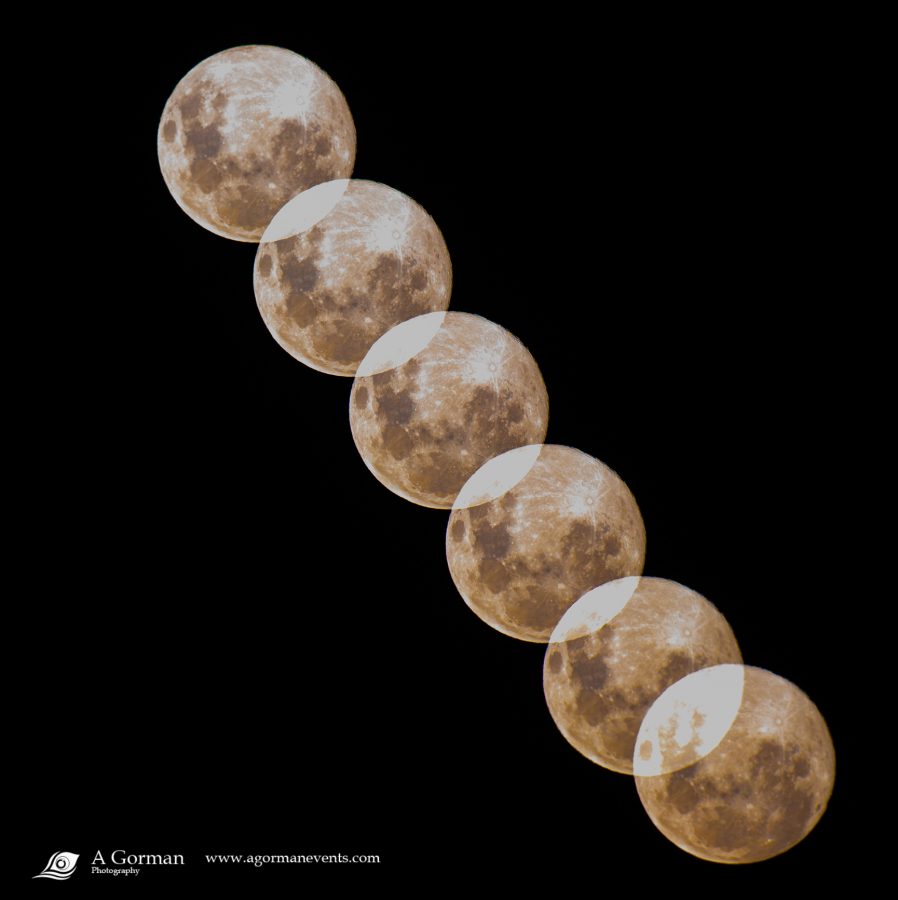 According to astrophysicists, a full moon is at 100% illumination and is the sky's brightest object – 2,000 times brighter than the second brightest object, the planet Venus.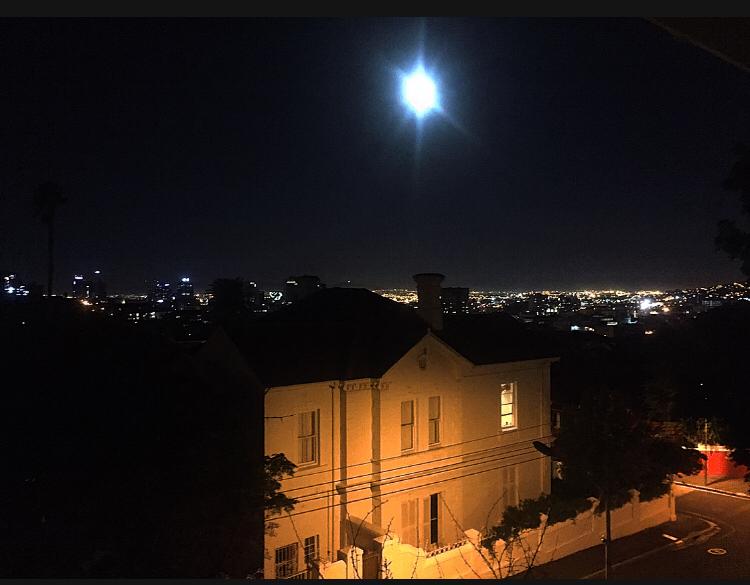 What makes tonight's full moon a supermoon is that the moon reaches its closest point to Earth during its elliptical orbit. Supermoons are particularly 'super' because they're about 7% larger and 15% brighter than 'ordinary' full moons.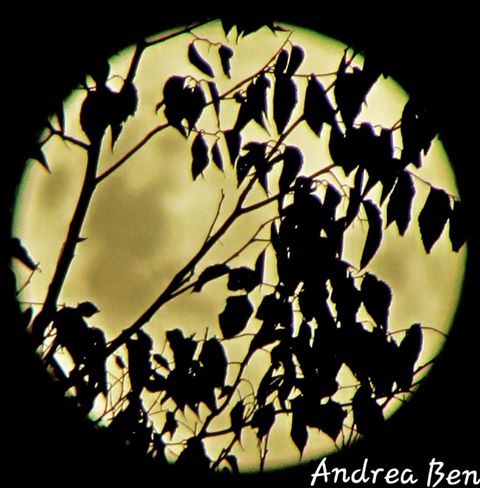 There are only four supermoons this year. The next will be in May.
Groot Brakrivier, Mossel Bay: