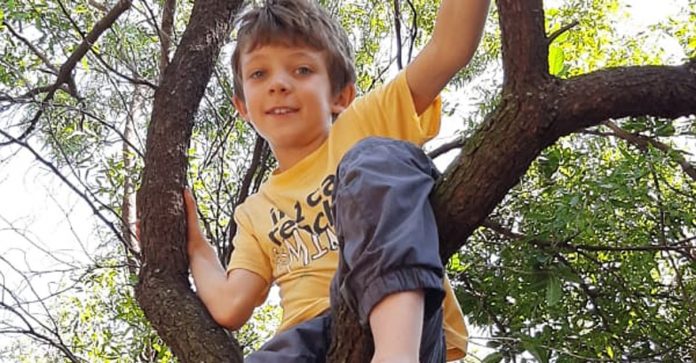 There is no word to describe a parent who has lost a child… writes Hayley Reichert from Home Away From Home. The closest word that is used among those who have experienced such a loss, is 'Vilomah', a Sanskrit word that means 'against a natural order'.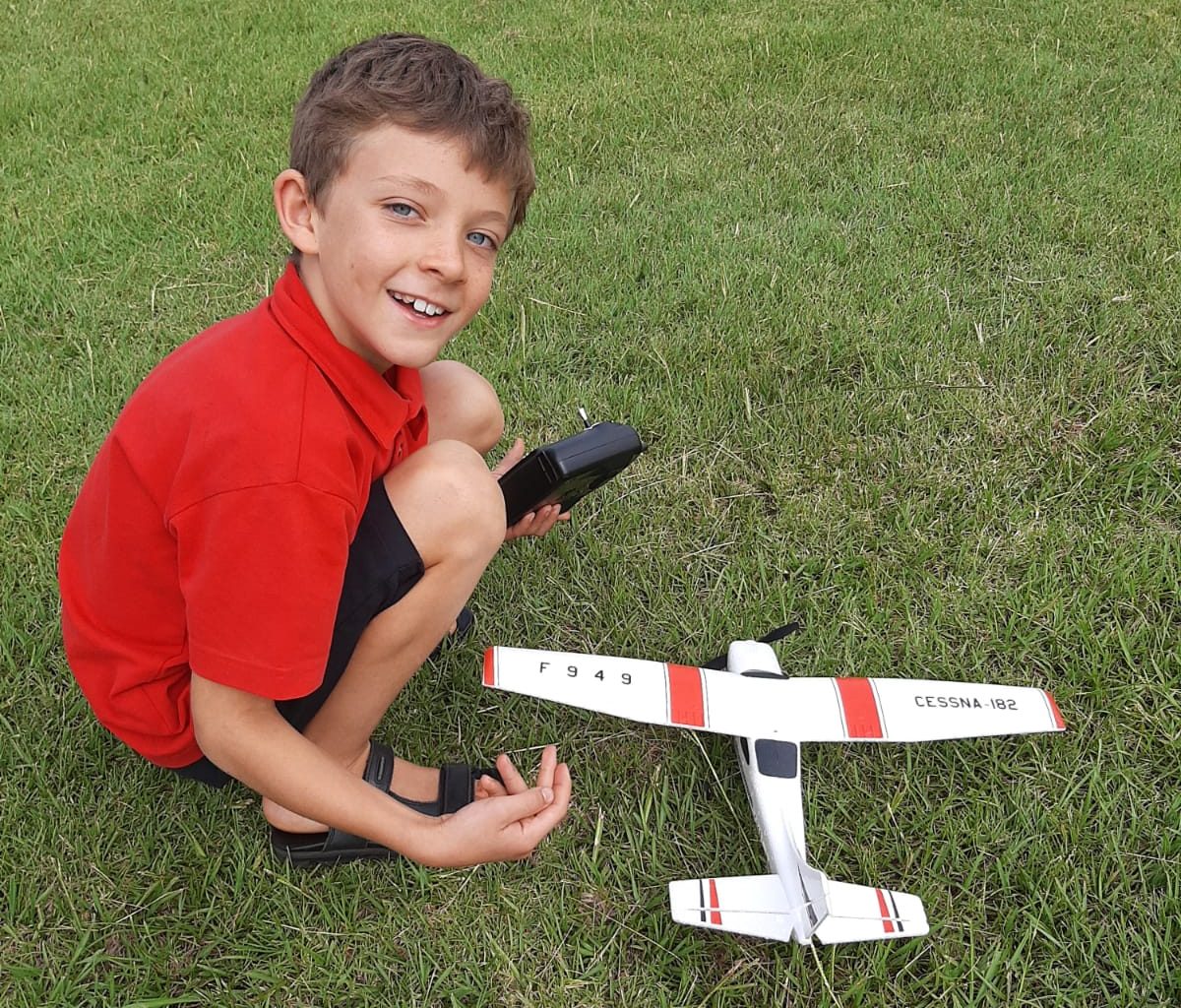 One such angel is nine-year old Max Claase, a confident little boy with big dreams. His biggest dream was to be a pilot at the helm of a beautiful eagle in the sky, but sadly his dream will never come true.
During lockdown, Max suffered from a sudden acute illness. Devastatingly, Max has since grown his own pair of wings.
As a result of the South African airspace closure, Max's dad, Johann Claase, has been stranded in Mauritius where he was based on a work contract.
Unable to be with his wife and children in Pretoria during this tragic time, it has been extremely emotionally taxing for the whole family.
To make matters worse Max's mom was also hospitalised due to illness the day after Max's passing, leaving his older sister being cared for by a neighbour.
Whilst DIRCO are grappling with the complexities of arranging repatriation flights across the globe, there are various reasons why many countries or regions are proving tricky to facilitate such flights. Mauritius being one of them.
Our dream is to honour Max's life by assisting with the repatriation of his dad, along with many other South Africans also stranded in Mauritius.
Our Home Away From Home team has partnered with Give Today, an online crowdfunding platform based in Namibia. In addition to this, the Pupkewitz Foundation has generously agreed to oversee all auditing to ensure transparency of the partnership. The inaugural flight of this partnership will be known as The Max Claase Charter.
In order to make this historic flight possible, we need to raise a minimum of US$30,000. This is the shortfall in leasing an A320 aircraft after current sourced donations, payments and other deductions. All relevant parties agree that all surplus funds will be used towards further repatriation charter flights.
For the past three weeks our Home Away From Home team of dedicated volunteers have all worked around the clock, being the ear on the ground to all our stranded fellow South Africans, helping with many needs whilst assisting DIRCO with repatriation efforts.
As time ticks by, more desperation arises.
Those stranded are facing a plethora of issues including financial, logistical and psychological. There are many incredibly sensitive and delicate situations we are assisting with behind the scenes.
And with the disastrous news of SAA's final collapse, and without a miracle, there is grave concern as to how more than 2,000 stranded citizens around the world are going to get home. This number will continue to rise each time SA airspace and port closure is extended during the lockdown.
We hope that the spirit of Ubuntu will resound across the globe and that Max's story will touch every persons' heart.  We ask for your support in bringing home Max's dad as well every other stranded South African, so they too can be reunited with their loved ones.
To Max, we'll do everything we can to help your dad momentarily fly above the clouds with you, hopefully catching your smile one last time in the sun's rays on the horizon before being reunited with your sister and your mom. 'Spread your wings, it's time to fly. Make the leap, own the sky.' 
To donate to this worthwhile cause, please click on the link below and follow the instructions on the safe website that you are directed to: https://www.today.com.na/give/home-away-from-home-hafh 
A facility to donate directly into international forex can be arranged by emailing forex@today.com.na with the subject line Max Claase Charter
 PLEASE HELP US HELP OTHERS!
Written by Hayley Reichert, volunteer admin team member from Home Away From Home