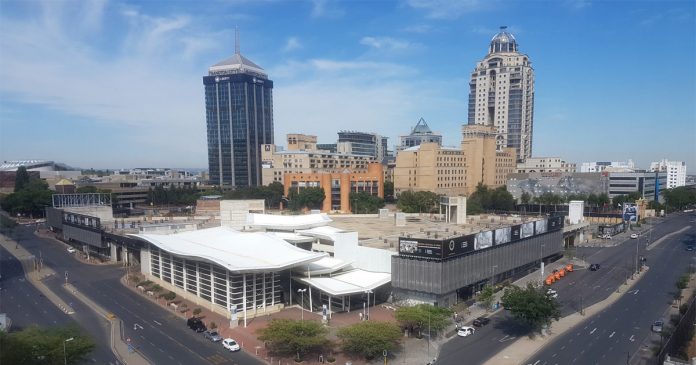 According to the Gauteng Health Department sub-district figures for Covid-19 cases, the following areas have the highest flare-up of cases of Covid-19 in Gauteng – Sandton, Alexandra, Orange Grove and Houghton.
Johannesburg accounted for 712 (59%) out of 1199 infections in Gauteng as at 21 April.
Highest Cases of Coronavirus to Lowest in Joburg
Region E, which covers Sandton, Alexandra, Orange Grove and Houghton, has the highest number of cases (227)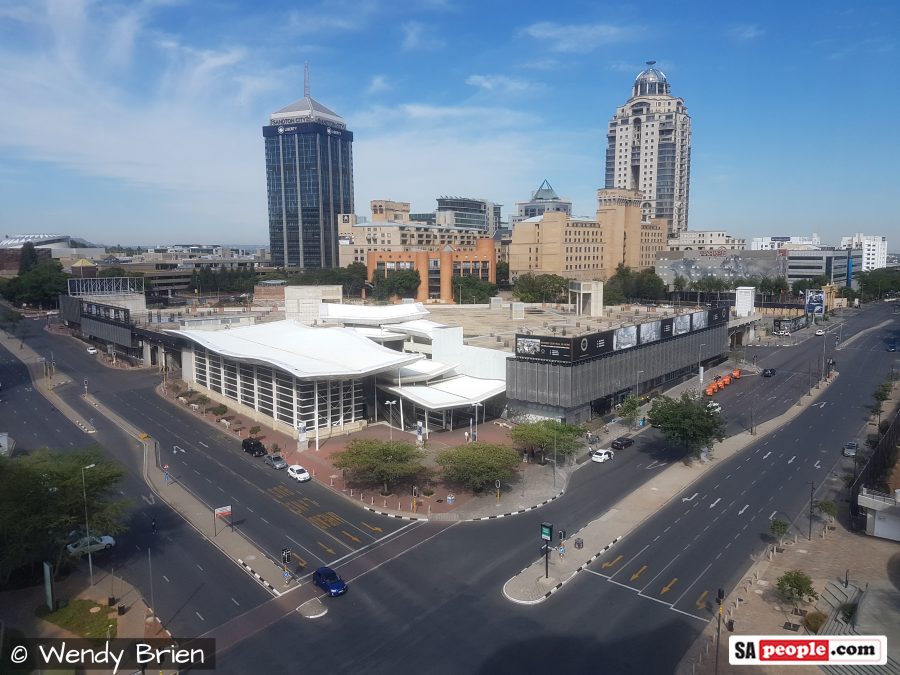 Next is Region B (Randburg, Rosebank, Greenside, Melville, Mayfair, Parktown, Northcliff) which has 140 cases.
Third is Region F (Inner City, Yeoville, Kensington, South Johannesburg) which has 93 cases.
Fourth is Region C (Roodepoort, Northgate, Florida, Braamfischerville) with 44 cases.
The lowest number of cases in Johannesburg is in Region D (39 cases) which includes Soweto and Doornkop.
Covid-19 in other areas in Gauteng
Ekurhuleni has 21% (257) of Gauteng cases, mostly in the north sub-region (105 cases), which includes Bedfordview, Kempton Park, Edenvale and Tembisa.
Tshwane has 125 cases (10% of Gauteng), mostly in two sub-regions that include Centurion, Lyttelton, Waterkloof, Silverton, Hatfield, Olivienhoutbosch, Lynnwood, Eesterus, Lethabong, Mamelodi, Garsfontein, Lynnwood, Silverlakes, Brummeria, Mooikloof and Queenswood, which have a total of 75 cases.
Sedibeng has the fewest cases (11), with zero recorded cases in Midvaal.
Only 40 cases are recorded for the entire West Rand, of which 30 are in Mogale City.
Advantage of Gauteng sub-district figures
The Democratic Alliance (DA) said it welcomed the publication of Gauteng's figures which provide a better indication as to areas of risk, and people can track where infections are flaring up or slowing down.
"As we can see, there is a wide variation in the areas where cases are currently occurring, but the danger is that infections can surge terrifyingly in densely populated areas where social distancing is difficult to achieve," said the DA's Gauteng Shadow Health MEC Jack Bloom in a press statement on Thursday.
"More testing is needed to pick up the trends at an early stage, but it does appear that there could be a more flexible approach to the lockdown in parts of Gauteng that are less affected e.g. Sedibeng and West Rand.
"It would be helpful if the Gauteng Health Department provided a further breakdown of figures for smaller areas, ideally wards, which would further assist the public in assessing trends and particular risks.
"We should learn from countries such as South Korea which learnt from previous infectious outbreaks to be totally transparent in publishing very localized statistics," said Bloom.