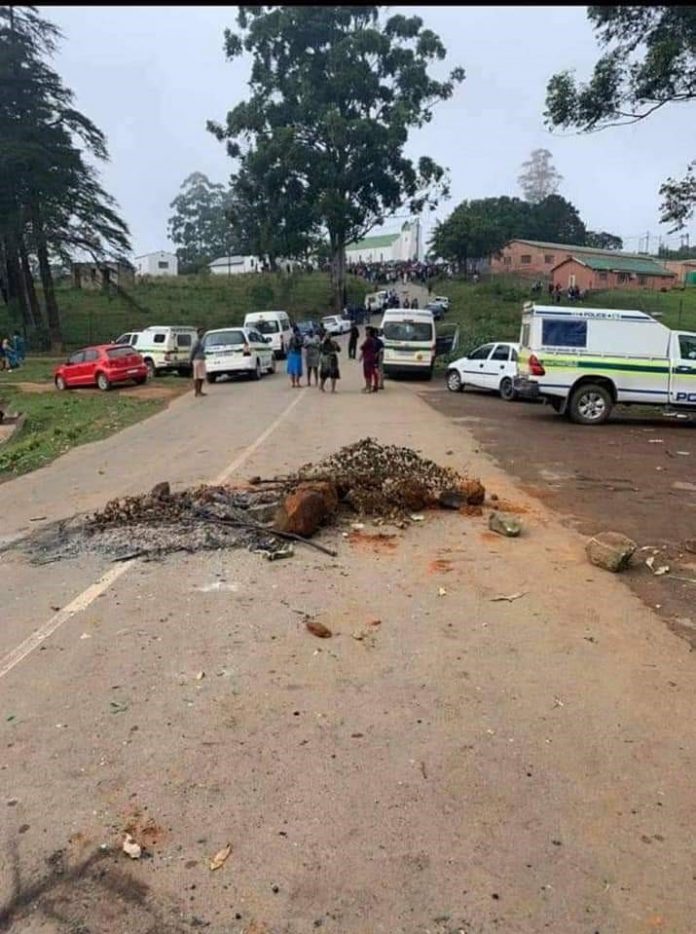 The Democratic Alliance (DA) says it is extremely concerned by ongoing violent community protests outside the Ntunjambili Hospital in Kranskop, allegedly as a result of residents not wanting Covid-19 patients to be isolated when treated at the facility.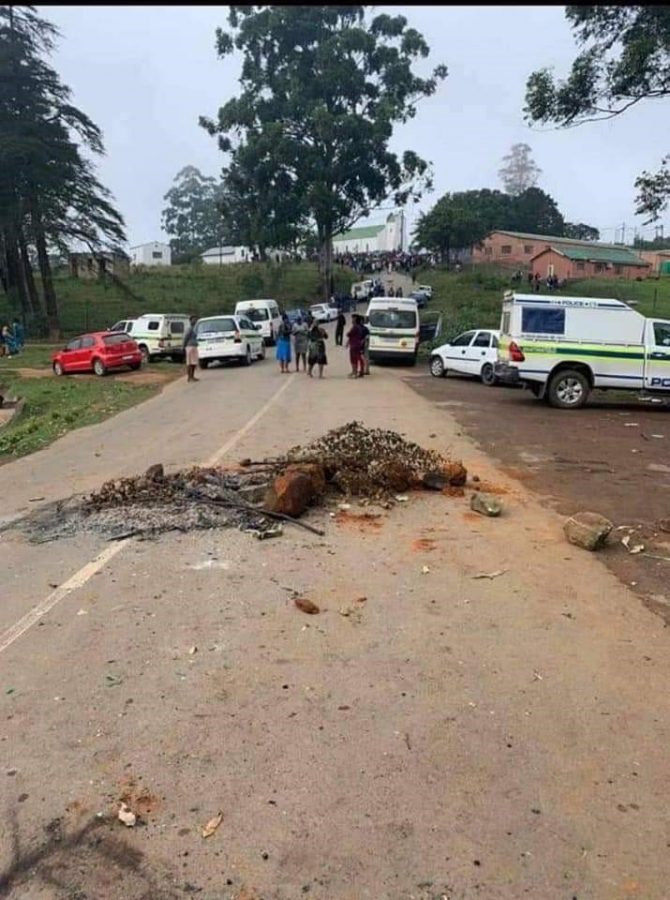 While the protest action was eventually broken up by the South African Police Service (SAPS) through the use of tear gas and rubber bullets, community members continue to threaten to burn down the hospital.
The DA says that understandably, this has left both patients and hospital staff extremely fearful, to the extent that all patients were on Wednesday night transferred to hospitals in Durban and Stanger as a precaution.
The DA believes that these protests are the direct result of a lack of communication and consultation by KZN Health MEC, Nomagugu Simelane-Zulu and her Department with those communities surrounding dedicated quarantine hospitals.
There was a similar outcry by the Montclair community regarding Covid-19 patients at Clairwood Hospital. This particular incident only came to an end through the intervention of the local DA councillor and district officials.
"By keeping communities in the dark when it comes to Covid-19, the DoH is inviting community anger and protest action. It is critical that the Department begins sharing clear and transparent information with the people of KZN when it comes to facilities. This must include the number of hospital beds available and the criteria for admission," the DA said in a statement.
The DA also advised the all info be translated into isiZulu to put people at ease.
Dr Rishigen Viranna MPL, DA KZN Spokesperson on Health said: "By knowing the exact number of infections within their municipalities and district, people will be able to evaluate the risks and prepare themselves. It will also allay fears that having an isolation centre within their community will exacerbate the spread of the virus."
While many provinces are already releasing Metro, district and municipality specific anonymised Covid-19 infection and recovery numbers, KZN is not.
The DA says it completely rejects the MEC's argument that this information will cause stigmatisation. "There is no proof of this having occurred in those provinces where these vital figures have already been provided to the public. Instead, the opposite is true with the lack of proper information resulting in violence and stigma in our province," said the DA.
WATCH Video: