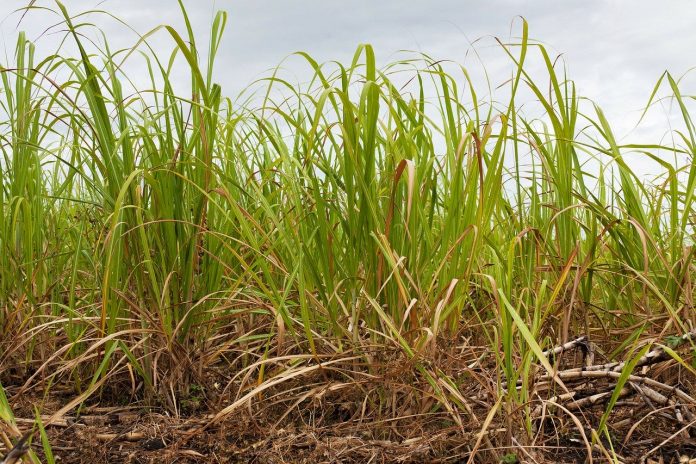 A survey by the Democratic Alliance has revealed that 21% of farmers in KwaZulu-Natal (KZN) have experienced an increase in crime during the lockdown period, with 39% claiming that they feel that their personal safety and security has been compromised during the current lockdown period.
The random survey, conducted amongst 45 commercial and small-scale farmers across the province showed that crime including theft of tools/machinery, theft of crops such as maize and vegetables as well as stock-theft has increased.
The information was collated during the period 2nd and 10th April, said Chris Pappas, DA KZN Spokesperson on Agriculture and Rural Development, in a media statement on Sunday.
Pappas said: "The DA is extremely concerned by what the survey has shown. Given the increasing desperation being felt by so many people in the province it is highly likely that these results may have increased over the last week or so.
"Increasing hunger and loss of income has created a situation where people resort to desperate means to survive, notwithstanding that there are also criminals who will utilise the lockdown to their own advantage."
The DA said the KZN Agriculture Department needs to take a more proactive approach and prioritise farm safety and ensure food production and lives are protected.
Pappas has written to KZN's Agriculture MEC, Bongiwe Sithole-Moloi requesting the following urgent four-step plan be considered:
Support for security initiatives within farming communities, including subsidies for these initiatives such as farm radios, CCTV cameras and more.
Increased allocation of resources to stock-theft units.
Smart deployment of neighbourhood watches, farm watches and Community Police Forums.
Establishment of a task team.