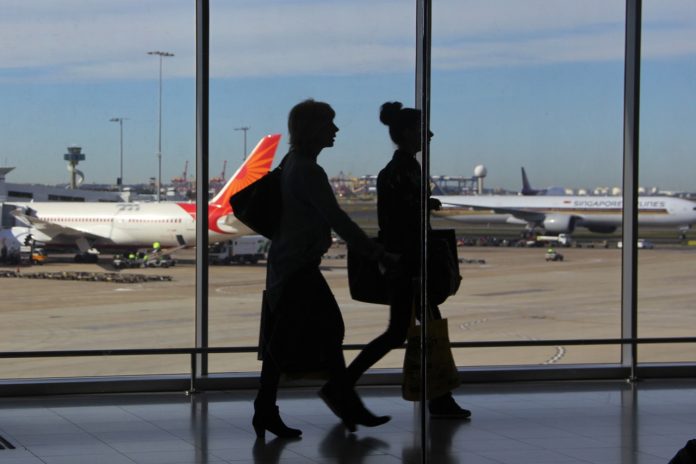 South Africans who are stuck in Australia, Indonesia and New Zealand – and who would like to be repatriated home – are urged to submit an online form to book a seat on a private Australian charter plane this coming Friday 1 May 2020.
According to Julia Kerr Henkel, who has been stuck in Indonesia for the past few weeks, it's imperative that they get enough people on the plane in order for the flight to take place. They still need another 110 South Africans to book by tomorrow.
Julia, who issued several desperate pleas from Indonesia already for the South African government to help repatriate those stranded there (some with cancer, pregnant or just alone and going broke), is hoping this private charter will be the solution to let them all finally get home to their families. She is helping coordinate and negotiate plans.
This repatriation flight, and other intended flights, will be operated by Lion Air using Lion Air Airbus A330-343 and A330-941 planes, with certified Lion Air crews. Monarc and Southern Avcharter will coordinate the flights and ticketing, according to the form.
The plane is set to collect South Africans stuck in New Zealand, Australia and Indonesia on Friday 1 May before flying to Johannesburg where it will land on Saturday 2 May. It will then repatriate those countries' citizens back home.
Julia said: "This is a highly sensitive, multi dimensional, complex matter. If we don't get the numbers booked onto the flight it will NOT fly – no funding is provided so all have to pay for their tickets at great expense."
The money each Passenger pays for a ticket will fund the plane, the crew, food, airport fees, etc.
Southern AvCharter and Monarc are charging people AUD$1700 / $1800 NZD (plus the credit card merchant fee) per ticket.
As revealed by Carte Blanche earlier this month thousands of South Africans found themselves trapped abroad after their flights were suspended and global travel restrictions put in place due to COVID-19. They've been living in uncertainty with some repatriated back to SA but many still facing uncertainty. (To stay up-to-date with SA news you can stream the show overseas in most countries abroad on Showmax International.)
This flight on Friday is a glimmer of hope.
Julia has called on South Africans everywhere to please sit still for a few minutes and "say a prayer/meditation/message to your Higher Self whomever/ whatever feels right for you and send love and light to all of us Saffers and all the parties involved in this negotiation."
If you are a South African in one of those regions who would like to come home, or you are one of those citizens stuck in SA, please submit this form.
P.S. Please let others know urgently…