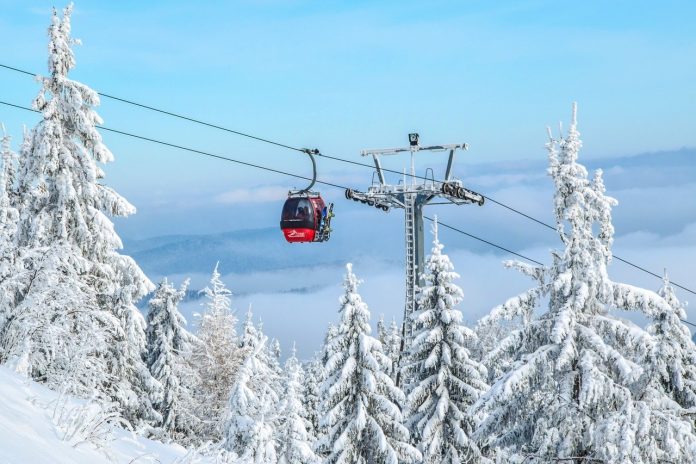 South African futurist and strategy consultant Graeme Codrington has issued a sobering reality check – there will be no overseas holidays this year, he says in the video message below.
The SA author and founding director of strategic insights firm, TomorrowToday, says too many people think life will just rapidly return to normal when lockdown ends.
"I am hearing people making plans for their December holidays, and talking about their plans for travel at the end of 2020. This isn't going to happen," says Graeme.
"Once lockdown is over, we will still need to physically distance until we get a vaccine, and that is months away [mid-2021]. We are not going back to normal anytime soon."
WATCH VIDEO: There will be no overseas holidays this year – Graeme Codrington