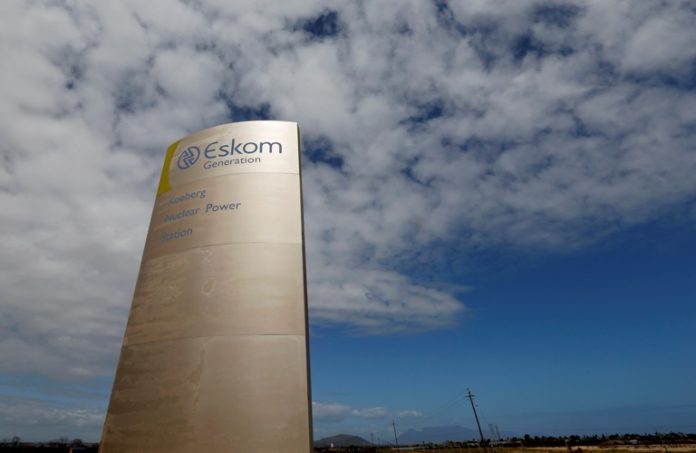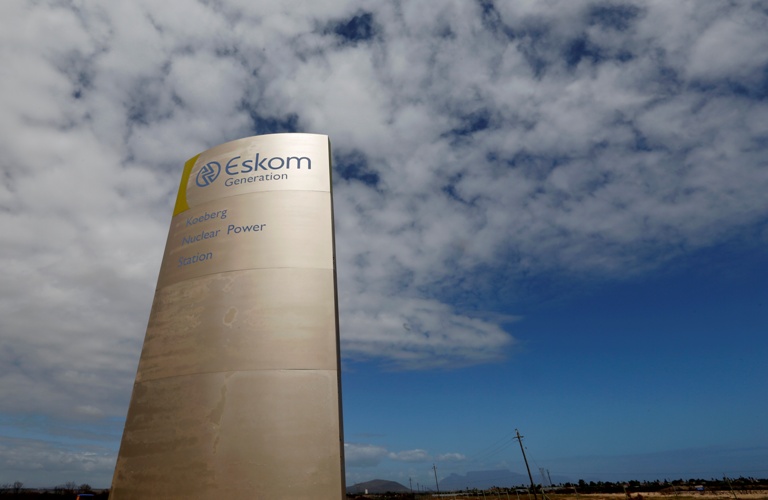 Eskom has received offers from a group of engineers, all former employees, who want to contribute their skills free of charge to help rebuild the organisation.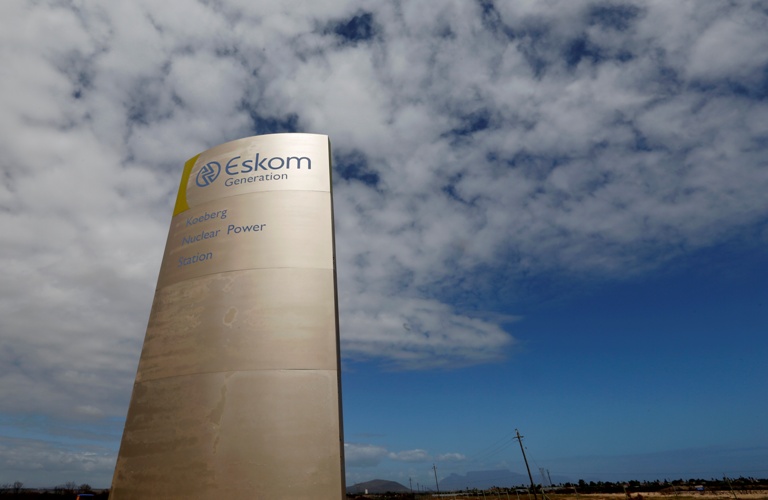 Eskom said in a statement yesterday that the offers were unsolicited, and that many of the group – which one news report numbered at 60 – were former employees of Eskom and were now retired.
"We welcome all who have specialist skills and wish to work without any contract or reward, regardless of their gender, race," according to Eskom spokesman Sikonathi Mantshatsh.
"Eskom will consider their CV's individually and welcome those who have specialist skills to help and to work on an uncompensated basis.
"All of these individuals are retirees who voluntarily approached Eskom, and are willing to work without any compensation or contract. Anyone else, whatever race, gender, who has a skill and willing to do the same can approach Eskom and will be considered."
The National Society of Black Engineers said it was "disappointed" to hear that Eskom was considering the offer and "enraged at this plan to undermine black engineers." It had seen the CVs of the group, who were all white. It also said it had offered its members' services to Eskom five months ago, but had heard nothing in return. It did not say whether the services were for free or not.