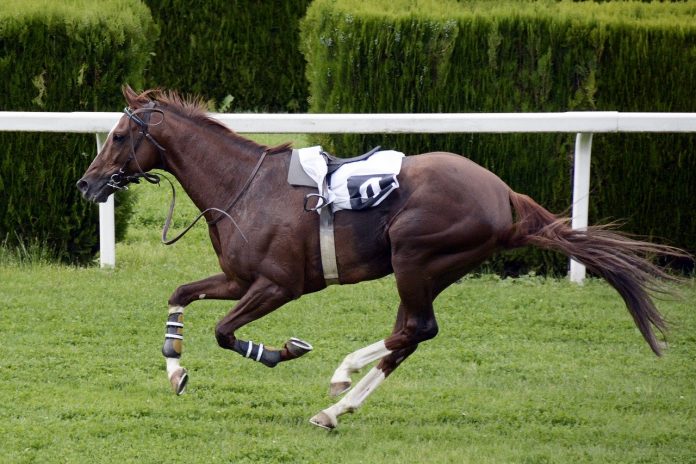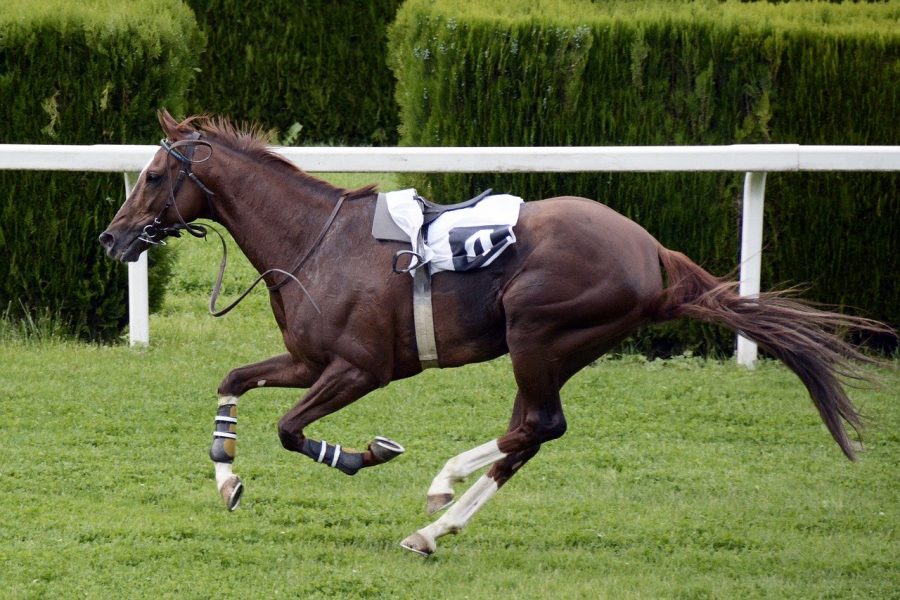 Top trainer Mike de Kock has warned of a "grim reality" featuring "loss of jobs and euthanasia" of significant parts of the horse population if the South African racing shutdown continues… writes Nicholas Godfrey from Horse Racing Planet.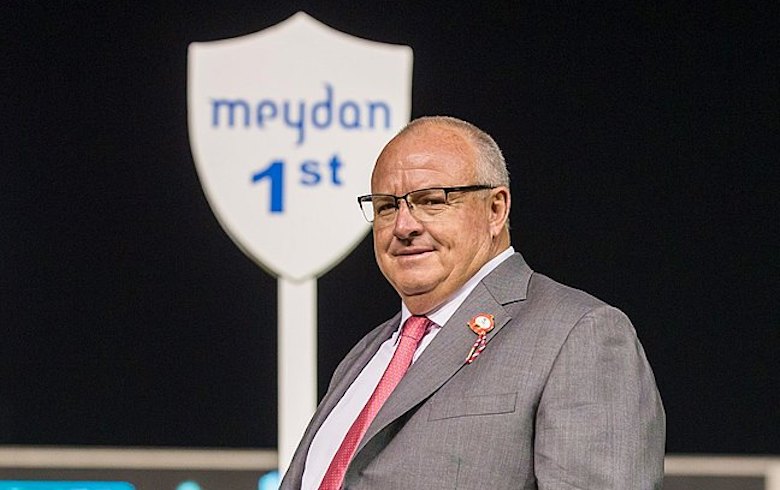 On Tuesday, the South African Government blocked plans for a resumption when it refused to allow the sport to take place under Lockdown Level 4 conditions amid the coronavirus crisis. Another postponement of at least three weeks now seems likely.
The potential detrimental economic effect on the racing industry has been well documented – but the nation's best-known trainer Mike de Kock also pointed to another chilling outcome.
Speaking before the Government's latest feedback, De Kock said: "We've done a lot to keep ourselves isolated and disease-free but there's two things that really stick out in my mind and that's job and horse welfare.
"We can expect – I know it's a very, very ugly word but we can expect mass euthanasias," he added. "We don't know where to give the horses away – the 'second-home' market has virtually died. The grim reality is euthanasia and the grim reality is mass job reductions."
De Kock was speaking to racing interviewer Andrew Bon in a powerful video commissioned by Drakenstein Stud on the effect of the coronavirus on South African horse racing.
WATCH VIDEO: Covid 19 Update: Drakenstein Stud Farm
Leading racing journalist David Mollett drew attention to the issue on De Kock's website in an article under the headline: 'Lockdown grip threatens horse welfare'. "The euthanasia of any number of racehorses will now be an unavoidable measure for some, and has become the proverbial 'elephant in the room'," writes the highly respected Mollett.
Speaking in Bon's video, lifelong trainer Michael Azzie also paints a stark picture. "It's got to the point where certain clients are saying, 'I'll pay you up to the end of the month  and after that, this horse is yours.'
"I cannot have people phoning me and saying to me they're only paying me up to the end of this month and I must take over their horses because I cannot continually be left with more and more horses off clients and have to feed them because I can only feed so many horses and I can only feed so many horses for so long.
"It's going to get to a point where I cannot feed those horses any longer. So what do I do with those horses? Do I put those horses down? I don't want to be putting horses down and feeding them to the lion park. I love these animals. I've been working with them my entire life. Every time I have to put a horse down it destroys me, it shatters me."
The South African racing industry had planned to resume last Friday at Kenilworth before an 11th hour cancellation when nothing was heard from government. It is now in despair over the latest government stance, with no prospect of a restart until the alert level is reduced to Lockdown Level 3 – which is not thought likely to happen for at least 21 days.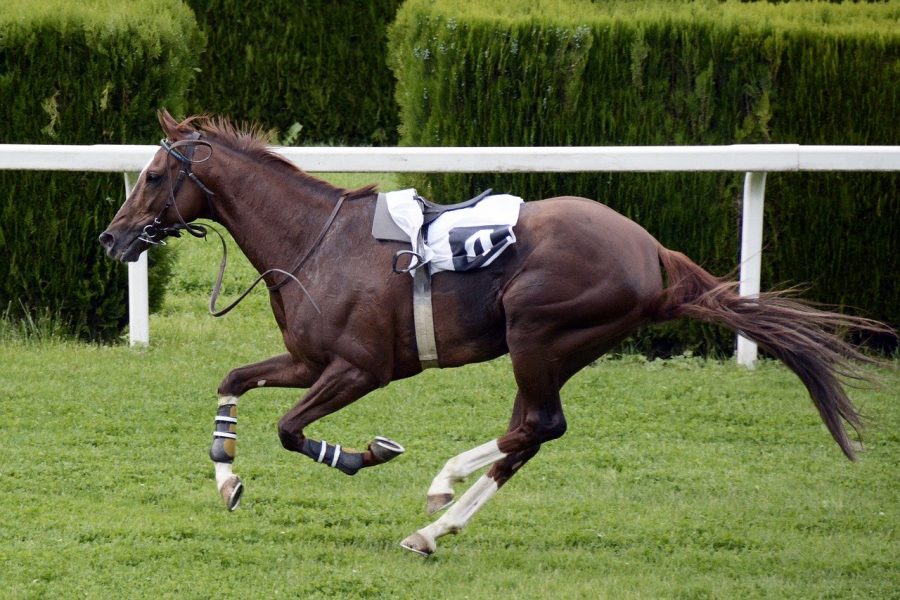 "Basically we've put an argument that without racing the whole industry collapses," explained Hazel Kayiya, the executive racing administrator of the National Horseracing Authority. "Not to be alarmist but one of our concerns is from the breeding side to the training side to the actual operation of staging our races … if there is no racing everything else comes to a shutdown.
"The virus has had a ripple effect across the whole industry," added Kayiya, speaking in Bon's video. "We really must hope that government will give us the go-ahead to resume racing. We can prove we are able to put in measures of social distancing."
This article first appeared on Horse Racing Planet and is republished with Nicholas Godfrey's kind permission here.
• Visit Mike de Kock's stable website