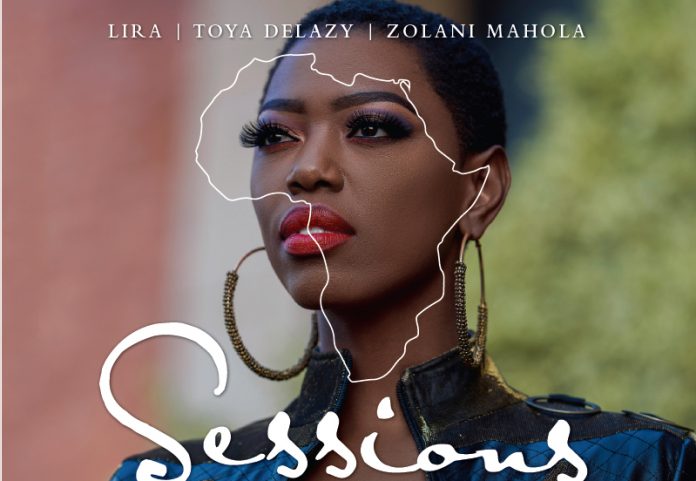 In celebration of Africa Day, 25 May, Mall of Africa will be having a virtual concert, "Sessions for Africa Day," that will include Toya Delazy, Zolani Mahola and Lira.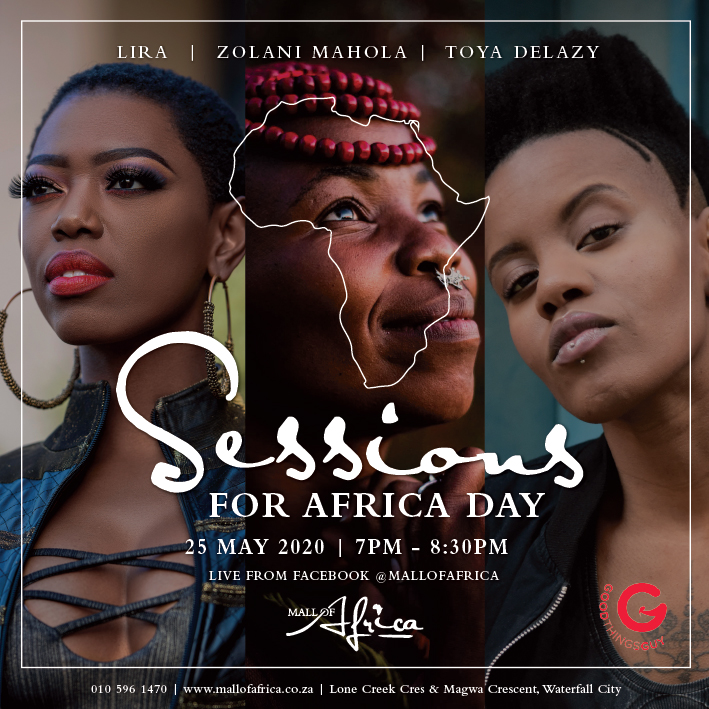 Starting from 7 p.m., the listen-from-home concert is free of charge, Mall of Africa said, but viewers can donate towards supporting local artists and the Attacq Foundation, during the COVID-19 crisis, for the Mfudumalo Foundation. (To donate scan the QR code). Mall of Africa, in Midrand, is South Africa's largest shopping mall ever built in a single phase, with over 130 000 square metres of retail space and over 300 shops.
To tune into the concert, visit Mall of Africa's Facebook and YouTube pages.
Artist line up:
Toya Delazy:               7:00pm – 7:40pm
Zolani Mahola:            7:40pm – 8:20pm
Lira:                             8:20pm – 9:00pm