A field hospital to deal with COVID-19 patients is being set up in Tshwane with the help of BMW, Nissan, and the embassies of Germany and Japan.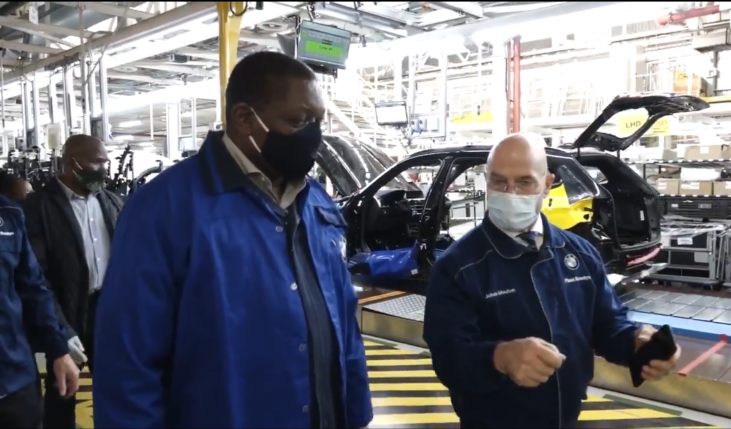 Gauteng premier David Makhura made the announcement while visiting the two automakers' manufacturing plants in Rosslyn to see how they were applying the COVID safety regulations during work hours.
"When we have a field hospital here (in Rosslyn) it will not just be for the employees but will also assist the community in Soshanguve when we get to the peak because the peak is still coming," he said.
"We are working with BMW, Nissan, the German and Japanese embassies to put up a field hospital here…to prepare for the worst," Makhura said.
He gave no further details about the field hospital.
Gauteng Premier David Makhura visited BMW Plant Rosslyn on Wednesday to assess the company's compliance with Covid-19 emergency regulations.

BMW Group South Africa has made the health and safety of its associates its primary concern. pic.twitter.com/fJTniotj0Y

— BMW South Africa (@BMW_SA) May 21, 2020
– SAnews.gov.za