The distribution and receiving of food by NGOs and other relief agencies cannot be interfered with by the government, at least not for the next month, according to a high court ruling handed down today.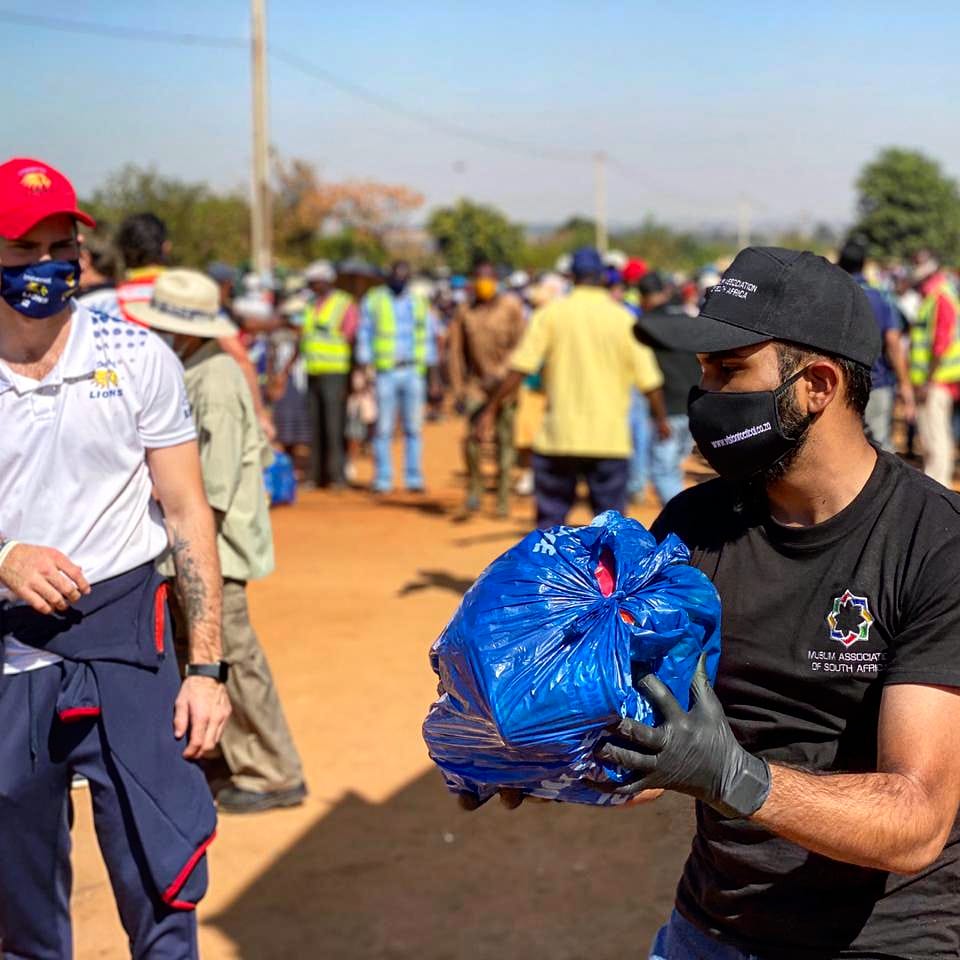 The Democratic Alliance challenged Social Development Minister Lindiwe Zulu and three other ministers over regulations that started being enforced three weeks ago.
"These regulations shut down soup kitchens and placed stiff regulations on the distribution of food parcels," the DA said in a statement today. "This stopped food reaching thousands of hungry people as food relief NGO's were threatened with arrest if they did not stop."
Zulu apparently said the regulations were to ensure coordinated distribution of food.
"This is clearly delusional as her department cannot even properly perform its current function, let alone instantly build a proper distribution network to millions of people," the DA said.
The Western Cape High Court today postponed the DA's challenge to June 19.
In the meantime, the court has ordered that government is not allowed to prevent people from exercising their existing rights to distribute and receive food. Zulu and the head of the police have been ordered to bring this ruling to the attention of their departments.
The ability we have to achieve so much is amplified ten fold when we work together. #UbuntuInAction
Partnerships that work, enable us as a collective to touch lives. #ReliefReformReward #Covid19SA #LockdownMzansi #COVID #Lockdown pic.twitter.com/uD8CCugJah

— Muslim Association of South Africa (@MuslimAssocSA) May 22, 2020