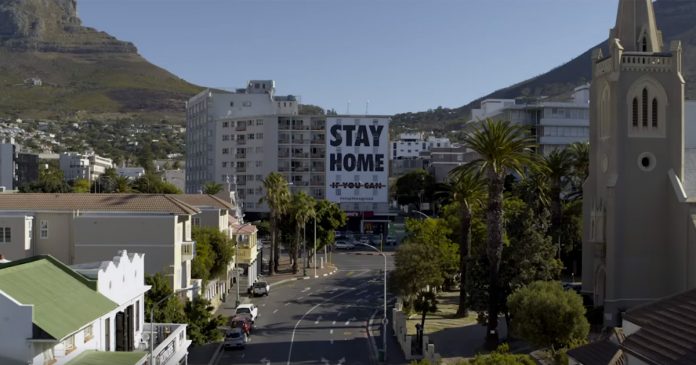 The United Nations (UN) in South Africa has shared a video, featuring SA, that launches a new initiative to help citizens of the word share accurate information about coronavirus. Watch below.
The campaign – Verified, which features two ticks – is a UN initiative to encourage everyone to check the advice they share.
On the new website – ShareVerified.com – people are invited to subscribe to receive daily accurate and reliable information.
With misinformation and fake news about covid-19 spreading faster than the disease itself, the UN says: "The world can only contain the virus and its impacts if every person has access to accurate, reliable information. That's down to all of us."
Everyone is encouraged to sign up to receive "content you can trust: life-saving information, fact-based advice, and stories from the best of humanity. Look out for the double tick."
For more info, visit ShareVerified.com.
WATCH VIDEO: Verified Launch, featuring South Africa
The world can only contain the virus and its impacts if every person has #access to #accurate, #reliable information. That's down to all of us. Verified is an United Nations initiative to encourage us all to #check the advice we share. #Covid19 #Misinformation For more, visit: 👇www.shareverified.com/en

Posted by United Nations in South Africa on Friday, May 22, 2020