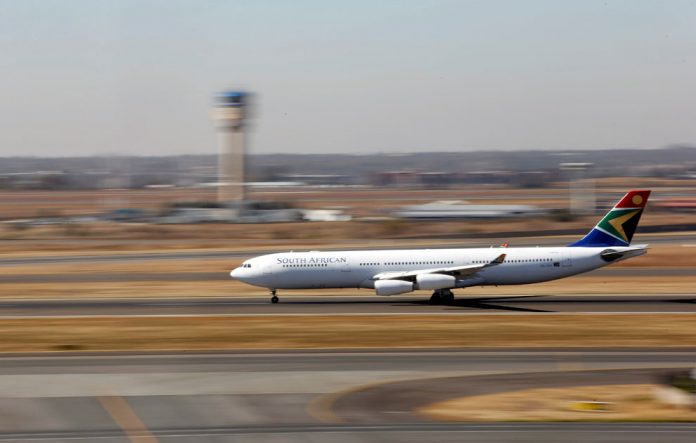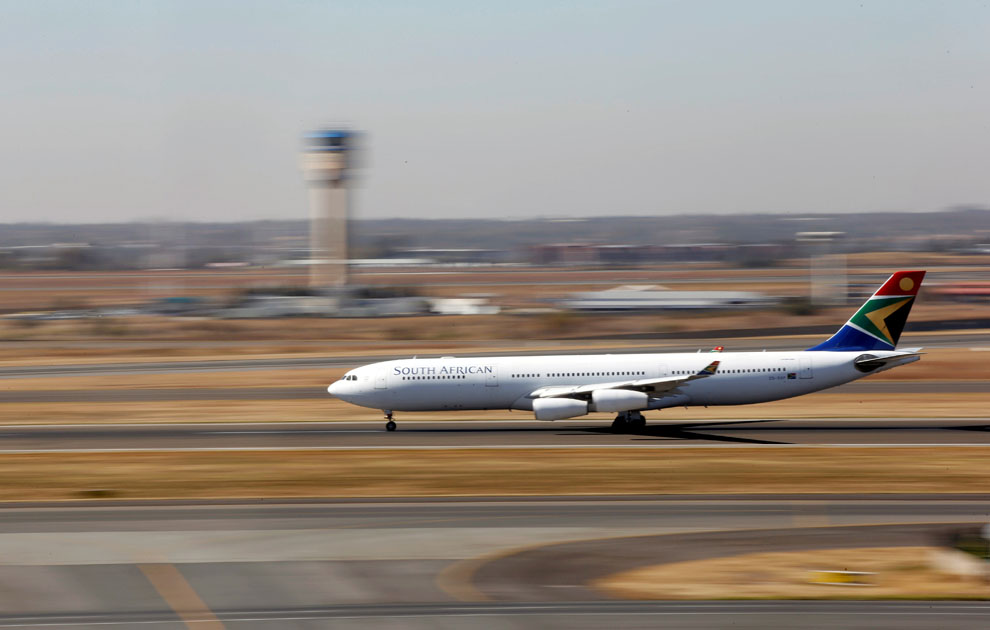 Five categories of South Africans who wish to leave the country can once again do so, including for work, study, family reunions, permanent residence or medical attention.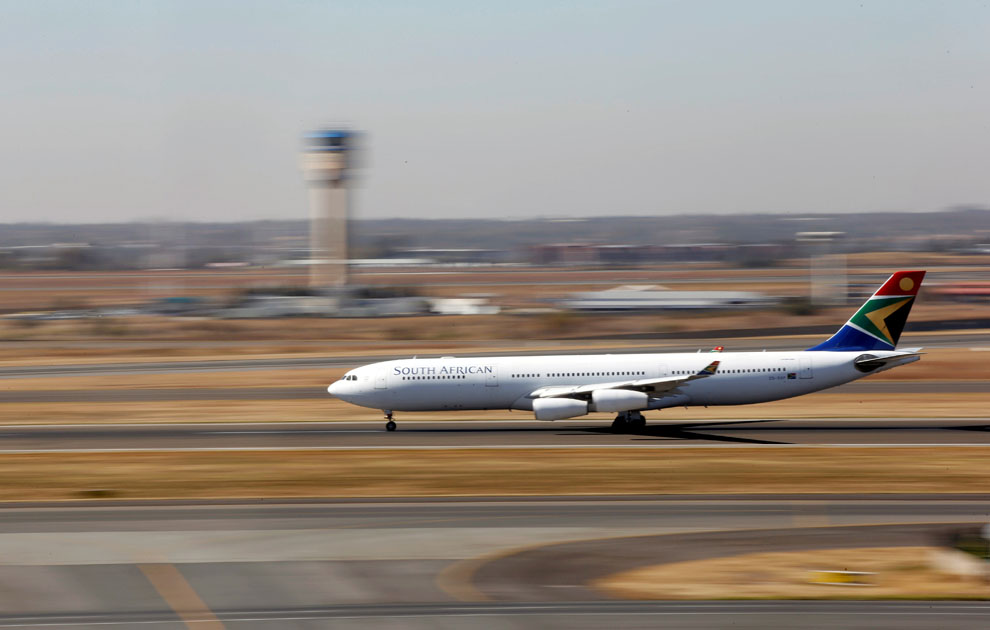 Minister of Home Affairs Aaron Motsoaledi today said in a statement that the government had approved "essential travel for South Africans who want to return to countries where they are based".
The Minister's comments come after an urgent application for a court hearing was filed on Friday by Locked in South Africa (#LISA), after a lengthy legal letter seeking arbitration with Home Affairs had received no response. LISA has been acting on behalf of thousands of South Africans who found themselves stuck in SA during lockdown for various reasons (holidays, visiting sick relatives etc), and who were not allowed to leave the country to return to their homes, families and jobs abroad.
The Minister said today, Saturday 23 May, that South Africans who wish to leave the Republic are permitted to depart only for the following reasons: 
Work
Study
Family reunion
Take up permanent residency
Receive medical attention
What to do if you're a locked in South African needing to return to a country abroad
According to the Department of Home Affairs, South Africans wishing to return to the countries where they reside should have the following:
A copy of their valid South African passport
A letter confirming their admissibility under the current circumstances from the embassy or other diplomatic/consular representative of the country they want to travel to.
If returning by road or connecting via flights, the proof submitted needs to include permission from each transiting country.
Proof of means of travel such as air or bus tickets and the intended date of departure.
South Africans who fall in the categories and satisfy the criteria can send an email to Covid19travel@dha.gov.za.
An email will be sent to travellers who meet the criteria to enable them to proceed with their travel arrangements.
People applying as a group can send one email with the supporting documents for each member of the group.
Locked in SA group notes Motsoaledi comments with scepticism
Today LISA Lead Coordinator Beverley Schafer noted the Minister's remarks and said: "Is the Minister suddenly now scrambling after #LISA has applied to be heard in the South Gauteng High Court this week?"
#LISA is challenging what they call the unfair discrimination against more than 3,500 South African citizens who have not been allowed to leave the country even though their rights, as per their visa status, indicates that they work or live or study abroad.
"The discrimination thus far has 'punished' citizens by depriving them of their dignity, earning a livelihood, separating families and negatively impacting minor children, and resulting in an estimated R60M a month loss," said Schafer.
She says: "We sincerely hope Motsoaledi is not paying lip service to the public. We call on the Minister to urgently gazette the change with immediate effect, and show the thousands of South Africans that are eligible to leave he is serious, and that they are able to board the available flights this coming week."
If you have any queries, join Home Away From Home here