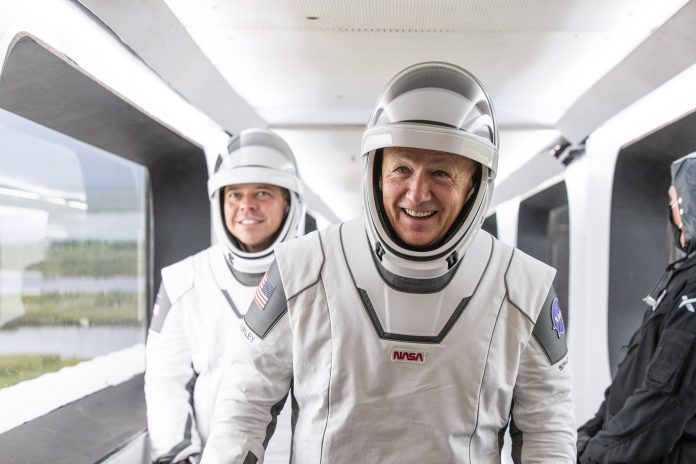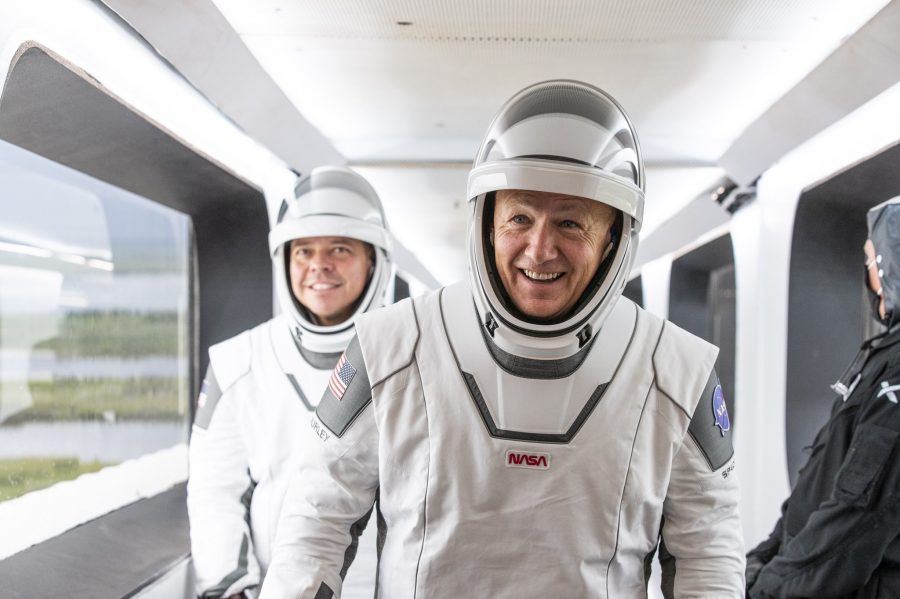 Space-X has announced that it is standing down from today's launch "due to unfavourable weather in the flight path".
The next launch opportunity is Saturday, May 30 at 3:22 p.m. EDT, or 19:22 UTC, says Space-X.
Space-X founder and South African expat Elon Musk's mission got very close to lift-off, with the crew settled in, hatch closed, and the access arm retracting from the spacecraft just over half an hour before lift off was due at 10.35pm South African time.
Musk tweeted a photo of the two astronauts, who are best friends, looking ready to go:
— Elon Musk (@elonmusk) May 27, 2020
Read more about the exciting Space-X/NASA mission, the first manned space launch in almost 10 years from USA soil here.
Crew access arm retracting from the spacecraft pic.twitter.com/wSn8gJdujN

— SpaceX (@SpaceX) May 27, 2020
The hatch is closed. The crew is settled in. #LaunchAmerica is on. pic.twitter.com/qZTR3QAQjM

— NASA (@NASA) May 27, 2020
✔️ Strapped in
✔️ Ready for the ride#LaunchAmerica pic.twitter.com/qJeBMFEWvS

— NASA (@NASA) May 27, 2020