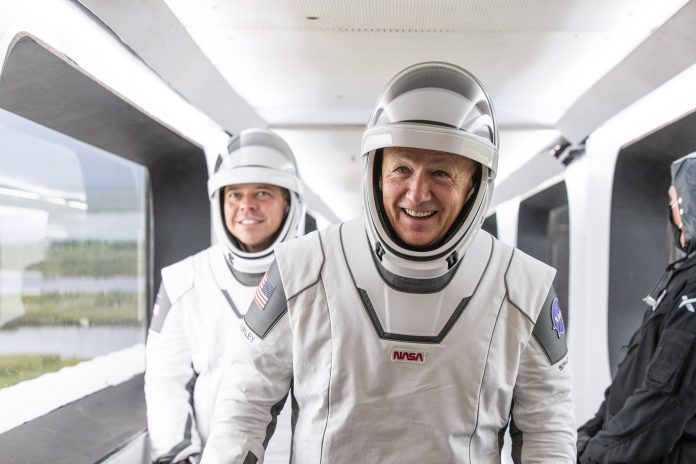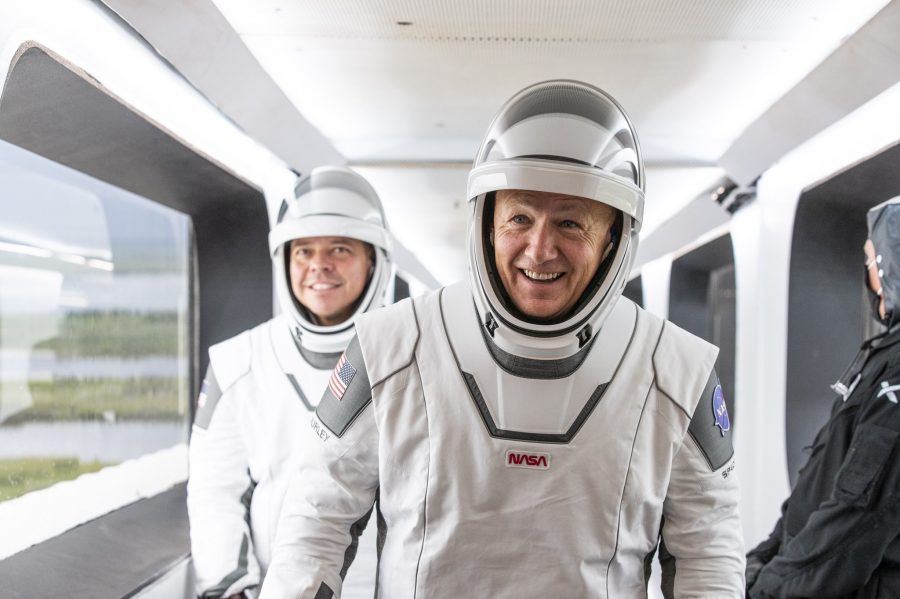 Watch the video below for the live television coverage of the launch of Crew Dragon from Florida's Kennedy Space Center at 10.33pm South African time, the first time a private company – SA expat Elon Musk's Space-X – will travel to the International Space Station. The two astronauts on board are best friends and seasoned ISS travellers!
Read more about Elon Musk's Space-X mission and details about the astronauts etc. here.
WATCH LIVE: NASA and SPACE-X launch first crewed mission from US to Space Station
UPDATE: Weather caused the Space-X launch to be postponed to Saturday.