After several years without permanent CEOs, the much suffering Passenger Railway Association of South Africa today saw the appointment of several strong candidates to fill the CEO positions in the rail and bus divisions.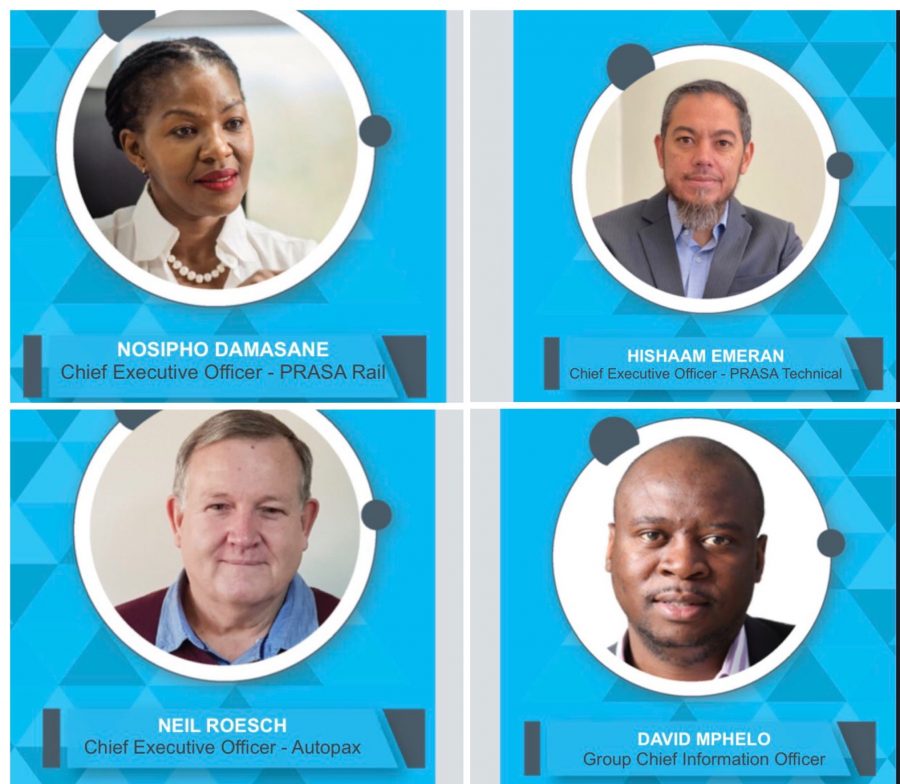 The announcement of Nosipho Damasane, previously chief of the Bombela Operating Company that runs the Gautrain, as head of Prasa's rail division, as well as several other appointments, were made by the administrator of PRASA, Bongisizwe Mpondo. Mpondo, who was appointed after Minister of Transport Fikile Mbalula fired the board in December last year, was tasked with trying to get the rail service out of the past decade of mismanagement, corruption, and financial disaster.
Many senior posts at PRASA have been vacant for a long time, which has exacerbated problems at the agency, and Mpondo promised earlier this year to fill them as soon as possible.
Besides Damasane, Hishaam Emeran was appointed CEO of PRASA Technical, and Neil Roesch CEO of its bus network, Autopax, which runs Translux and City to City, which have also been in dire straits recently. Roesch was previously with Putco. David Mphelo, an independent consultant in digital transformation who used to work for MTN, has been appointed the group's chief information officer.
Among numerous jobs in a 30-year career, Damasane was the first port manager in the world in 1998, chairperson of Richard Bay Coal Terminal and at Bombela Operating Company from May last year., the first South African in the job.